 Join me, if you will, while we suspend reality for a few minutes.
In this imaginary realm, we can have whatever glorious beauty products we covet for Christmas. So kindly enable me in my fantasies. Here's what I'd have if I could have anything I'd like! And do share your fantasy wishlist in the comments below, but for now it's MY turn and it's all about ME! (Sorry, I'm corrupted by the absolute power of it all...)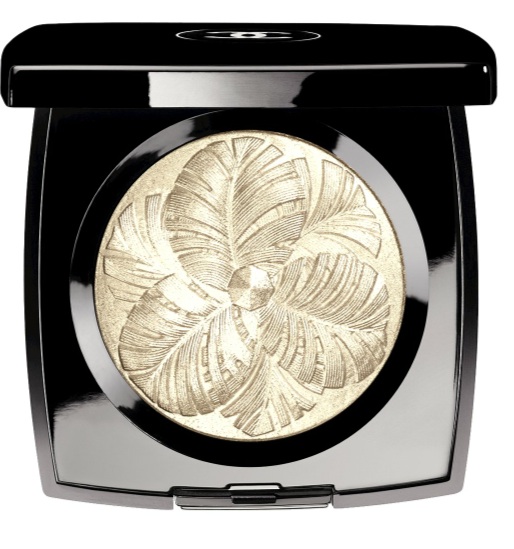 Chanel Camelia de Plumes in Platine (€56)
Oh Gosh, would you just look at it? It's too beautiful to use, but  the silvery hue is perfect for pale folks like me (and many Beaut.ie readers). I just make funny little rodenty noises whenever I see a photograph of it. The packaging is so sleek, the design is so beautiful. This highlighter and I belong together. You can't stop our love!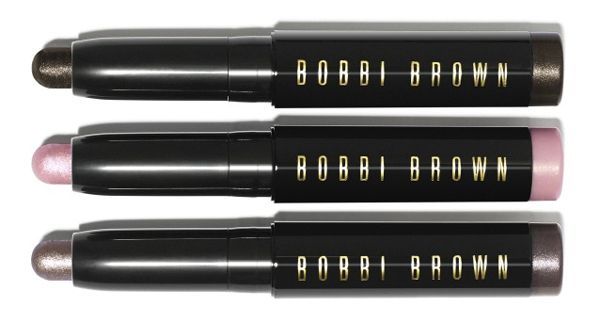 Bobbi Brown Mini Long-Wear Cream Shadow Stick Trio (€39. 50)
These cute little crayons are just the perfect shade and the high shine finish is perfect for New Year's Eve Makeup. You could create a subtle eye look or something divinely obnoxious with these delicious little crayons, and begod do I want them on my face! There's nothing more to say really - I just want them utterly and immediately.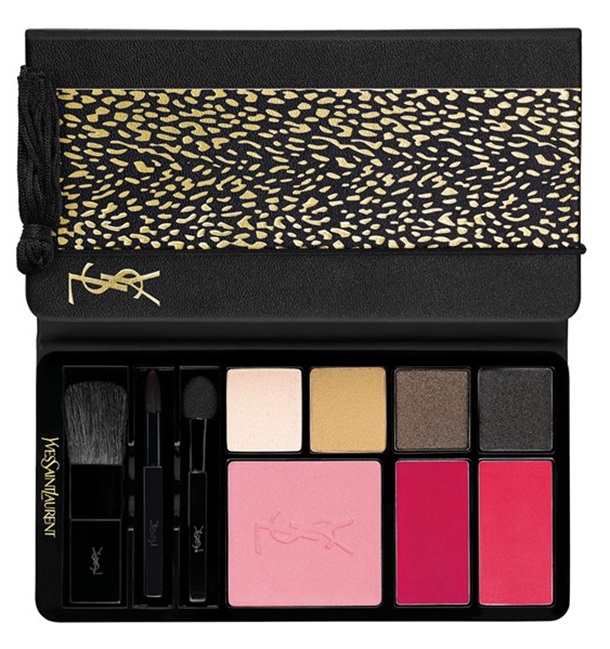 YSL Wildly Gold Limited Edition Palette (€85)
I've not yet seen a photograph that does this palette justice. The Wildly Gold Palette is, literally, a look in a gloriously packaged palette the size of an iPhone. All the shadows and the blush are infused with a soft sheeny glitter which just imbues the most glorious radiance. The lipsticks are more on the reddish pink side than photos seem to show, and it is just resplendently gorgeous. This is one you need to head into a store and swatch to see its true beauty, but Jaysus you'll be lying awake at night thinking of it. Wait for me Wildly Gold Palette, I'm coming to get you.
Advertised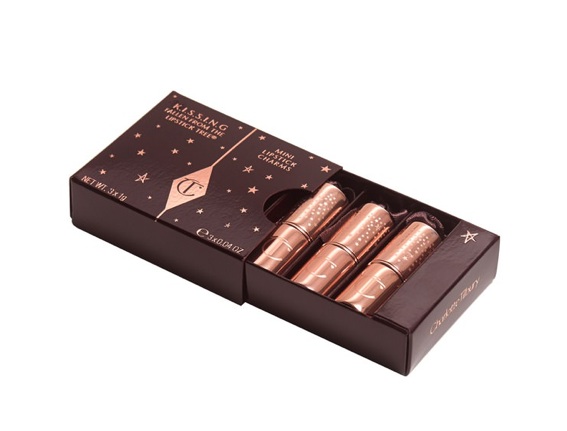 Charlotte Tilbury K.I.S.S.I.N.G Mini Lipstick Charms (€36)
These little lipsticks are cute as buttons. Even in my imagination land, I won't waste money on something I know I wouldn't wear. All three of these shades are actually wearable, and that's essential. So Marilyn and Bitch Perfect are timeless reds, and Penelope Pink is the most perfect nude ever invented. When I met Charlotte Tilbury recently, she topped up her lipstick with this colour. If it's good enough for Charlotte Tilbury, then by God is it good enough for imagination me!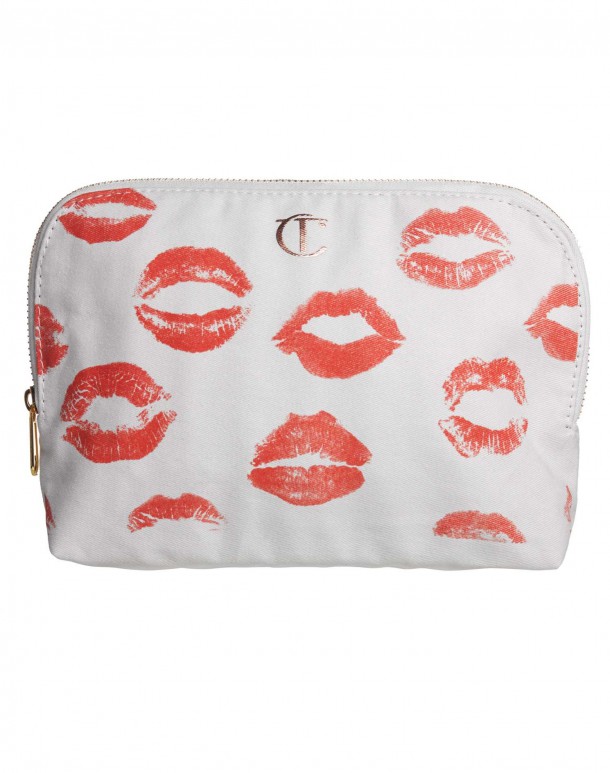 Charlotte Tilbury Charlotte's Makeup Bag (€20)
This is hardly exorbitantly priced, but I love the lip motif and I just spent well over €200 on makeup in my imagination, so I need somewhere stylish to put it.
A girl can dream. I'm going to stop now and go and cry into my stash of good old reliable budget makeup.
Advertised
Share your wishlist of dreams in the comments!