 The Summer means changing up your makeup routine and searching for new products that will make your skin look as radiant as the sun we've been lucky enough to experience recently (crosses ALL the fingers and toes. And eyes. And legs).
And most important of all is to create a natural looking base, which is why I've trawled through my makeup stash to find you my top three foundations for summer. And I'll be back later in the week to show you my favourite BB creams for an even lighter finish (I'm nice like that).
But here is my public service announcement: though most of these products contain an SPF, I always recommend using a separate product anyway just to give extra protection against any harmful rays. You can find our pick of the bunch here.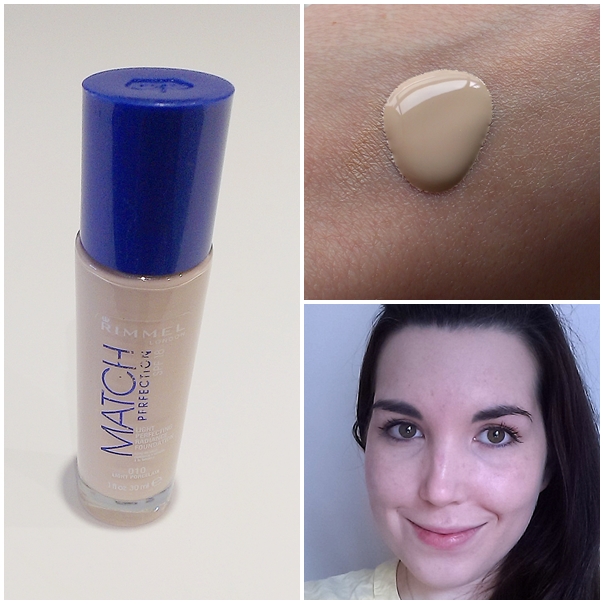 Rimmel's Match Perfection
First up is Rimmel's Match Perfection. This is a beautiful foundation that has a light to medium coverage. It is not overly dewy, providing more of a healthy glow to the skin which makes it suitable for most skin types.
This is one of my favourites - I've used it pretty much every day this year. It looks really natural and blurs imperfections.
Having combination skin, it is often hard to completely fall in love with a foundation as most products either suit dry skin or oily skin, but don't cater for my hybrid needs. But this one really does.
And a huge plus is also that it comes in a light enough shade range for my pasty Irish skin, I have been using 010 Light Porcelain and it's perfect. It has an SPF18 which is always great, but probably not enough for the weather we are having at the moment.
At €9.95 for 30ml you really can't beat its quality for the price.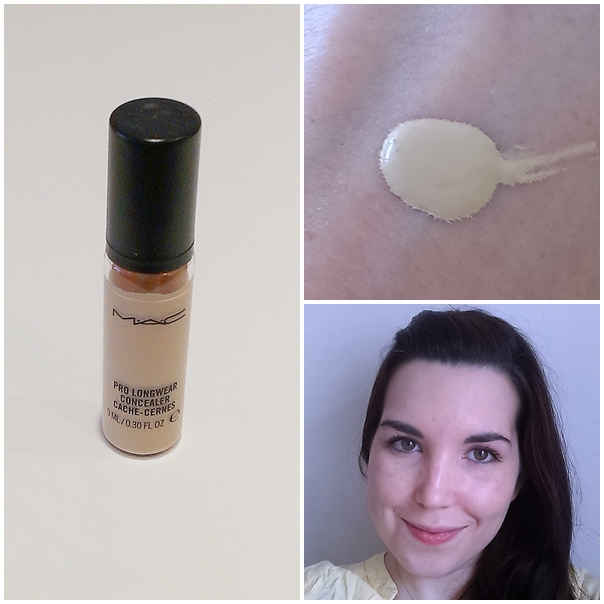 Advertised
Mac's Pro Longwear Concealer
Next up is a bit of a wildcard as it's not technically a foundation but it is an amazing product that just could not be over looked (it came second runner up in our Beautie Awards 2014 dontcha know). Mac's Pro Longwear Concealer is, as the name suggest,s a long lasting medium-high coverage concealer.
But if you are looking for a natural look, a quick holiday fix, or you have amazing skin that just needs a little help then this may be perfect for you. I cannot rave about this product enough it has amazing coverage without looking cakey.
It is a loose fluid concealer and in the summer I like to use this product to cover under eye circles as well as blemishes, blending the product out to look like I'm wearing no base. At around €20 for 9ml it is pricey, but if you're traveling anytime soon you can pick it up in duty free a lot cheaper. And for the coverage and confidence it gives me, I think it is worth spending the money on.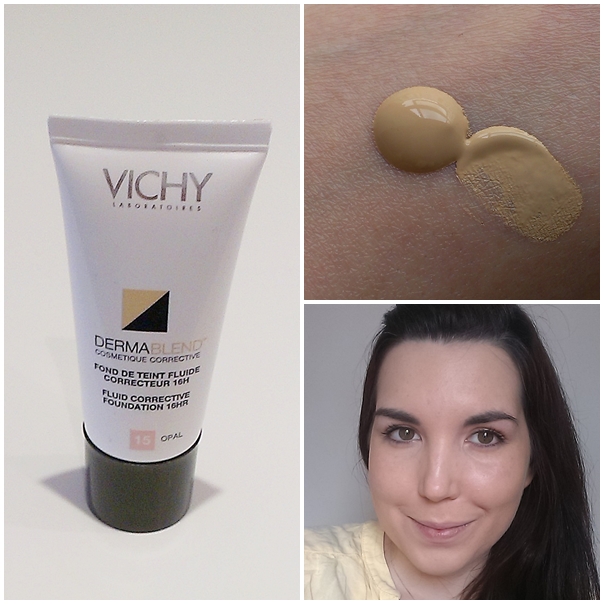 Vichy Dermablend Corrective Foundation
This was a recent discovery on my part though an obvious choice in my top five. It has the highest coverage of all five products (as the Dermablend range has become famous for) and it covers a multitude.
Personally I don't even have to think about using a concealer with this foundation, it would be a waste of product - this just covers it all. It is a very loose fluid which I didn't expect due to its high coverage. I would suggest using a powder to keep it in place because I find that it has a tendency to slide especially on those with oily skin.
It has SPF20 which is great for the summer. There is, however, one whopping caveat with this product and that's the shade range. I got the lightest shade (15 Opal) and it was still too dark for me. I willed it to be a match because I loved everything else about it so much, but unfortunately it wasn't meant to be and I looked like a giant Oompa Loompa.
It's especially disappointing because this is one of those foundations that you can't lighten with a white foundation - it just won't blend well. But if you can find your shade, the €20.99 price tag for 30ml is really reasonable for the quality of coverage it gives.
Advertised
What is your number one summer foundation? Do you switch it up as the sun peeps out or is it a one product fits all seasons approach? Tell us in the comments what you are wearing right now!