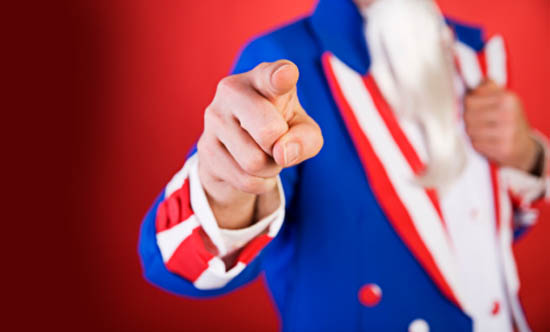 There was a great response to Kirstie's post wondering what beauty bits she should pick up while she was in Barcelona recently, and I fully plan to cut out 'n' keep the comments from that post for easy reference the next time I'm in Spain. My upcoming trip, though, is to California in the US of A for a fly-drive from San Francisco to San Diego, taking in LA and Las Vegas on the way.
Don't tell Himself, now, but I'm planning to do a bit of beauty shopping while we're there. (Shocking, I know; I'm sure he'll be very surprised.)
At least one box of Crest Whitestrips will be coming home with me, but I'm wondering if you ladies would recommend any other hard-to-get-here products or brands or stores that you think I should check out?
Advertised
Please do let me know in a comment!