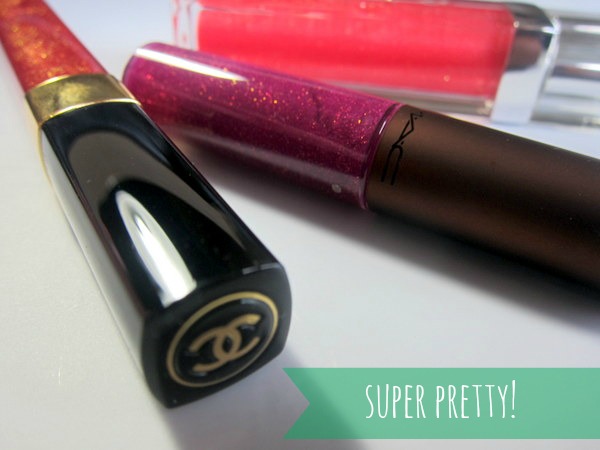 For much of the 90s I used to wear nothing but lipgloss - I had a different Lancome Juicy Tube in every pocket and handbag.
Then something shifted and a super shiny, glossy mouth started to seem a little bit...dated. Lipstick suddenly seemed both more modern and grown up. At times where a glossy lip seemed called for, I found myself turning to the new sheerer, balmier lipstick formulations, instead of straight up gloss.
I confess, I thought I'd left lipgloss behind and would pretty much never look back - until now.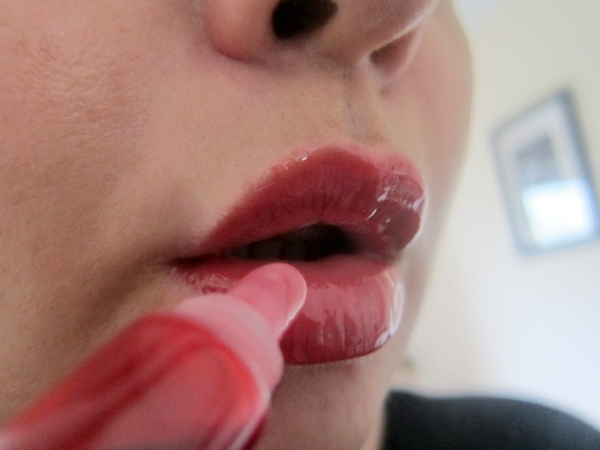 It started with Clarins Instant Smooth Crystal Lip Gloss, which surprised me by stealing my heart, despite (or perhaps because of) its very shiny, wet look finish.
Then I started to notice some very exciting and lovely things were happening in the world of gloss.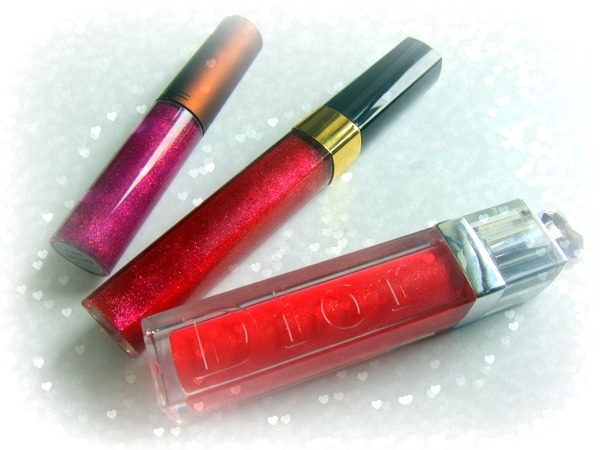 Like these new Dior Addict glosses, for example. On counter now (for €29), they come in three finishes - sparkling, pearly and pure - and are bolder, brighter and more longwearing than previous lipgloss offerings from the brand. With one of my favourite ingredients, hyaluronic acid, they're brilliant at plumping up and smoothing out the lips.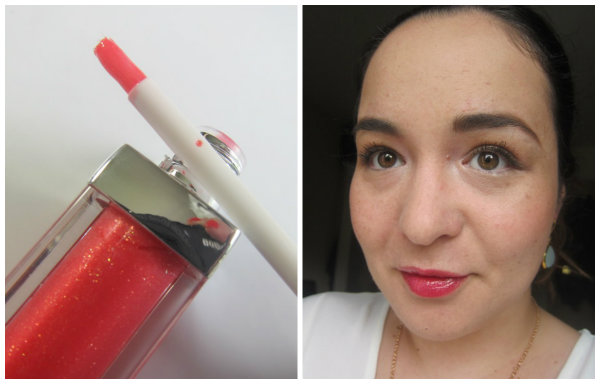 Advertised
My favourite shade is Diablotine, a sparkly saturated coral that demands to be flown immediately to the Riviera and paraded down the nearest promenade. Stat!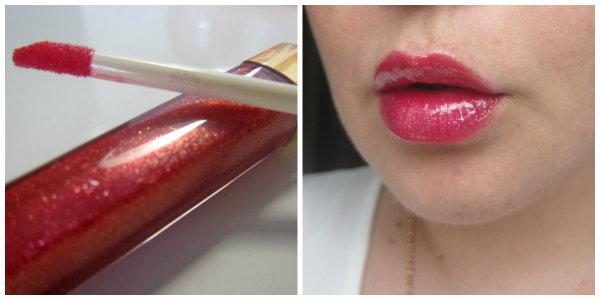 Not to be outdone, Chanel's new Glossimer range, €26, is on counter at the end of this month. Collection Revelation de Chanel is all about the sparkle, with 10 gorgeous and shimmering shades (six new, one limited, four re-promotes).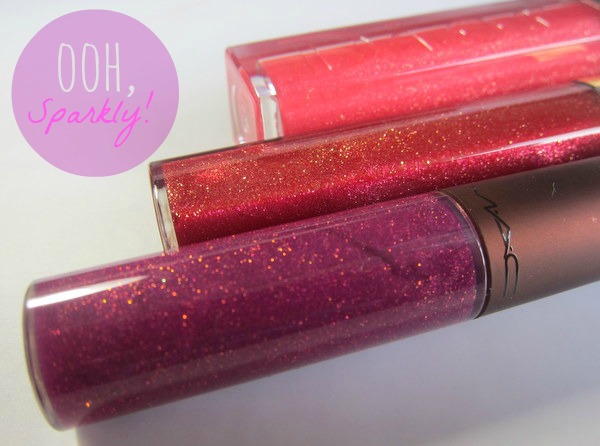 Designed to be carefree and effortless - just slick on and go - these are slim and elegant tubes of utter loveliness and Daydream, my favourite, is a stunner. Described as an 'intense metallic fuchsia', it looks to me like a sparkly cherry number that dresses me up in a single swipe.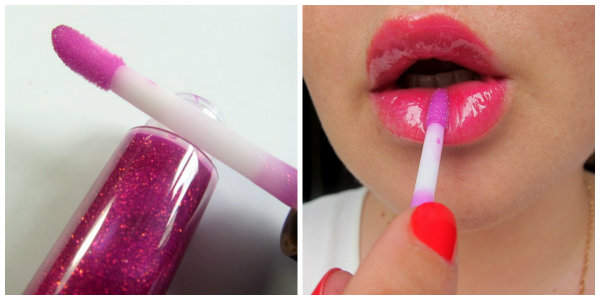 Another current favourite is this MAC lovely, Rhythm, which is on counter now with the Temperatures Rising summer collection. A vivid magenta violet with golden shimmer, this is a gorgeous night time pick that goes beautifully with my current favourite purple MAC eyeshadows (which I'll be showing you soon!). This is €19.
With all of these glosses, the things I used to hate - the stickiness, the gloopiness, that messy, OTT look - are gone. Thanks to more sophisticated ingredients, these new-gen glosses feel moisturising (not sticky) and look shiny (not sloppy).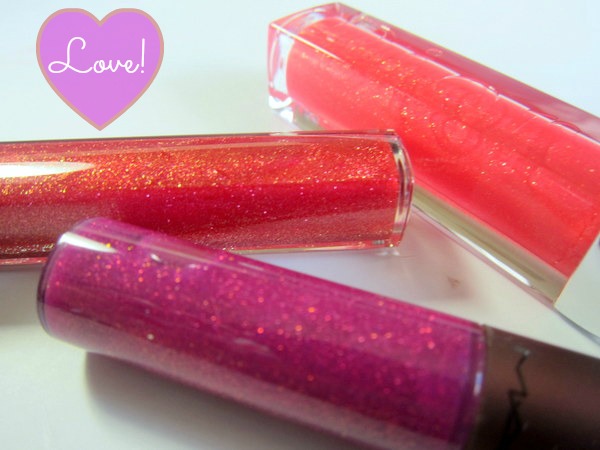 Advertised
Now, I'm not sure yet if this new found affection will last - this could be just a  summer fling. But right now, I'm loving lipgloss again and its carefree, laidback, glamorous vibe.
What about you - are you a lipstick lover or a gloss girl? Tell us in the comments!