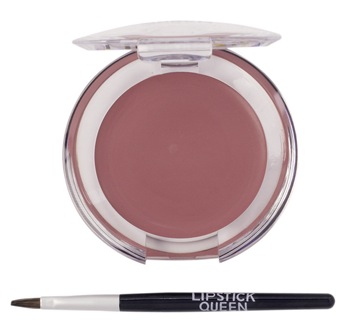 One of my fondest wishes is that what we had a Space NK here. Ok, so yes, there are two in Belfast, but that doesn't help me much when I have the horn for products. So I content myself with gazing lustily at their website, and partaking of the occasional splurge.
One I've had reason to try recently is Lipstick Queen's Oxymoron matte lip colour. It comes in 4 flattering shades, and I am particularly loving Minor Crisis, a dusky pink that's really easy to wear. But it's good for something else - this is a proper multiple product, and is just as good used on cheeks. I'm totally doing both, and my only problem is now I want the set.
Advertised
Get yours for £18 from Space NK - and take advantage of the current great exchange rate!