 Peony seems to be everywhere at the moment. I do love peonies - they're bigger and blowsier than standard roses, they smell divine, and they look like Victorian ladies in enormous dresses, and now it turns out they make lovely skincare too.
This new skincare range from L'Occitane - Pivoine Sublime - contains a host of skincare goodies fragranced with peony as well as a peony frangrance by itself. The stand out product of the range, however, has to be the perfecting cream. Like a moisturiser and primer in one, it feels silky on the skin and contains little radiant particles which leave skin with a glossy look at the hight points of the face without glitter or greasiness.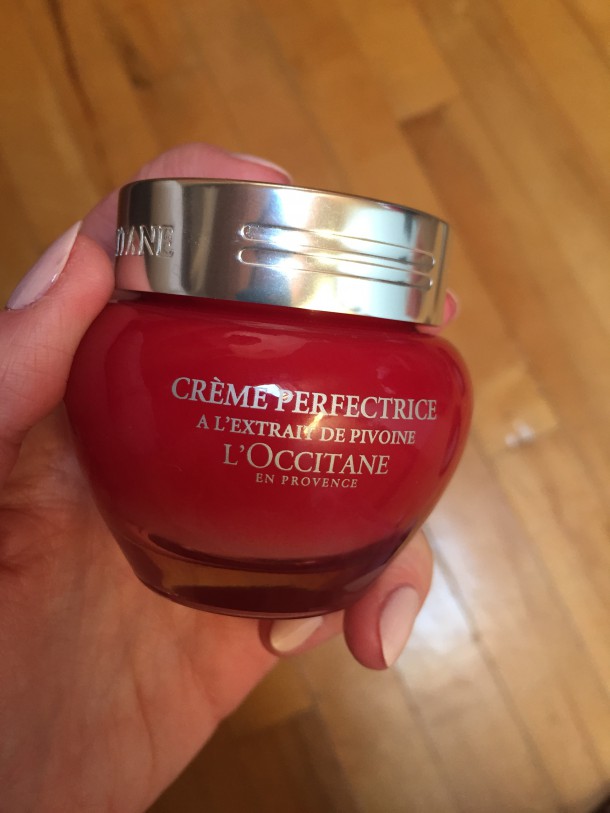 I am all about the skincare, and take pride in my comprehensive skincare routine. That said, products which do great things for the skin don't always sit nicely under makeup, so I keep my most hard working products for night, and focus on protection (I always use a separate SPF under makeup) and maintenance for daytime. Some ingredients - like hyaluronic acid give skin an immediate boost which helps to prepare it for makeup. 
Advertised
When the weather gets warmer, layering skincare becomes less practical and increases the likelihood of your products sliding off or moving about, and taking makeup with them. A moisturiser like this one contains enough skincare benefits to keep skin ticking over nicely during the day, and ensures a gorgeous base for makeup as it's radiant, feels thick but not heavy, and has just enough slip to keep makeup from settling into nooks and crannies. It feels like a primer which moisturises beneath your makeup. I love it!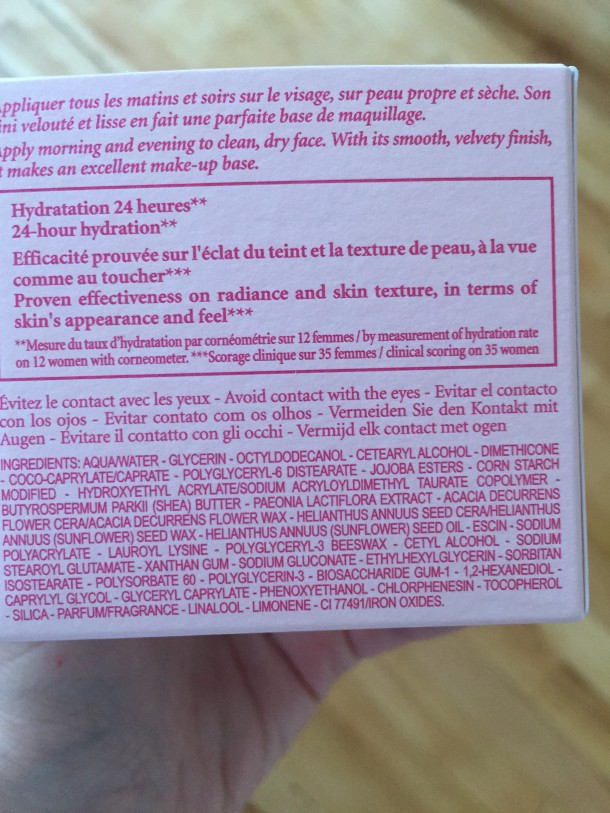 Don't forget your SPF though, as this product doesn't contain any. The Pivoine Sublime range is available from April, and the perfecting cream will set you back €37 for a gorgeous 50ml glass pot. A little goes a very long way though! Do you like the look of this? Share your thoughts in the comments!