 Our skincare expert Jennifer Rock aka The Skin Nerd explains why a hydration masque might be the missing piece in your skincare jigsaw.
Hydration masques are sometimes overlooked when it comes to skincare products, with many wanting masques that slough off dead skin cells, clear their pores or do something gimmicky like bubble up or peel off in strands like dried glue.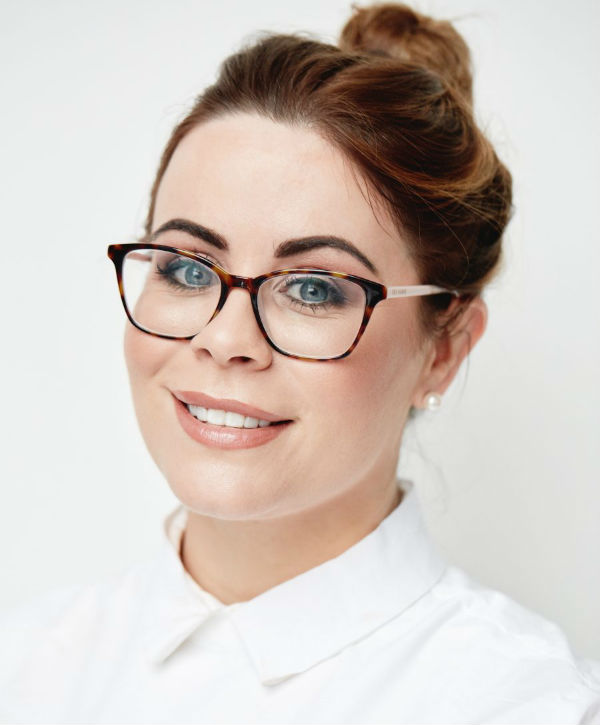 A hydrating masque can come to the rescue in many different situations - after a few too many dehydrating tipples, when you've been wearing drying makeup, when your skin needs a blast of moisture after you've accidentally over-exfoliated or when your skin's oils are being stripped away by the elements.
Although a simple concept, they come in many shapes, sizes and forms and they have different benefits depending on what type of hydration and moisture they are providing the skin with. Yes, really, it is a nuanced topic!
Hydration masques for genetically dry skin and mature skin
The difference between dehydrated skin and dry skin is that skin becomes dehydrated due to factors such as weather, using the wrong products and an unhealthy barrier. Dry skin, on the other hand, is skin that naturally leans towards tightness, dryness and a lack of oils (sebum, for the nerdie of you out there).
This means that if you have skin that is lacking in oils, you should be opting for hydration masques that contain lipids. Yon-Ka Hydra No1 Masque contains jojoba esters which lock the other hydrating ingredients of moisture-binding glycerine and aloe leaf juice onto the skin. You'll also get rose oil, jasmine oil and plenty of moisturising and conditioning ingredients in there too.
You may also want to try to find ceramides, a key ingredient of our skin's barrier. You can get them in the Youth Lab Thirst Relief Mask (€20 available on The Skin Nerd store), alongside fatty alcohols, which are a good thing, not a bad thing, and seed and nut oils. This is a more luxurious, creamy, slightly heavier mask.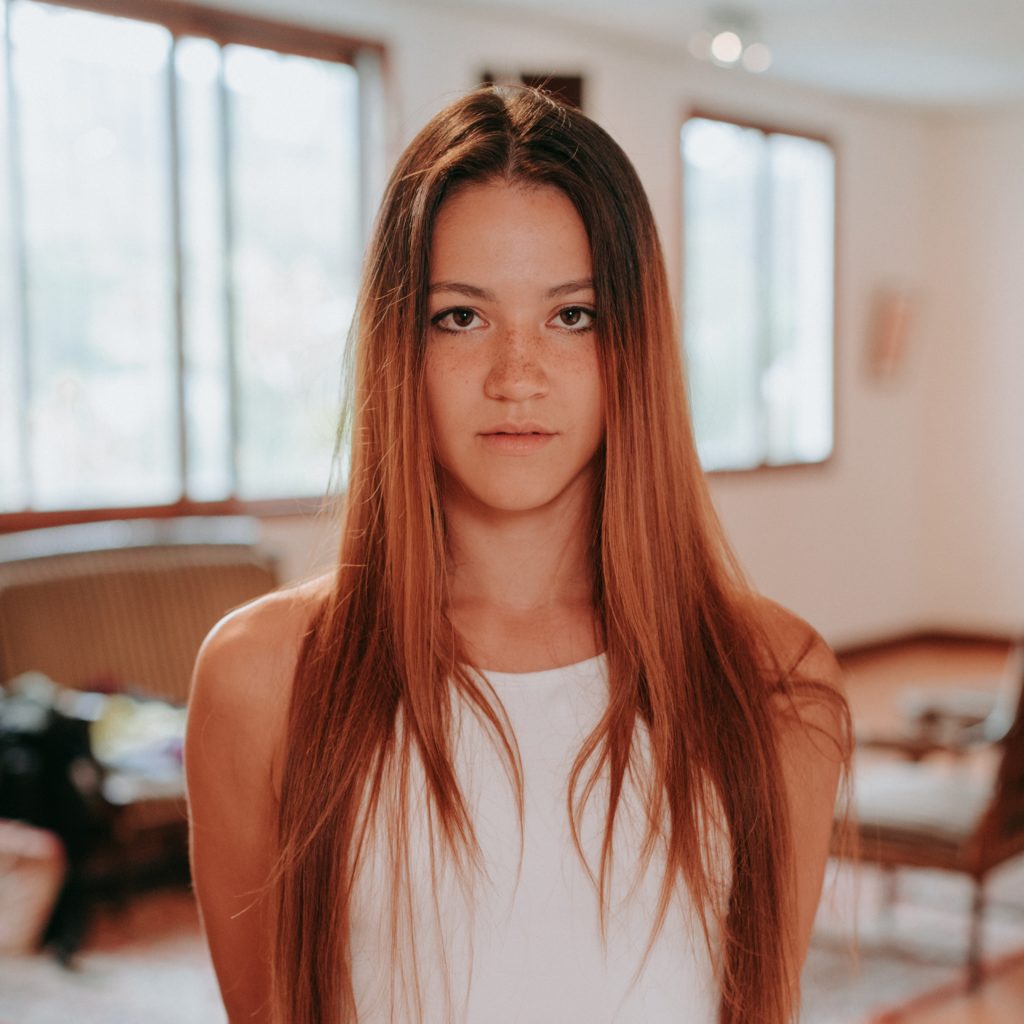 Hydration masques for oily and spot-prone skin
This is a trickier one. Those prone to spots still need hydration, even if their skin is making too much oil. However, many oil-based masques will congest oilier skin types, leaving them with lumps, bumps and blackheads.
In these circumstances, you want humectant hydrators. "What is a humectant hydrator", you ask? It is the aforementioned moisture-binding quality that you find in glycerine and aloe vera. The most potent of the humectants is often considered to be hyaluronic acid, as it can hold up to 1000 times its weight in water. The best part is that HA will not clog your pores and cause congestion - wahoo!
I adore the Seoulista Super Hydration Instant Facial (€9, available on The Skin Nerd store) for this, as you pop it on, go about your business, remove it and you look like a plump, hydrated teenager. Who doesn't love a sheet mask?
Advertised
Hydration masques for anti-ageing
When we're talking anti-ageing rather than simply mature skin, we're talking hydration masques that pack more of a punch - those containing things like antioxidants, key skin vitamins, peptides and so on and so forth. The IMAGE Vital C Overnight Hydrating Mask (€78) contains hyaluronic acid, blue-green algae extract which works like a natural retinoid, antioxidants vitamin E and vitamin C (tetrahexyldecyl ascorbate) and minerals hematite and malachite. It plumps skin making it feel pillowy and gives you a glow that people ask about the next day. It is fantastic as an overnight lip masque too!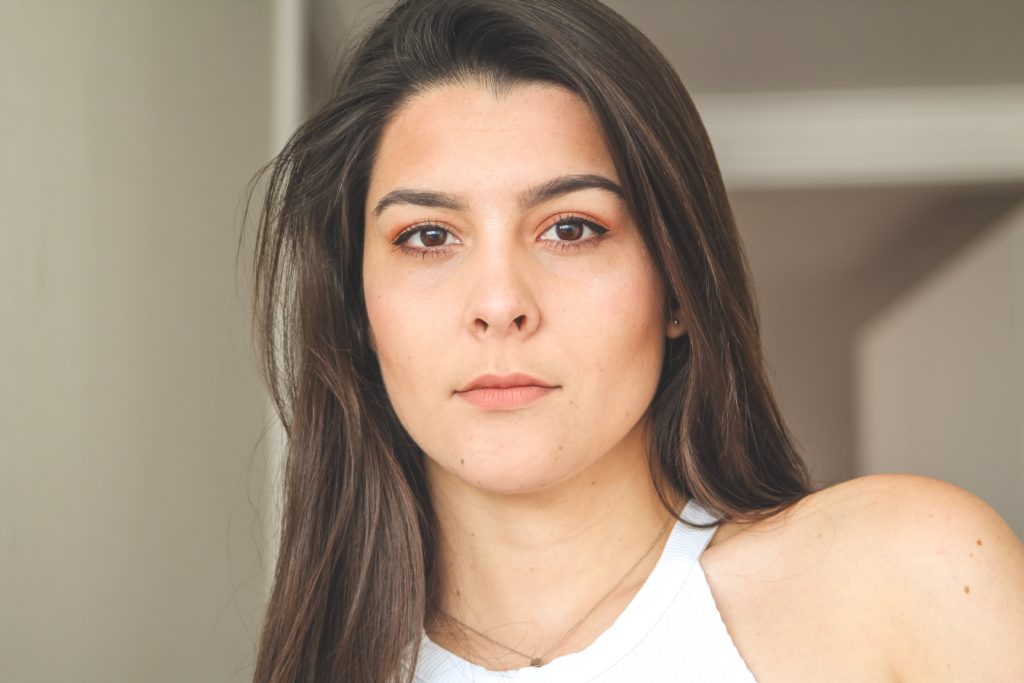 Hydration masques for super sensitive, extremely dry and flaky skin
You shouldn't be left out simply because you have reactive "princess skin". Realistically, your skin needs hydration more due to the fact that those with extremely sensitive or eczema-prone skin usually have predetermined issues with how their skin's barrier works.
The Avene Soothing Moisture Mask (€18.99) is heaven-sent in these circumstances due to the inclusion of Avene thermal spring water, which has been shown to relieve itching and be naturally anti-inflammatory, reducing redness and any discomfort in the skin. It is also packed with oils such as fatty acid-rich safflower oil to nourish the skin and protect it from possible sensitive skin irritants like dust.
Finding the right hydration mask for you may take some trial and error, some skincare diary entries and some patience. Just like people say when you're looking for a partner in crime, there are plenty of fish in the sea and in the same vein there is a hydration mask out there somewhere for you and your skin.
See some of Jennifer's previous posts:
What to Look For In Skincare in Your 20s, 30s and 40s
How to Know When To Update Your Routine
The Nerdie Guide to Skincare For Sensitive Skin
Is Your Skin Changing During Pregnancy? Here's What To Do
How to Change Your Skincare Routine for Autumn
The Skincare Essentials You Need to Pack For a Festival
The Lowdown On Double-Cleansing and Why You Should Be Doing It 
Advertised
Skincare Myths That Are Actually True
The Skin Nerd store is now open for all! Take a look at the specially selected products from IMAGE, YonKa, Advanced Nutrition Programme and many others at store.theskinnerd.com!