 It's honeymoon time, that once in a lifetime trip you get to take with the love of your life. These are the beauty essentials that should accompany you.
On honeymoon, there are a few criteria that really matter when you are considering your beauty bag. Unsurprisingly and most importantly, you need to consider sun protection. The last thing you need is to come home with a new moustache of sun damage. Secondly, you want to look good; honeymoon pictures will last a lifetime. Finally, it's your honeymoon so bring some treats to enjoy.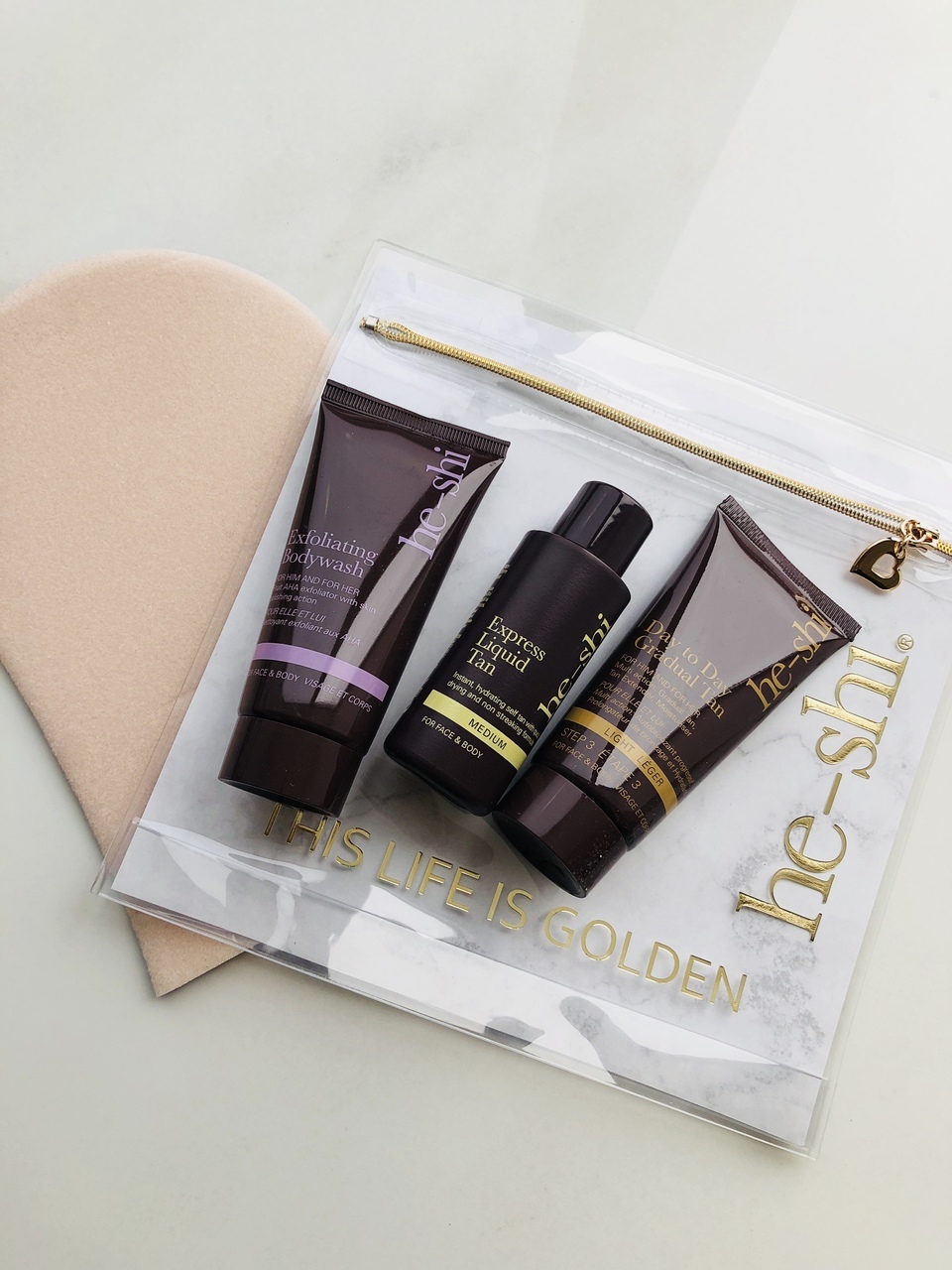 He-Shi This Life Is Golden Gift Set €20.95
We don't advocate cooking yourself in the sunshine but we do love a tan. If you want to fake it, He-Shi has a perfect little travel set that will see you through the holiday. You can fully prep your skin before you leave with the exfoliater that has fruit enzymes to for perfect smoothness. Then, apply the Express Liquid Tan before you leave which can last up to ten days. Bring the gradual tan with you to maintain your tan while you're away. They're only 50 ml sizes so won't take up too much room in your suitcase.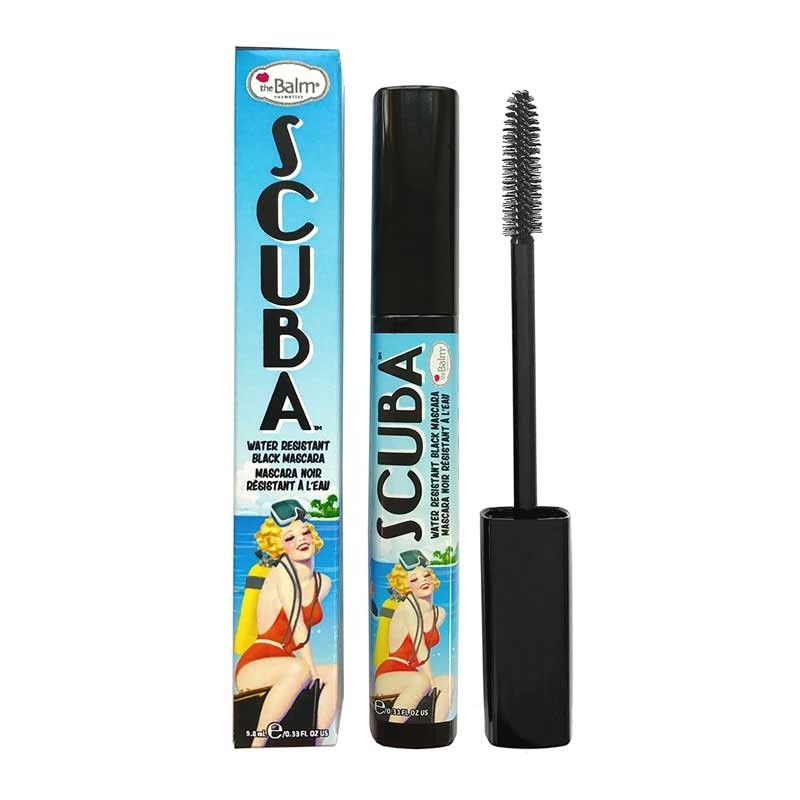 A great waterproof mascara is always wise for your honeymoon. You might want to wear just mascara and tinted moisturiser to look awake on the beach. At least if it's waterproof it won't sweat off or come off in the pool. Scuba by The Balm has an easy-to-apply slim comb-like wand. It's great for separation and volume and doesn't smudge.
Advertised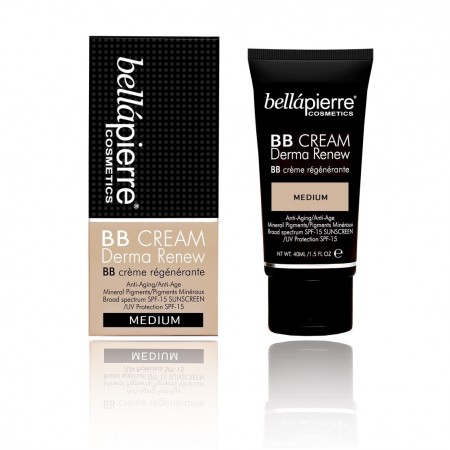 Bellápierre BB Cream with SPF 15 €35
This hydrating mineral BB cream is non-comedegenic. It's a practical daytime product that will mean your skin looks effortlessly glowing beside the pool. Nobody wants to wear makeup every day on holidays but it's nice to feel nice during the day as well as at night. I always bring a tinted SPF for daytime to even out skin tone and give me added protection. I still wear a high factor on my face underneath too. It might be a good idea to get a shade darker than your skin tone if you intend getting a tan or faking a tan (recommended).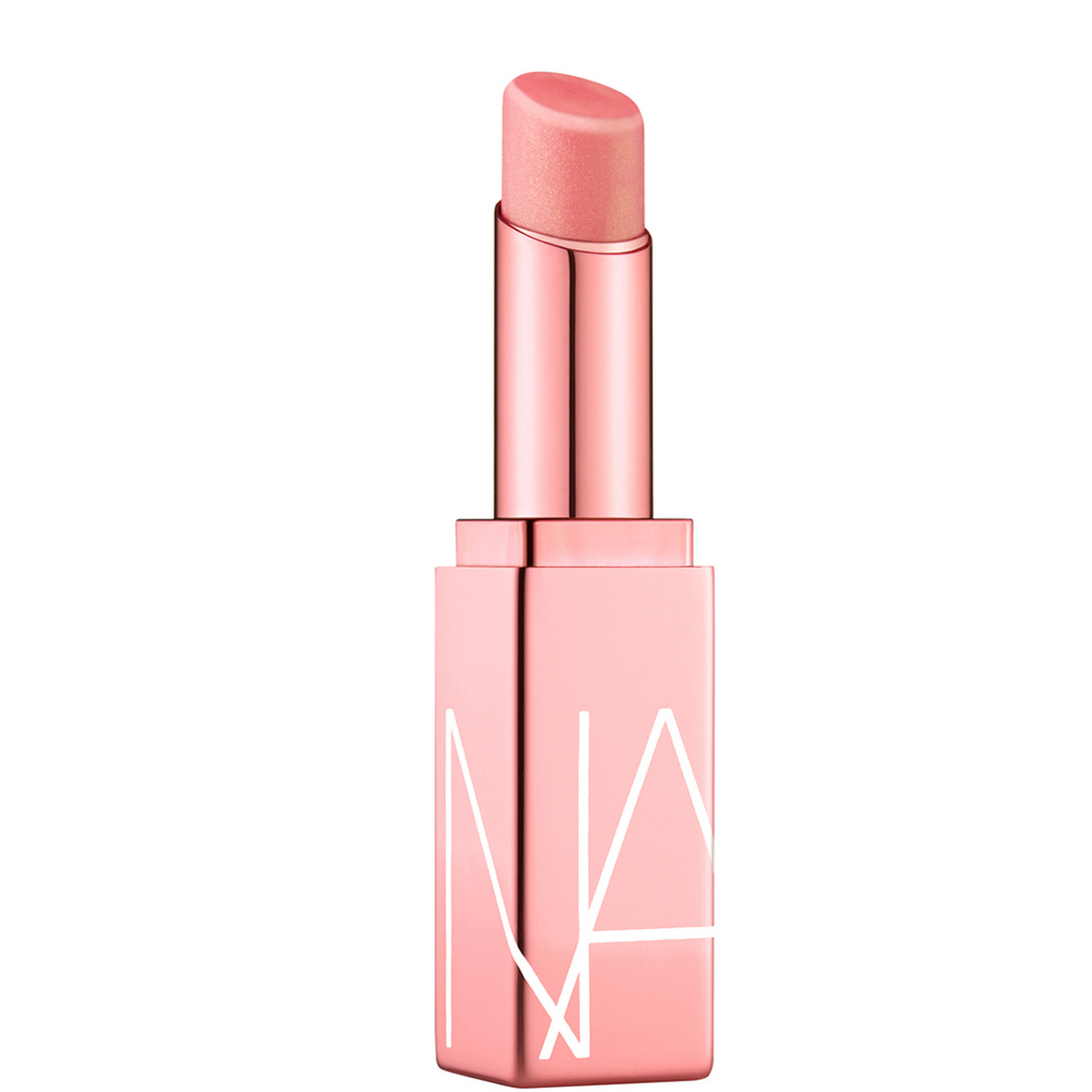 NARS Afterglow Lip Balm €27
This is one of the fore-mentioned treats. Look. How. Pretty this is. It's just the most glorious shade of girly pink. It's perfect to wear in the evening time on sun-kissed lips. It is full of protective antioxidants to sooth them while giving them the most gorgeous pink sheen.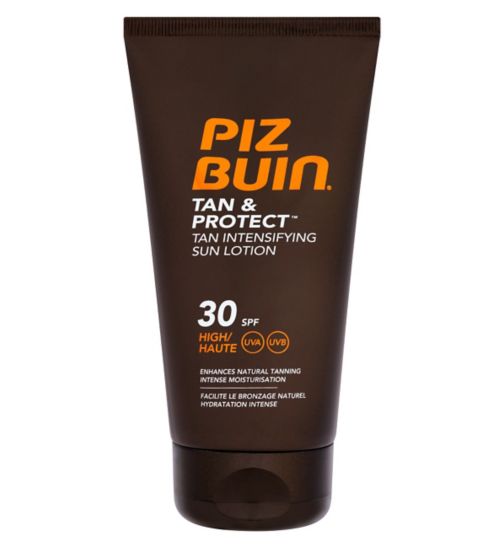 Piz Buin Tan and Protect 30SPF €11
Fabulous sun cream is a must on honeymoon. You'll spend enough time applying it so it may as well be somewhat enjoyable. Piz Buin is an oldie but a goodie. It smells lovely and this one helps boost your skin's natural tolerance for the sun. It means you will have an extra natural defence and get a safer, more intense tan.
Advertised
Is there anything special you will be buying for your honeymoon cosmetics bag?