 It shouldn't be, but it's hard to find an undereye concealer that doesn't actually make that area look worse
Undereye concealer is one of those things that can be hit or miss; there is a fine line between coverage and cakey, especially for some people who genetically have the dreaded darkness around their eyes require a good amount of coverage. But, there is nothing more ageing than a full coverage consistency that sits in lines around the eye area and makes you look 10 years older.
NARS is one of those happy balance concealers, it has just the right amount of coverage yet is hydrating enough for around the eye area and won't stick in lines and make you look aged beyond your years. The radiant finish is just what you need to bounce the light away from that dark hue and leave you looking refreshed and youthful. Just what an under eye concealer should do.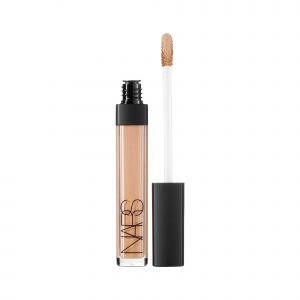 Nars Radiant Creamy Concealer €29.50 
Advertised
If this one is slightly out of budget don't panic it has a cousin that is a third of the price.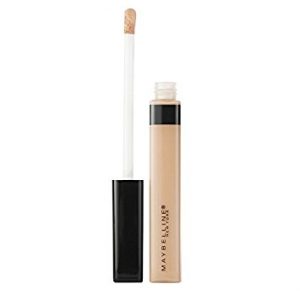 Maybelline Fit Me €8.09
I'm always really impressed with Maybelline concealers. For a pharmacy and supermarket brand, they are really great especially in the under eye concealer department. This concealer is no different as it's got just the right combination of coverage and hydration. It's also oil free which is always a bonus. The colour ranges from very light to dark so there is something fit for most skin types. This really is a great alternative to the NARS one.
Have you found the holy grail of under eye concealers? We want to hear your thoughts.