 For those of you who haven't heard of Charlotte Olympia, this collection might be a tad confusing. At first glance, you're probably thinking that this spider themed collection should have been five months ago to fit in with Halloween; however those of you already familiar with the Charlotte range expect nothing less from this Mac collaboration, knowing her design philosophy is to create luxurious, feminine shoes and accessories with a sense of humour.
"British luxury shoe and accessory brand Charlotte Olympia collaborates with MAC
on an unapologetically nostalgic collection of retro-glam colour. Inspired by pin-ups, silver screen sirens and the bygone years of Hollywood glamour, the British luxury shoe and accessory designer is known for a vintage aesthetic that embodies elegance and feminity with a hefty dollop of charm. Now the unapologetically nostalgic allure of Charlotte Olympia is captured in a MAC collection of retro-glam colour."
But what can we expect from this new limited edition collection? Here is a sneak peak to brighten up your day.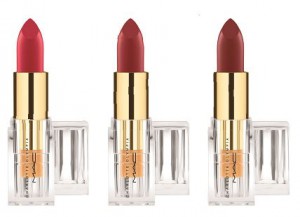 Leading Lady Red: Deep Red (Matte)
Retro Rouge: Deep Brown- Red (Matte)
Starlet Scarlet: True Red (Matte)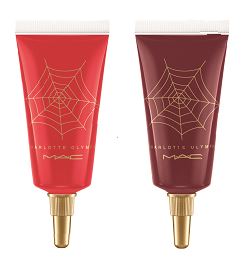 Red: Primary Red
Crimson: Dark Blackened Red
Pro Longwear Lip Pencil €22

Kiss Me Quick: Yellow-Red
He Said, She Said: Brick Red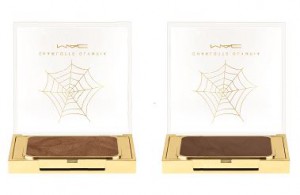 Golden Age: Metallic Antiqued Bronze
Sepia: Dirty Chocolate- Brown

Nearly Natural:  Deep Brown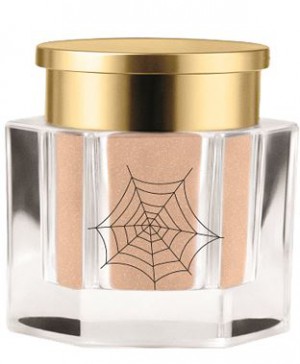 Overdressed: Fleshy beige with pearl
Advertised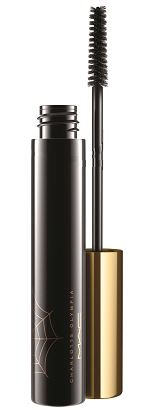 Lofty Brown: Brown
MAC Studio Nail Lacquer €11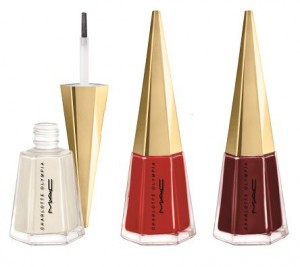 Old Fashioned: Deep burgundy red (cream)
Good Old Days: White (cream)
To Have or Have Not: Orange red (cream)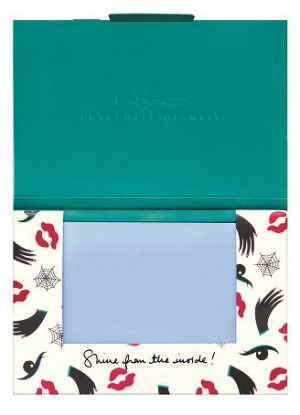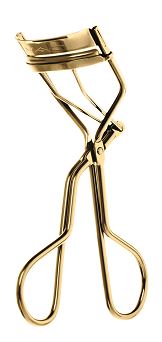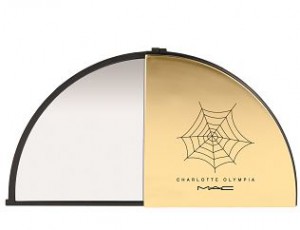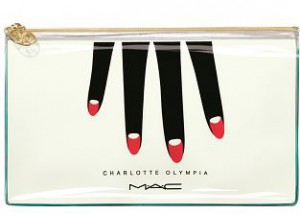 Advertised
This limited collection will be available exclusive to Brown Thomas from the 24th March. Will you be rushing out to add some of these to your collection?