 There are so many beautiful things that cross our desks here at Beaut HQ that I appreciate the fact that our inner magpies are spoiled. So when something arrives that almost causes a scuffle beside the photocopier, then I know that we are onto a winner.
This July, Mac will be launching their Le Disko collection and dear God, it is a thing of beauty. I caught up with Mac Senior Artist Lesley Keane yesterday to chat through the collection and to generally dribble in an embarrassing fashion all over the table.
Focusing on lips and eyes, the collection is designed to make your inner disco diva clap her bejewelled hands in delight. Think glitter, glamour and enough sparkles to give you night fevaaaah.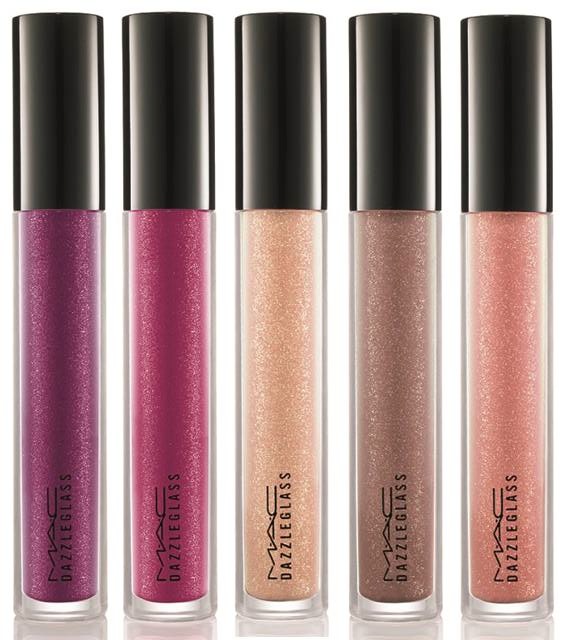 There are five Dazzleglass lip colours in the range (from left to right above):
Boys Go Crazy: Dark purple with blue undertone
Cherry Popping: Fuchsia with purple pearl
Phiff!: Sheer neutral beige with orange undertone
SugarRimmed: Pale white beige
RollerGirl: Nude with pink pearl
All except SugarRimmed are limited editions and each will set you back €22.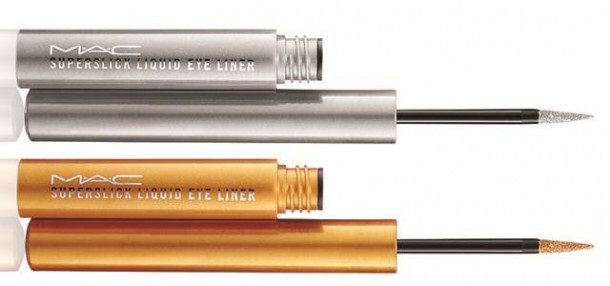 There are two Superslick liquid eyeliners (€23) coming at you like John Travolta on the dance floor:
Nocturnal: Brught silver pearl
Pure Show: Bright yellow-gold pearl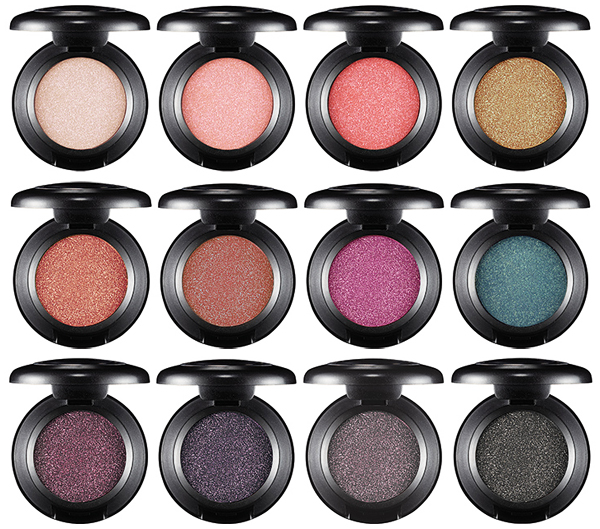 And behold the beauty of the 12 Dazzleshadows (€22). And this picture does them no justice at all.
Amongst the 12, you'll find:
She Sparkles: Light grey with silver sparkles
Advertised
Last Dance: Peach beige with pink sparkles
Let's Roll: Red bronze with sparkles
Try Me On: Deep blue green with sparkles
Say It Isn't So: Dark grey with pink sparkles
Can't Stop, Don't Stop: Deep plum purple with sparkles
Let's Boogie: Black with sparkles
Boom Boom Room: Light burgundy with emerald sparkles
I Like 2 Watch: Mid-tone brown with gold sparkles
Slow/Fast/Slow: Bronze with red sparkles
Get Physical: Purple with light blue sparkles
Feel the Fever: Deep blue purple with pink sparkles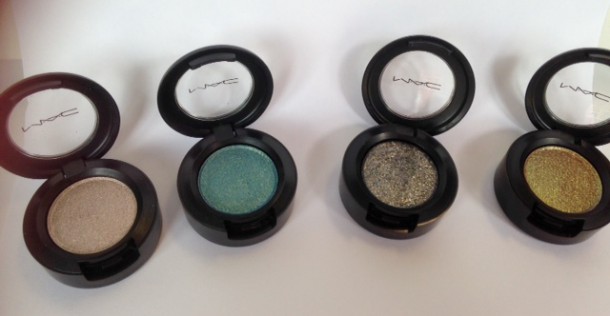 I tried to capture the glittery beauty of these babies in a photo but even that doesn't do them justice. From left to right above, we have She Sparkles. Try Me on, Let's Boogie, I Like 2 Watch.
But really you need to see the swatch on my paw to get an idea of how highly pigmented and disco-tastic these are. I used just a little and the pigment pay off is huge (left to right as above).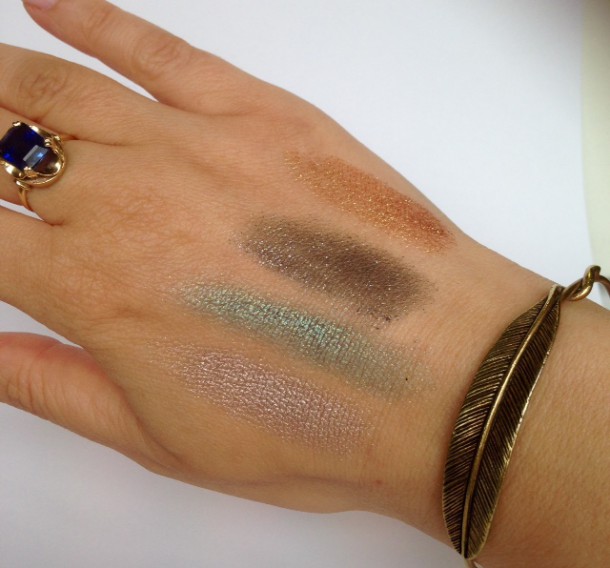 I can't wait to play with these shadows properly. No more messing around with glitter pots for me, I'll be getting my sparkle fix from these. And if you are going to a festival this summer, do yourself a favour and pick up one of these. I've found nothing better to create beautifully full-on festival looks.
And please note that hot pants are optional but 70s dancing moves are not.
The Le Disko collection hits counters in July and is exclusive to Brown Thomas, BT2 and online at brownthomas.com.
Advertised
Do you like the look of this latest Mac collection? Will you be trying their sparkly beauty and glittery gorgeousness?