 Sometimes, a full coverage foundation is the only thing that will do the trick. Generally, I prefer to avoid full coverage as it isn't usually necessary, and almost always looks masky on the skin. Especially at this time of this year, that isn't desirable.
However, you can always count on Mac to do wonderful things. Their new Pro Longwear Nourishing Waterproof Foundation is fantastic. It's perfect for bridal or special occasions, but it's also a great everyday option, if used sparingly.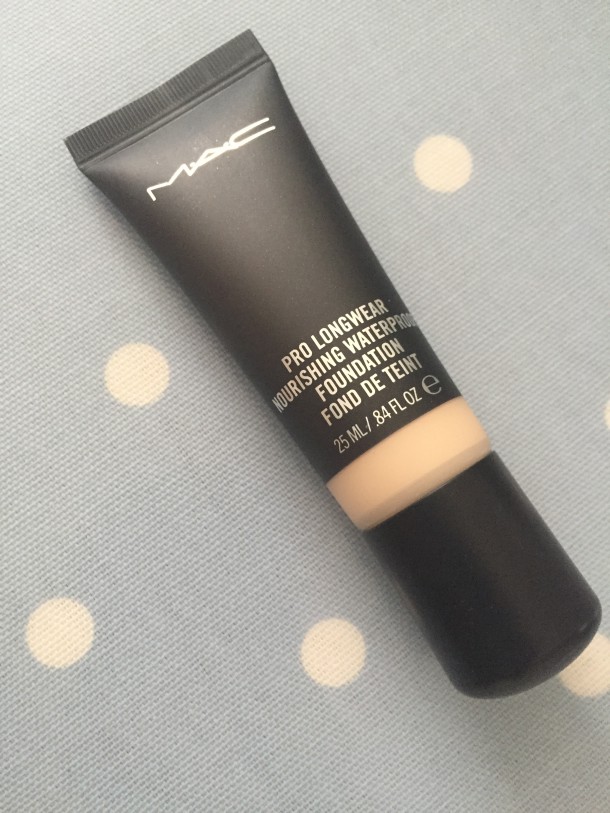 This stuff packs some serious pigment. It works wonderfully as a concealer on days when you want a pared-back base. It works just as well as a flawless all-over base, and looks great in photos. Apply with fingers or a damp sponge for full-on cover, or buff it in with a fluffy brush for perfected skin without the heaviness.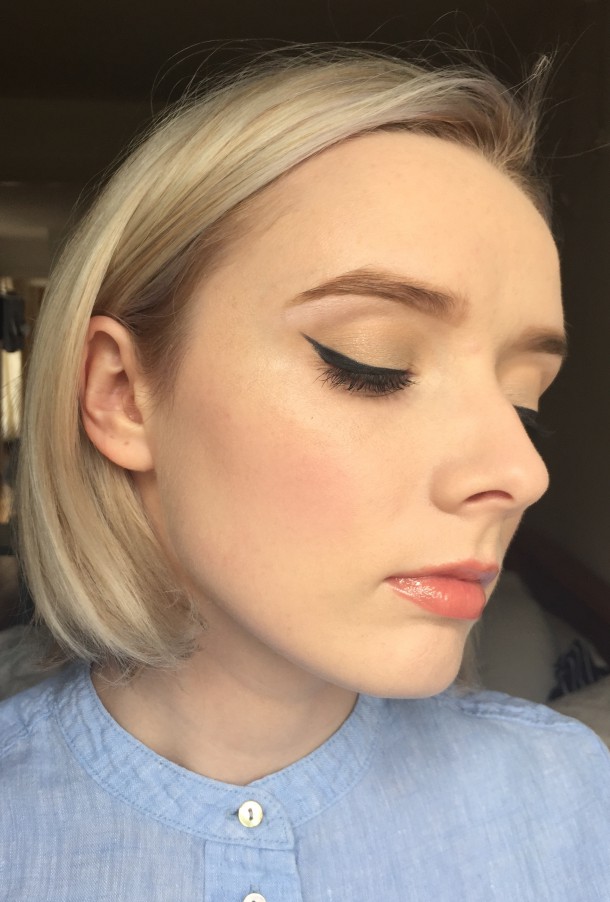 Advertised
It lasts for hours without being dry or making your skin look oily. If you look carefully at the above photo, you'll see that I have the bump of one of those horrid hormonal spots just under the starting point of my eyebrow (who else gets spots right between the eyes? I mean for the love of...). Anyway, the bump is quite big and red, and though this can't cover texture, you can't really see the redness at all. I haven't used another concealer over the top of this - just added extra where I have blemishes.
Another point majorly in this foundation's favour is the colour range. Although I'm usually an N10 in Mac colours (the palest shade, available only in Mac's Studio Fix Fluid), this is lighter than standard Mac shades. The colour in the photo above is NW15, and I can get away with it just fine.
I love the lasting power, but the finish is also just perfect. Dewy without greasiness. Lasting without dryness. If full coverage foundations can be perfect, this is the pinnacle. It's €36.50, and on counters now.
Are you a full coverage girl (or boy)? Does this look like it might be right up your makeup alley? To the comments!