 Mac sure does love a bad girl.
Riri, Dalmations' Cruella de Ville and, ah, Barbie have all taken centre stage in various collections.
Well the cosmetic boy and girl wonders have selected their next villainous vixen and I when I heard the news, I threw back my head and did an evil cackle that would give Dick Dastardly and the suspected bronchitis-suffering Muttley a run for their money.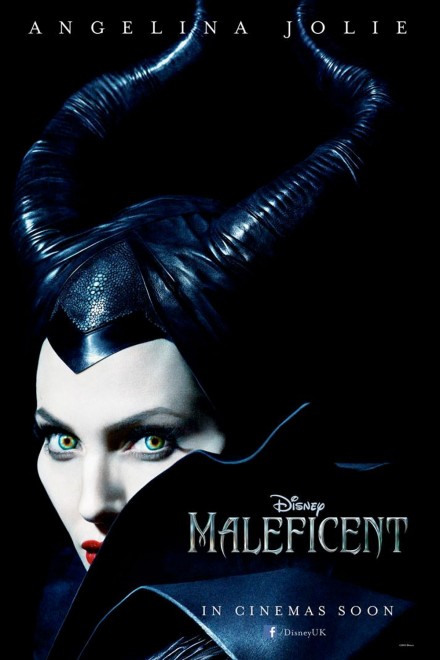 The self-proclaimed Mistress of ALL The Evils, Maleficent of Sleeping Beauty infamy, has gone and bagged herself a Mac collaboration to coincide with the film's May 2014 release.
Angelina Jolie will play the snubbed wannabe-godmother in the upcoming Disney adaption. And I cannot wait to check out this release. I will be channelling the Child Catcher from Chitty Bang Bang and nabbing my unsuspecting nephews, dragging them to the cinema to act as my flimsy excuse to be first in the popcorn queue.
Advertised
Mac have yet to give full details of this limited edition but we do know that it will include 11 pieces for the face, eye, lip and nails. And given the lady in question, we can expect scarlet lips, blood-red talons, beautifully arched brows, highlighted cheekbones and a flawless base. I love the idea, it has the promise of such a feminine and strong look.
I will be saving my pennies for this collection and rocking my one raised (and sculpted) eyebrow glare at the Mac counter.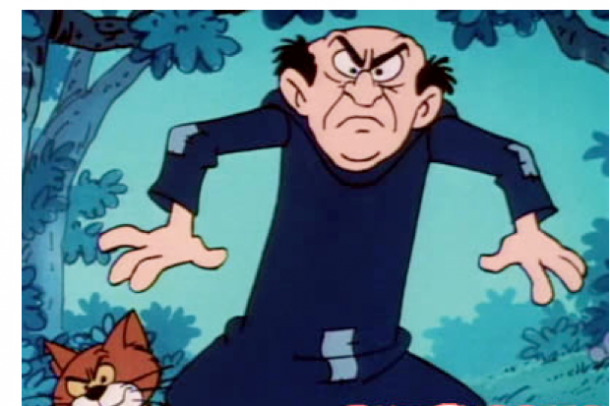 They only collaboration that could garner more love in my black heart would be a Gargamel range. We have so much in common - an interest  in lotions and potions, a fondness for ginger cats, lazy postures and a fear of small scurrying creatures.
But for now I am content in the knowledge that Maleficent's diabolical collection will be my S/S14 look of choice. Mwaahahahahaha.
Advertised
Are you looking forward to this fiendish Maleficent collection as much as me? Who else would like to see Mac collaborate with?