 What do you get if you cross makeup with cute? These new mini Mac products, that's what.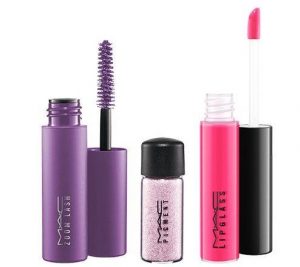 How adorable are these? Gone are the days when you will need to pay extra weight restrictions because of your makeup bag while flying Ryanair (yes, it has happened to me twice and for the love of God, don't mention it to Andrea, she gets very worked up about it).
Also gone are the sorrowful moments when you realise that your Studio Fix Fluid has spilled all over your bag and you are now sans clothing until you get to the nearest department store because it does not wash out of anything (yes this has also happened to me).
Advertised
And safely in the past are those nights that you lose your makeup on a night out because your handbag, which perfectly matches your outfit, doesn't quite have the storage space for your evening makeup must haves (countless times... I can't ...even talk about it).
Mac have just launched 12 new travel-sized glosses, some new and some are from past limited edition collections. But I want them all.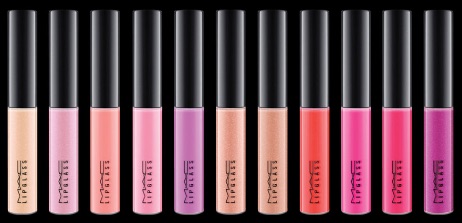 And they also have all your favorites from zoom lash, lipglass, pigments to eyeshadow and you can purchase them online here, with prices starting at €10.
Welcome Mini travel Mac additions, you have been long awaited.
Advertised
Do you have any packing tips or finds to share?