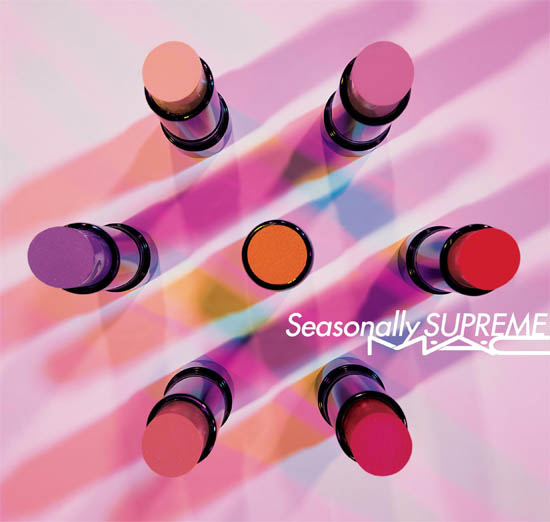 Hold on to your hats bitches: these are PERMANENT ADDITIONS TO THE MAC LINE.
I know. Permanent. They won't go away and leave you bereft like that particularly hot lover you keep having to pinch your arm to remind yourself of the fact that you actually did score him. Mac's limited editions are the David Gandy of beauty - often so fabulous and hotly burning hunks of lurve and then poof - gone. Never to be seen again. CRY.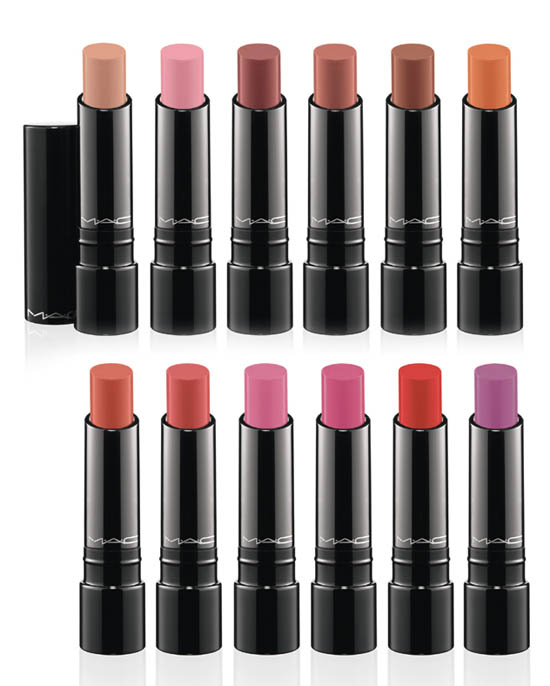 Never mind though. The 12 shades of frost and creme lippies in the Seasonally Supreme line join the existing Sheen Supreme lipstick strand in September and if you fall truly, madly and deeply for any of them then it's going to be ok, because you'll be able to  renew your lust at any auld time. Fairly affordably too: each costs €17.50.
Shades will be:
Advertised
Tea Ceremony -Neutral beige pink (Cream)
Sheer Mandarin -Mid-tone yellow orange (Cream)*
Blossom Culture -Soft pink with pearl (Frost)
Korean Candy- Bright orange-red (Cream)
Supreme Style -Light coral pink with pearl (Frost)
Fashion City- Neutral coral pink (Cream)
Happy Hibiscus -Creamy white pink (Frost)*
Royal Azalea- Bright mid-tone pink (Cream)
Asian Flower -Creamy lavender (Cream)
Insanely It -Watermelon pink (Cream)
Bare Again -Pinky neutral beige (Cream)
Supremely Confident -Pale nude (Cream)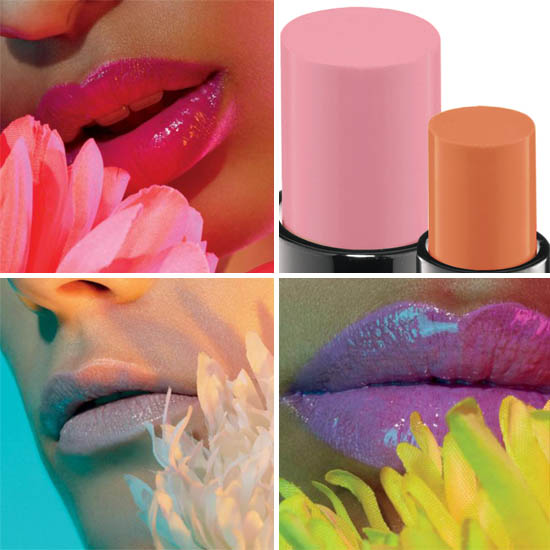 These fall into that category of lipstick that's super glossy though they're more pigmented than most of this summer's more sheer offerings from Shiseido, Chanel Rouge Coco Shine, Poppy King for No7 and Dior.  Mac has looked to Asia for this collection too, mimicking 2008's Euristocrats collection and there are a lot of whited-out colours which aren't perhaps going to be the easiest to wear.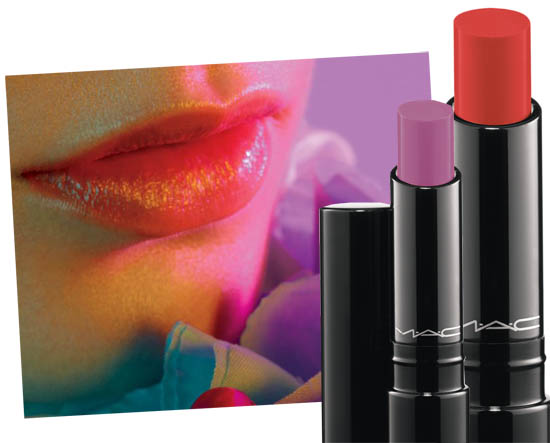 Advertised
But to counter-balance, there are a few juicy hot tangerines, pinks and nudes too. Anything capturing your fancy?
* denotes a colour that will be limited or post-collection, only available at standalone Mac stores. For Ireland, that means unavailable as all our Mac's are in concessions in Brown Thomas and BT2 stores or at the airport.
Get Beaut.ie Delivered
Stay updated with Beaut.ie newsletters full of the latest happenings at Beaut.ie as well as great offers and things we think you might find interesting .