 We promised you more Macness and here it is! While last time was all about eyes, we've got lips sets and brush kits for your perusal now.
First up, and clocking in at €45 apiece, are the Lip Bags. Each contains a lipstick, gloss and pencil and there are three colour options available.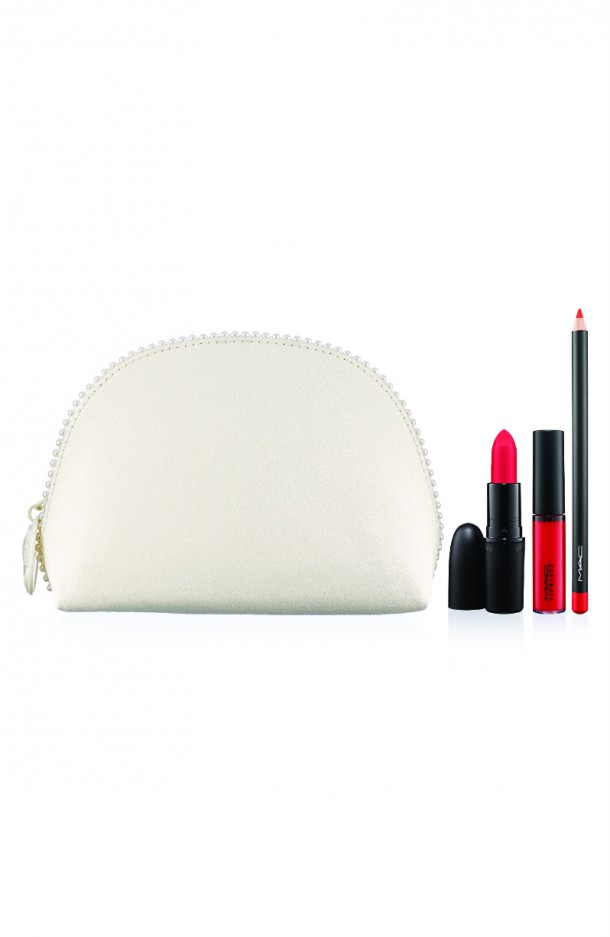 The Red Lip Bag is all about the Ruby Woos. It has Mac's cult red lipstick Ruby Woo (a vivid blue-red matte), a bright red Ruby Woo Lipglass and the all-important lip pencil in Ruby Woo which is, as you might guess, a bright red shade.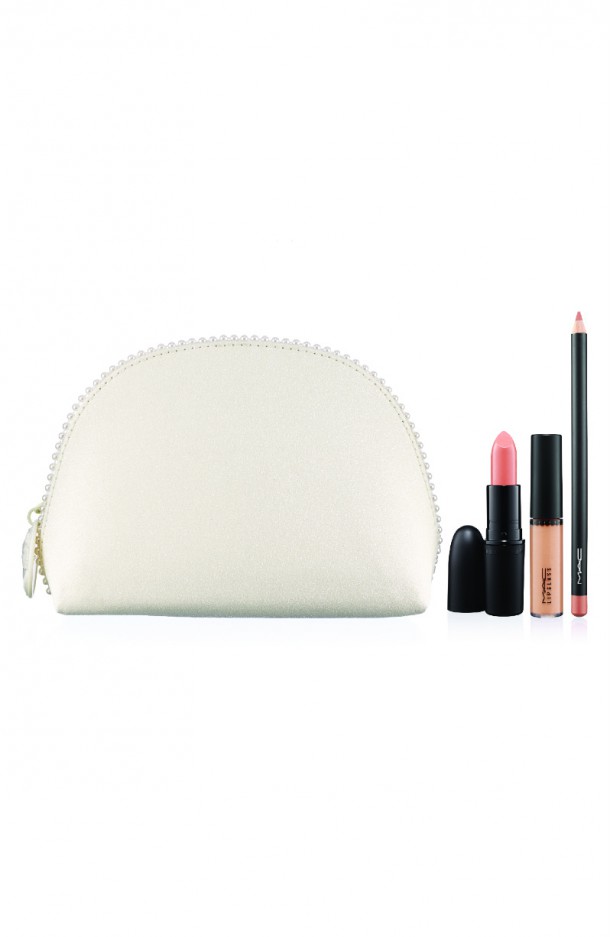 Next up is the Nude Lip Bag. This one has Kiss the King lipstick (a peachy coral lustre), Chic Supremacy Lipglass (a creamy yellow nude) and a lip pencil in Boldly Bare (a reddy-brown).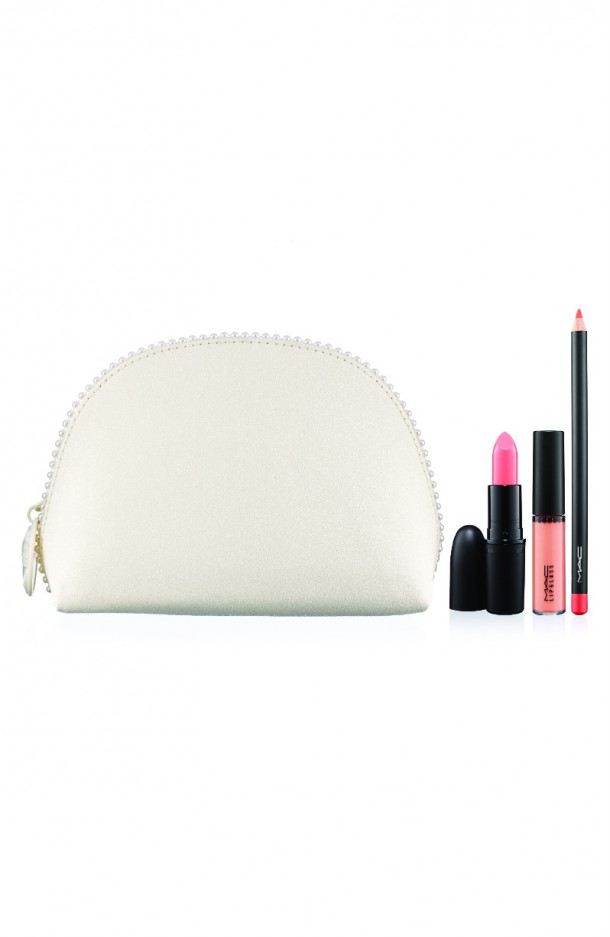 Then there's the Coral Lip Bag with Coral Bliss lipstick (a frosted coral cremesheen), Razzledazzler Lipglass (a light cream peach) and a lip pencil in Lasting Sensation (a bright coral).

It's not all about make up though. Mac is known for its brushes and if you're thinking of investing, the brush kits might be a good starting point. They're €60 each and there's three available, each with lots of travel sized brushes.
Advertised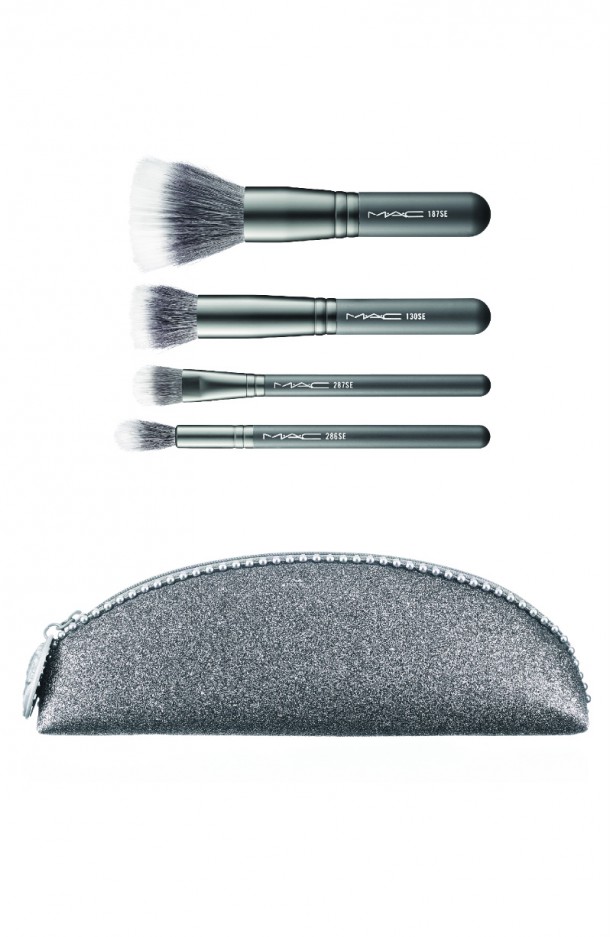 The Keepsake Mineralize set contains four duo fibre brushes (which work well with the brand's Mineralize products). There's a duo fibre tapered blending brush, an eye shadow brush, a face brush and short duo fibre brush.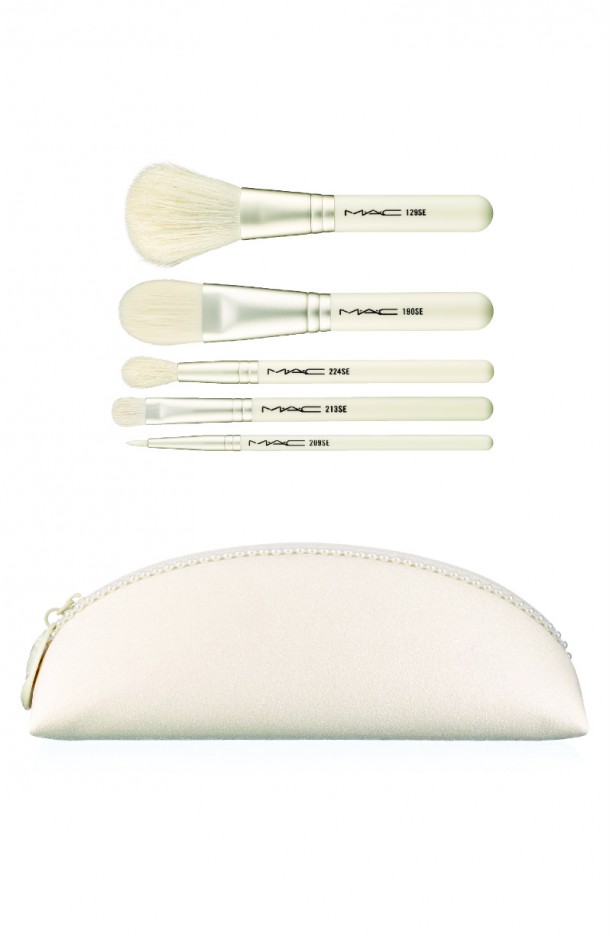 There's five brushes in the Keepsake Studio brush kit, one more than the other two, for the same price. This one has a powder/blush brush, a foundation brush, a tapered blending brush, an eye liner brush and the brilliantly named fluff brush.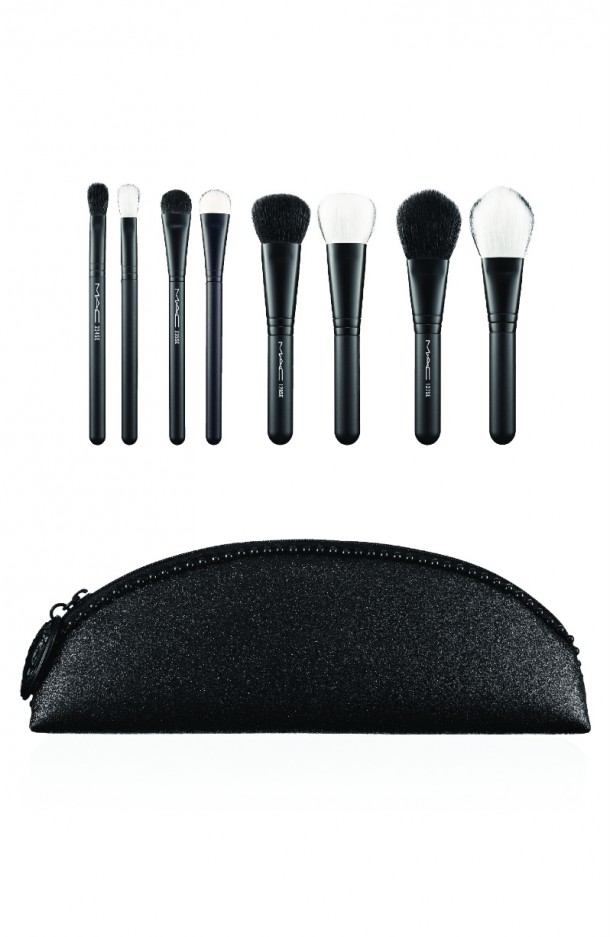 Finally there's the In Extra Dimension brush kit, with split fibre brushes. There's four in this kit - the image is a tad misleading, but they're just trying to demonstrate that one side of each brush is natural hair, one synthetic.There's a face brush, cheek brush, eye blending brush and all over eye brush.

So there you have it. Are you won over by Macs cameo-tastic holiday offerings or have you seen better elsewhere?