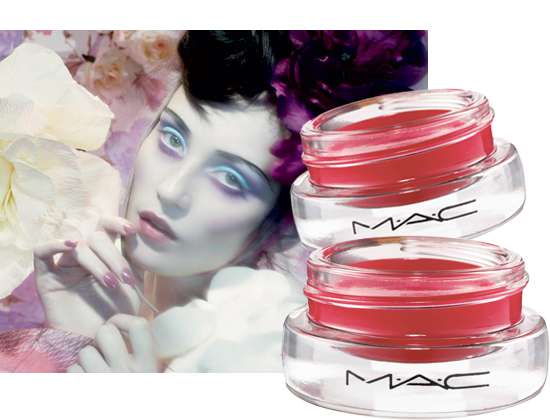 A Rose Romance from MAC is incoming at the start of May and it's a fairly big collection: 23 products in all, and yup, you guessed it. They're all limited. So you know the drill - clackity-clack to the counter and snaffle the bits you want, STAT.
A couple more pix are below the cut, but above you can see the range visual - a Gallianoesque fancy, and I'd definitely pair this look with that designer's fragrance. Perfect!
What else is nice about the line? That fairly harmless looking pot of red up there is actually a dangerous siren of a gel blush. It's called Just a Pinch Gel Blush, and the shade is Sheer Red Pink Tint, €22. Oh ladies. Oh deary me. This is GORGEOUS. It's a lot more magenta-toned than the fairly organgey Max Factor offering I was drooling over a while ago, (and which, while a great product, got cruelly pushed aside once this came out of its box), it's water-light, completely non-sticky and it looks INCREDIBLE on.
Buy this stuff, I implore ye.
The other two picks from the range I'm loving are equally floral:
Advertised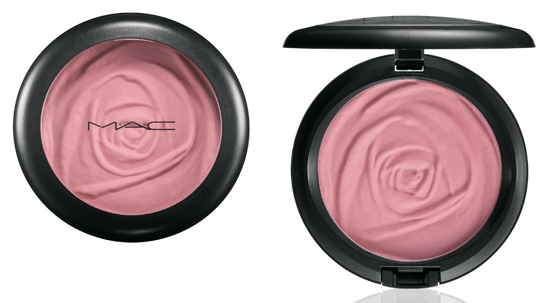 These two are beauty powders in blush of youth and summer rose, €24.50. Use as a light dusting of colour or as blush - or just look at them. So pretty!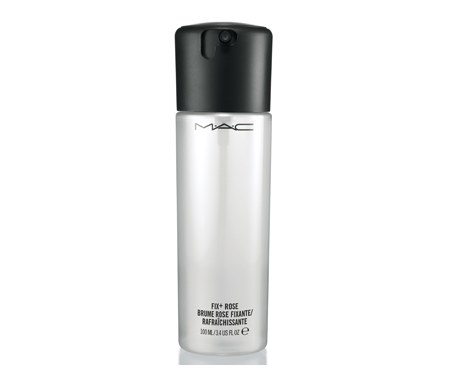 You've probably seen MAC's fixing spray before, but this is one with a difference. It's rose-scented, it's €16.50 and while I'm not convinced as to its fixing properties, it does give makeup a nice glow. Oh and sure it smells yum too!