 The weather is going back to its regular April ways tomorrow but these last couple of sunny days have really put us in the mood for summer.
Since it's not quite time to ditch our winter coats and scarves and wholly transition into our Spring Summer wardrobes our solution is to inject pops of colour in our makeup instead! 
Nails and lips are the obvious ways to go but a bright blusher can really mark your look for spring too. A splash of colour breathes life into a dark ensemble and inches you ever so slightly forward into spring. 
Last night I went for cocktails with friends in my dark jeans and boots and a black jumper. I still had my orange NYC nails (that still haven't chipped by the way!) and I wore a Wet n' Wild megaslick on my lips and it felt right, guys. Do it.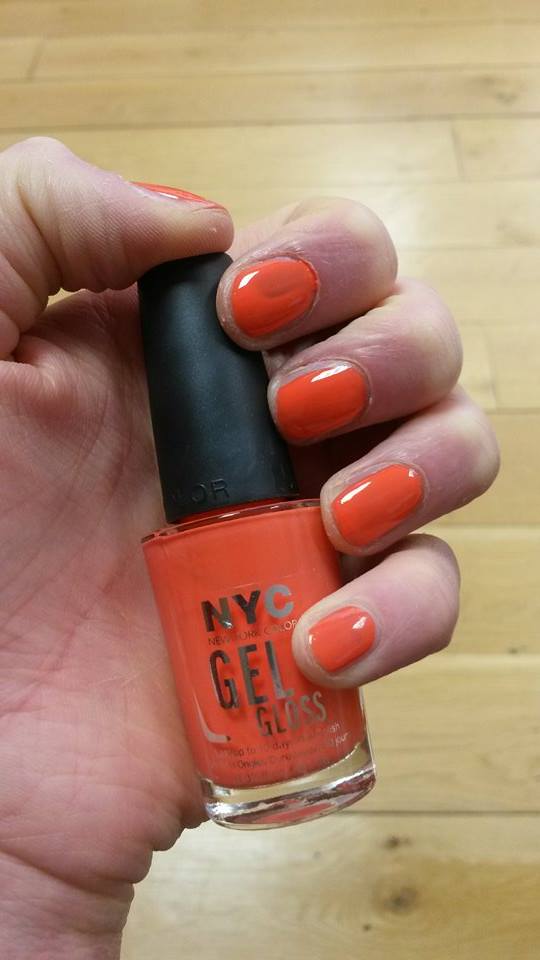 Advertised
Wet n' Wild MegaSlick in Coral of the Story
Another lip colour that packs a serious colour punch is this one from L'Oreal and you will find an incredible range of cheap and cheerful nail colours at Essence stands. 
Will you be putting some colour into your life this weekend? How do you usually perk up your makeup look?