 We were talking about Nimue's new cleansing milk and eye makeup remover earlier and because the directions said to use gauze (but we used a cotton wool pad instead), it has got us thinking about makeup removing helpers. 
One member of Team Beaut goes through a big, long pack of cotton wool pads every week (that's why she buys them for a euro a pop in Penneys) but another only uses a cotton washcloth - and it has to be a fresh one per go. Yes, that does mean putting on a weekly wash just for aforementioned cloths. 
We've met a woman who doesn't use anything at all, splashing it all off with water is her game - she dabs it dry with a towel.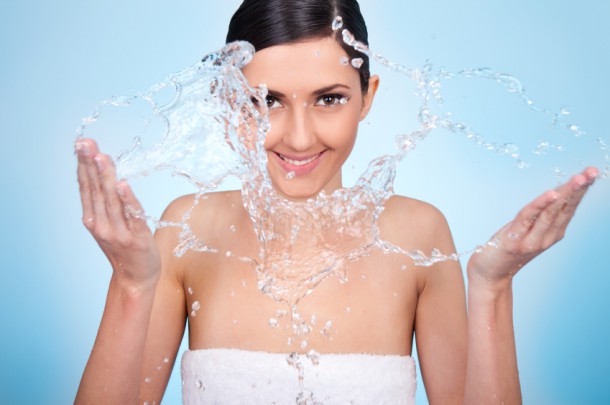 Advertised
Perhaps it depends on what cleanser you use. If the directions say gauze, maybe that's what you should use. If it doesn't mention anything in particular we're guessing you're free to do your own thing. 
So what do you use? Are cotton wool pads your life-long cleansing pals? Do you only use balmy tissues? Are you that person who has a different aid for different products (if so tell us which ones and why. So curious) or are you a fan of the gauze? Let's dish!