 When you wear glasses, makeup can be a challenge, not only from an application point of view but for aesthetic reasons. This is because the lenses in the glasses will magnify or minimise your eyes so anything you do will be twice if not three times bigger or smaller.
I'm all about defining natural features and emphasising true beauty so, with glasses, this is the ideal look to try to achieve.
Brows define your face and can be clearly seen above your glasses. You can also clearly see the hairs growing back through the magnified lenses. Make sure they match the colour of the roots of your hair.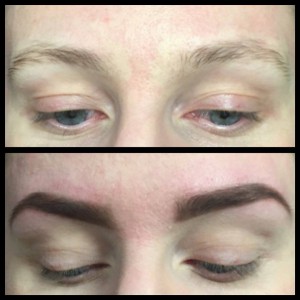 Define Your eyes with pencil liner 
Your eyes can get lost behind the lenses, so use a liner in a neutral brown shade to define your eyes. The thicker the frame, the thicker the line. This will ensure the frames do not overpower your liner.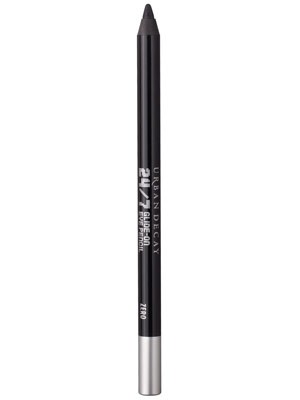 Use white or cream liner on the waterline
This will especially help with  near-sighted folk as the white/cream will help your eyes look bigger and more defined.
Advertised
Curl your lashes with a lash curler
Curled lashes will open up the eyes. Try heating up the metal curler with your hair dryer or running them under hot water. Like a curling tongs, a lash curler will only properly curl the lash when hot. Just make sure to test it out on your hand first so you don't burn yourself.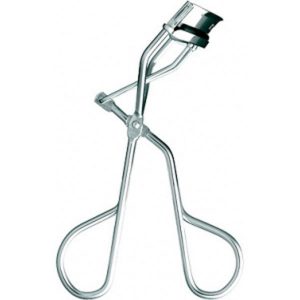 Use a concealer slightly lighter than your foundation or a brightening colour corrector
Glasses can create shadows under the eyes and emphasise your dark circles. Brightening the area with a lighter concealer or brightener will lift and brighten the area.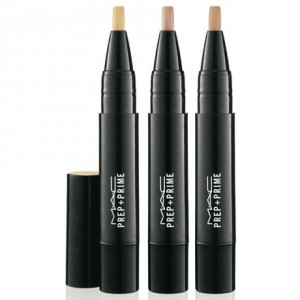 Use a translucent setting powder to set your foundation. This will stop any foundation product transferring on to your glasses.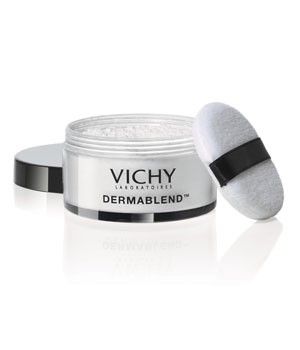 Advertised
Have your mastered the art of makeup for those who wear glasses? What are your top tips?