 It's no  secret that we love a good lip balm here at Beaut.ie. Nothing is more comforting when you're sick, or dehydrated, or just cold. Sometimes, though, plain, reliable old lip balm can get a bit dull. Something with a tint is a bit more interesting, but I generally find that the tinted balms which still moisturise are pretty insipid and sheer when it comes to pigment. If they're more pigmented, then they tend to be less nourishing and pleasant to wear.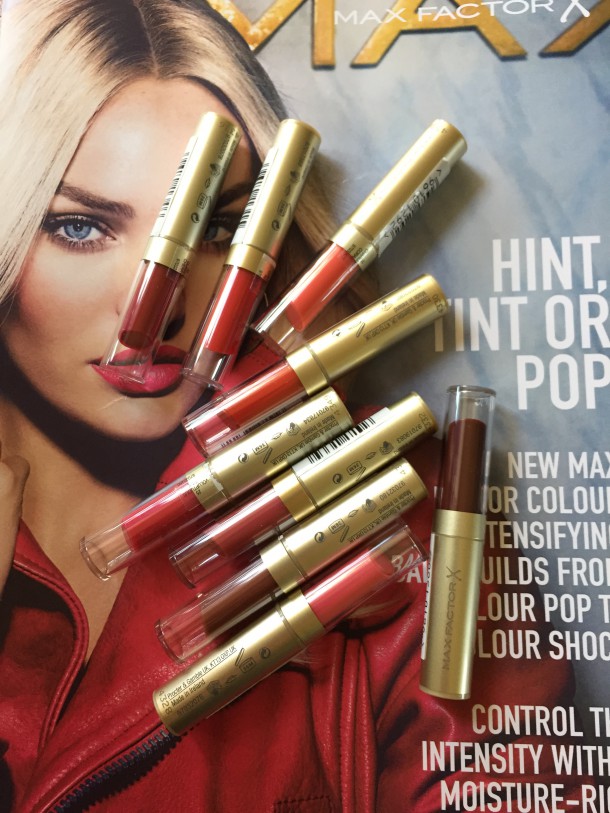 Well, the folks at Max Factor have found a happy medium. Their Colour Intensifying Balm is buttery soft, smells completely divine (it's worth heading into Boots just for a sniff!) and beautifully pigmented. If you like a very subtle wash of colour, smooth the balm over your lips once. But if you like more pigment, apply it a couple more times.
I was very impressed by how easily these build. I haven't found anything this soothing and pigmented since No 7 BB Lips, which is still one of my very favourite everyday lip products.
Advertised
With nine different shades available, this is pretty impressive for a balm. It would make a perfect bridal lip product too, being both pigmented and easy to wear. Since these are quite pigmented, you'll get best results by treating them like a lipstick. Be sure to exfoliate your lips with lip balm and a cotton bud before applying. That way, the colour won't catch in any dry or flaky bits.
These will be available from May at €11.49. Max Factor always tends to be a bit pricier than other brands you'll find in pharmacies, but with these, the quality of the product is worth the price!
Do you like the look of these? Share your thoughts in the comments!