 Micellar shampoo and conditioner - gimmick or gimme? We've been checking out the latest hair trend to see if it's worth the hype.
Much like our skin, everyone's hair is different. From thick and wavy to fine and silky and everything in between, a quick glance at the hair care aisle in any shop will reveal a plethora of specialist products for each hair type. So then, when new formulas come out that apparently suit any hair type, it's safe to say our interest is piqued. Is it possible? Or is it just one big gimmick?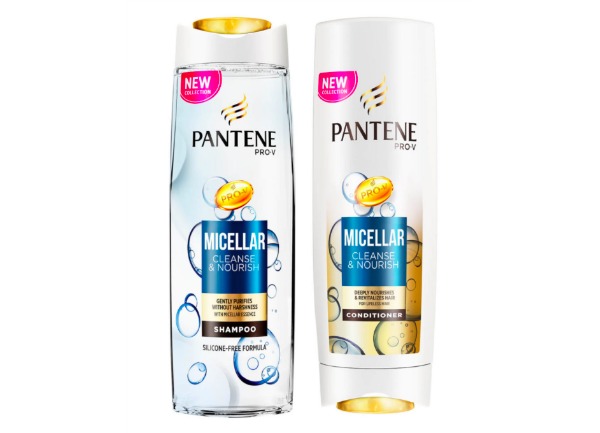 Pantene Pro-V Micellar Shampoo and Conditioner €5 each at Supervalu
Most of us spend half our lives battling whatever natural state our hair has. We always want to make it bigger, better, smoother, straighter, wavier... and that's just the styling. Then comes the colouring. Whether it's highlights, ombré, low lights or just covering up greys, our hair goes through a lot. And inevitably, it ends up with a build up of product and natural oils, etc.
Advertised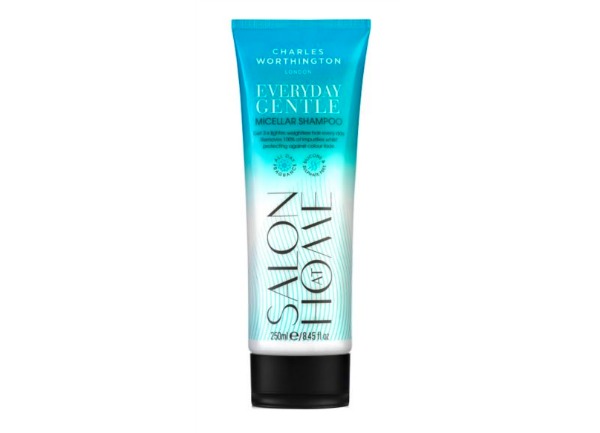 Charles Worthington Everyday Gentle Micellar Shampoo €8
Used once a week, clarifying shampoos can help remove that excess product build up. But then, they can also be hard on colour. The new micellar shampoos and conditioners fill that gap. The silicone free formula is ideal for refreshing and cleaning hair gently on a day to day basis.
Micellar hair care technology uses surfactants (fancy word for cleansing agents) that have both water-loving and oil-loving properties called micelles. These act like a magnet, pulling dirt, impurities and residue build up away without being harsh on hair (or colour). The result? Fresher, cleaner hair that is easier to style and work with day to day.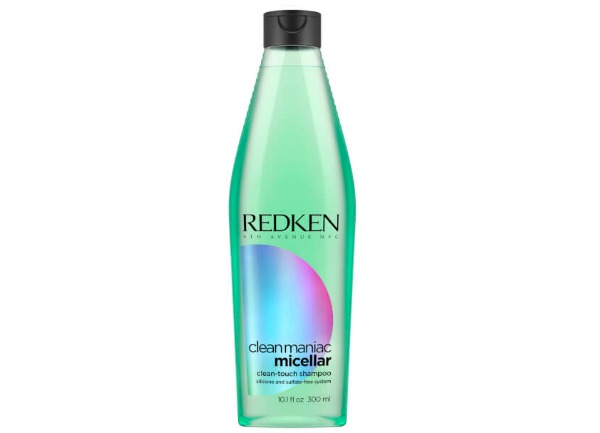 Redken Clean Maniac €22.95 via Lookfantastic.com
Advertised
After trying out a few of the new micellar shampoos and conditioners on the market, we're impressed. It's been a case of clean roots, high shine and hydrated tips for weeks now. The conclusion? Micellar water shampoo and conditioner is definitely more gimme than gimmick.