 We see red lipstick falling in and out of fashion each season, but it's always the classic option isn't it? And after all, they do say that style never dates. The type of red you choose can depend heavily on your skin tone, but I thought I'd show off how a bright, tomato red can look really lovely against a traditional Irish skin tone.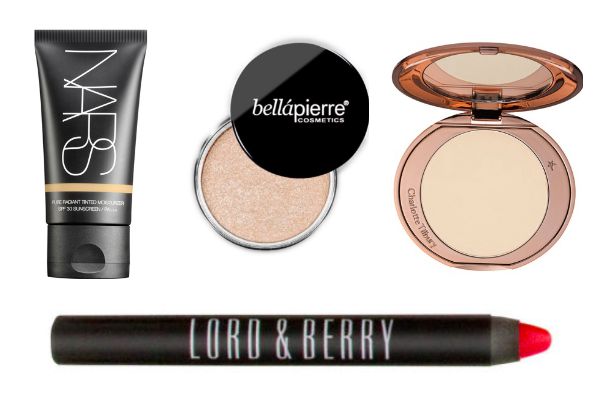 You'll probably have noticed that I've stayed away from cats eye flicks. This is mainly because I wanted to create something fresh and modern – as pretty as a vintage look can be, it's not always what we want and it's good to have an alternative up your sleeve for days when you just can't be bothered with liner. Instead I've gone for fresh skin, a shimmer on eyes and an over all clean feel. Here are the products I used:
NARS Pure Radiant Tinted Moisturiser (€38)
Charlotte Tilbury Pressed Powder (€42)
Bella Pierre Shimmer Powder "Champagne" (€12.99)
Essence Princess Lash Mascara (€4.09)
Bobbi Brown Brow Kit (€46)
Lord & Berry Lip Crayon "Kiss" (€14.40 lookfantastic.com)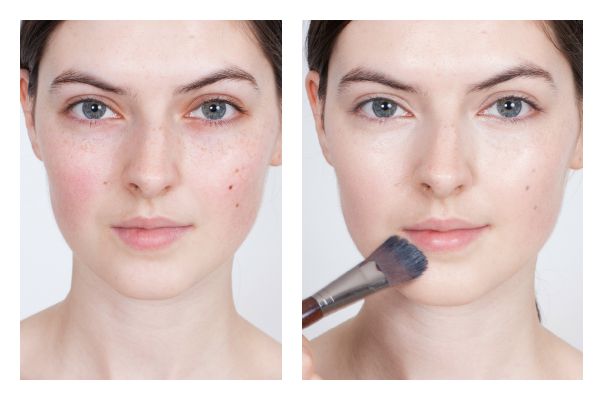 I prepped Aoife's skin with a little REN Ever Calm Global Protection Day Cream to help calm and reduce any redness before applying tinted moisturizer with a brush. For a smooth finish I then patted around the nose & under eyes with a sponge. To set the base I used the Charlotte Tilbury pressed powder, which is one of my current favourites. I find it eliminates shine but doesn't leave skin looking dull but rather gives it a little glow. I've played around with it a bit and have discovered you can add loads, but it never looks heavy. Colour me impressed.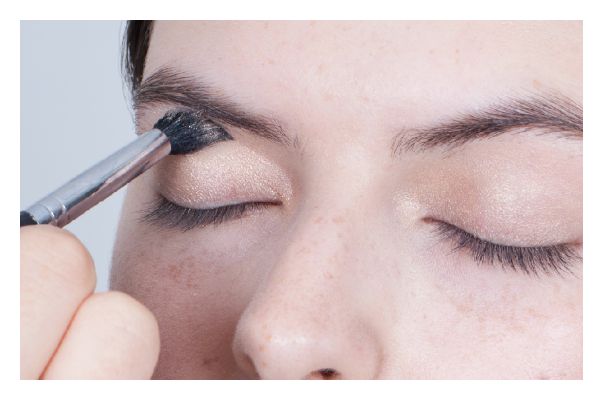 Advertised
Moving on to eyes, you can see that it's a simple, clean look designed to catch the light. I lightly blended on the shimmer colour, right from the lid up to the brow bone and then on the inner corner of eyes. The same shimmer powder was also tapped along the top of the cheek bones and cupid's bow for a glow.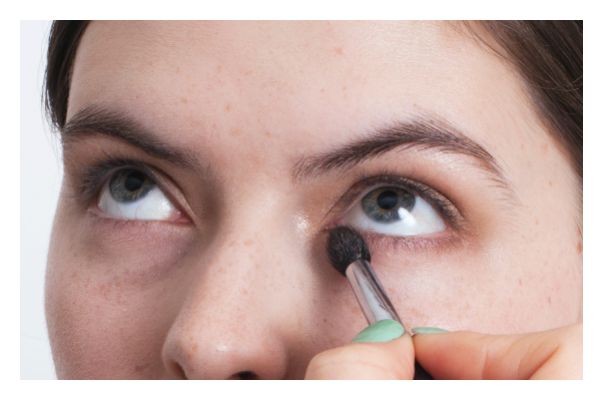 To add a little warmth and bring out Aoife's eye colour I lightly blended a little bronzer on the outer third of the lids and just under lashes, followed by mascara. Using a large fluffy brush, bronzer was also swept from temples, under cheekbones and along the jawline. Just a touch of brow powder was used to give definition and fill in a couple of sparse areas.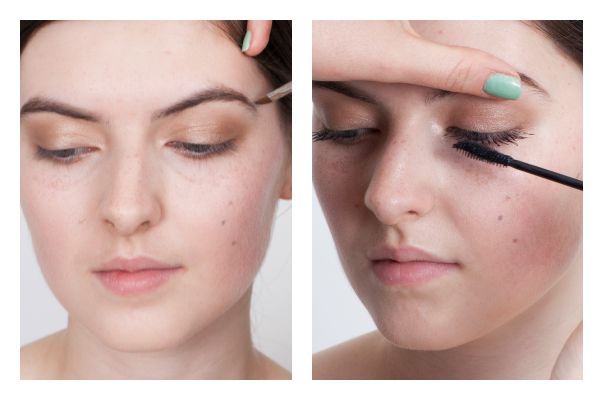 The main part of this look was always going to be the lips – which were coloured in using the crayon and then smoothed over using a lip brush. You can see below that I had a concealer pencil in my hand too which was there in case of any hand slips or smudges. I'm slightly obsessed with this Lord & Berry lipstick – it's just such a gorgeous colour isn't it?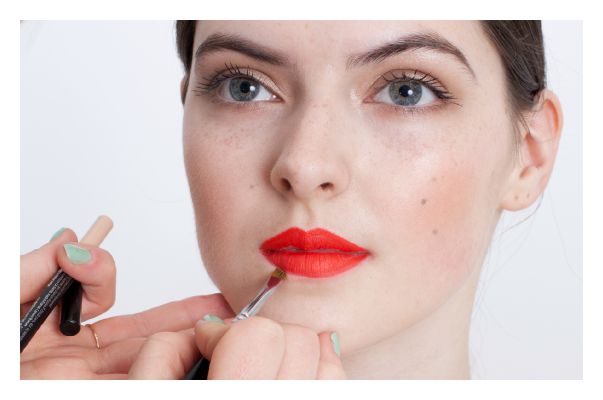 So there you have it, a fresh take on the red lip look - I'm happy to report that it doesn't only look good on models, I wore this same make-up on a night out recently and, as we know, I am no model, but people were most complimentary which was nice!
Advertised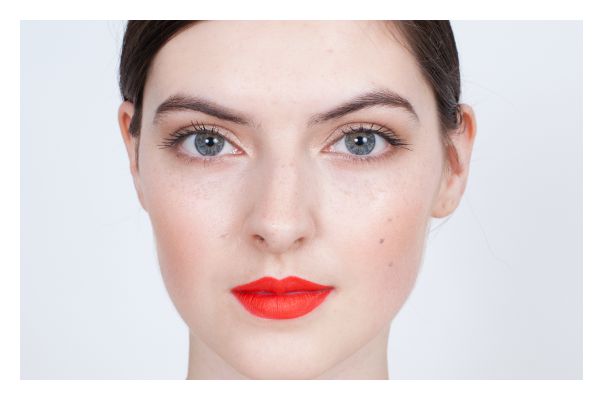 Photography by Emily Charlotte Greene // Make-up & Hair: Sarah Lanagan @Distinct Management // Model: Aoife @ Distinct Management // These images have not been retouched or altered so as to give as true a representation of product colours & finishes as possible