 Our multi-tasking beauty handbag heroes are always on hand to get you out of a beauty jam.
Handbag heroes are the products that you never leave home without. Sure, in terms of traditional "heroes" they might not be wearing capes, and they wouldn't be much use during an alien attack, but they can always get you out of a beauty-related snafu. And on a day to day basis, that's as much drama as we need.
We've picked out some of our tried and tested favourites that will see you through, whether you're attending a last minute drinks invite, have dehydrated, parched skin or need to fix some smudgy mascara.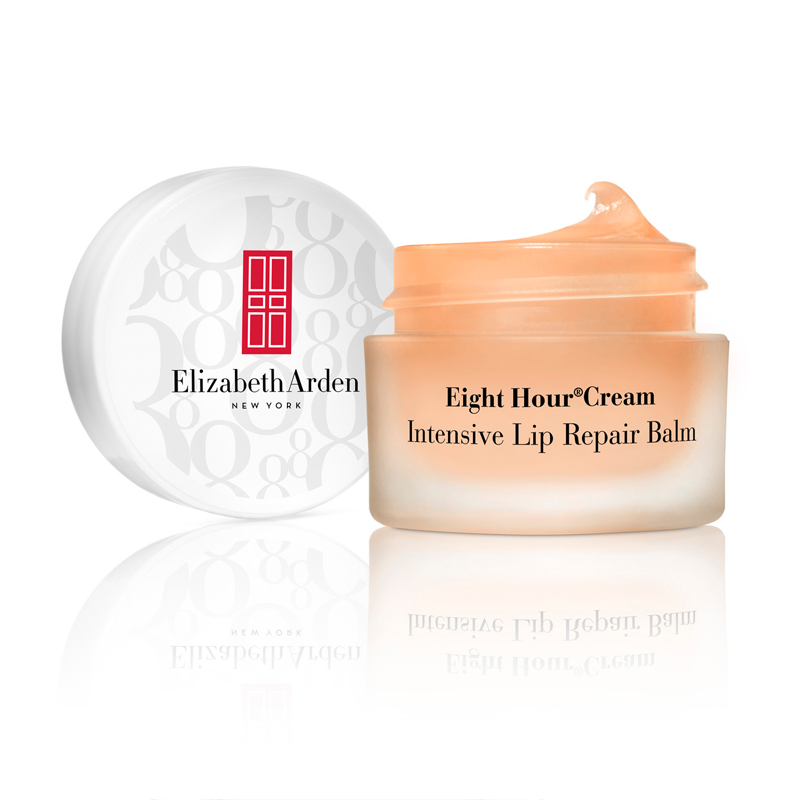 Elizabeth Arden Eight Hour Cream €23
It's impossible to mention multi-tasking products without thinking of Elizabeth Arden Eight Hour Cream. Not only with it hydrate and repair parched lips, it also doubles up as a highlighter for skin and brow gel too.
Advertised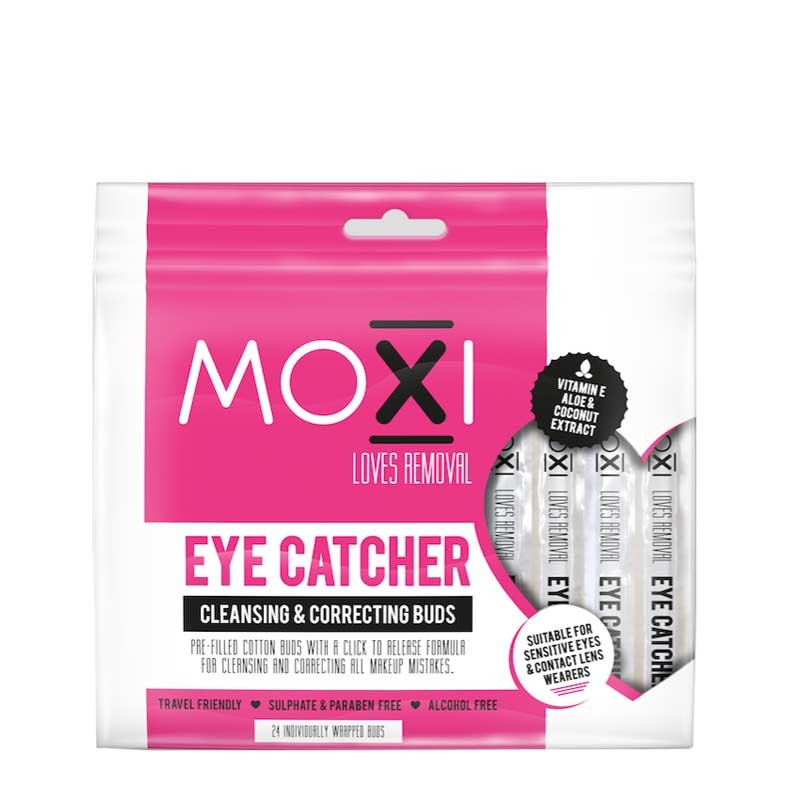 MOXI Loves Eye Catchers €4.95
These gentle cleansing buds are individually wrapped which makes them perfect for using on the go. We use them for correcting and refreshing smudgy eye makeup, as well as getting a nice sharp lip line too.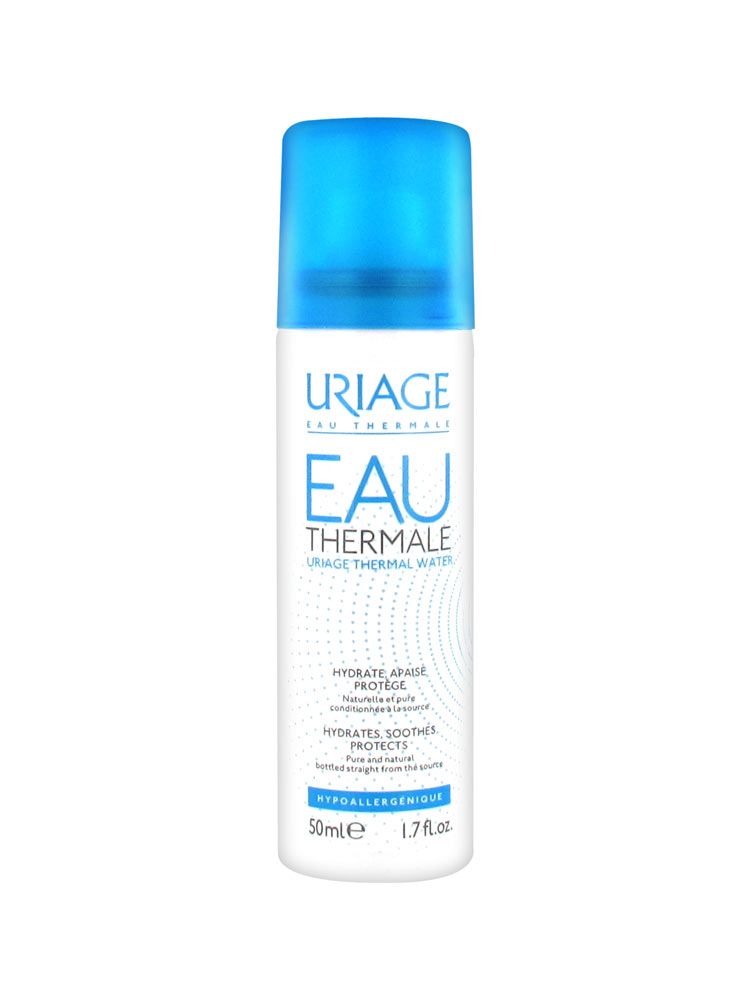 Advertised
Specially formulated for sensitive skin, this facial spray is designed to refresh and hydrate skin throughout the day. The small size makes it ideal for keeping in your bag for foundation touch-ups too.
Do you have any handbag heroes to add to the list?