 Multi-purpose balms are the bedrock of a great makeup and skincare routine. We've chosen three of our favourites that do it all.
Multi-purpose balms are like a pair of perfect jeans. They go with everything and instantly make you look and feel better. They're often the unsung hero of our makeup bags, but today we're giving them a special shout-out. We've picked out three of our all-time favourites that do it all.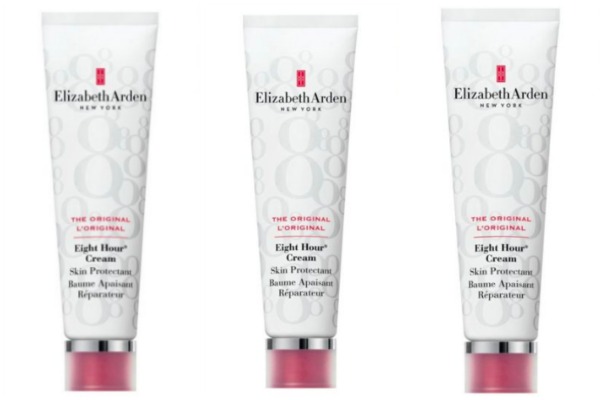 Elizabeth Arden Eight Hour Cream €34
There might be a whole range of products under the Eight Hour umbrella these days, but it's the original formula that we still love. The hydrating balm can be used to repair chapped lips, soften cuticles, tame brows and as a highlighter for cheekbones too.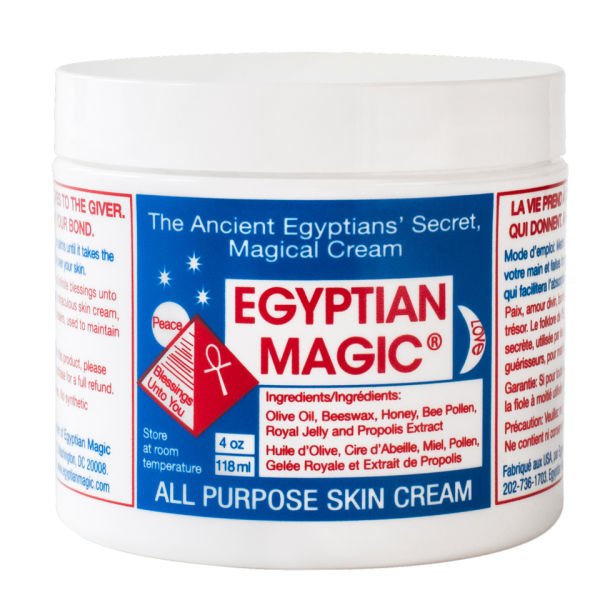 Advertised
Egyptian Magic All Purpose Skin Cream €38
It's a favourite backstage at Fashion Week and a favourite here at Beaut HQ too. This lightweight balm transforms skin from dull to luminous in no time at all. But it doesn't end there, it can also tame curls and work its magic on flyaway hairs as well as repair rough elbows, heels and knees.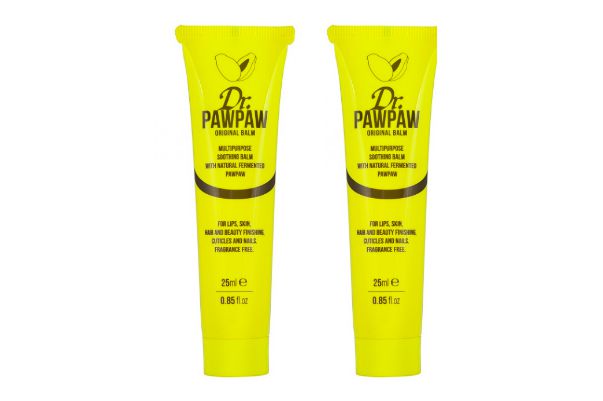 Dr Paw Paw Original Balm €8.50
If you're looking for an affordable multi-purpose balm then this is the one for you. The original formula is fragrance-free and can be used on lips, nails, hair and face to hydrate and soothe. For a touch of colour, we love the peach tinted Paw Paw balm too.