 We've been checking out some of the new beauty releases coming our way this April. Here are 3 of the ones to watch.
The world of beauty is never boring, there's always something happening! 2017 is shaping up to be the year where skin care takes centre stage, so we can expect plenty of nice things like masks, cleansers and oils coming our way from now until December. And although they're traditionally more of a nighttime or winter look, smoky eyes are also keeping the pace for SS17, but with a little twist. We'll see more burgundy, emerald and teal eye shadows popping up.
For now though, here are out 3 ones to watch for the coming month: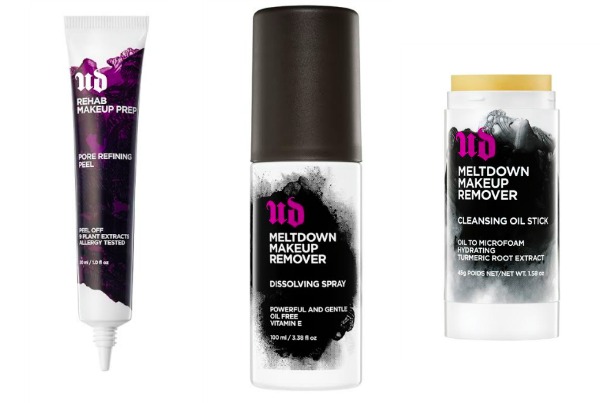 Urban Decay Rehab & Melt Down Collection
Available from April 13th, this new range from Urban Decay is designed to take your make-up from start to finish. The "Rehab" products are ideal for prepping skin and include a Pore Refining Peel (€29), Hot Spring Hydrating Gel (€29) and the nourishing lip oil, Lip Love (€14).
The Melt Down products on the other hand will remove even the most stubborn long wearing formulas to leave skin clean and clear. Included in the collection are; The Make-up Dissolving Spray (€30), Cleansing Oil Stick (€24) and Lip Oil Stick (€14).
Advertised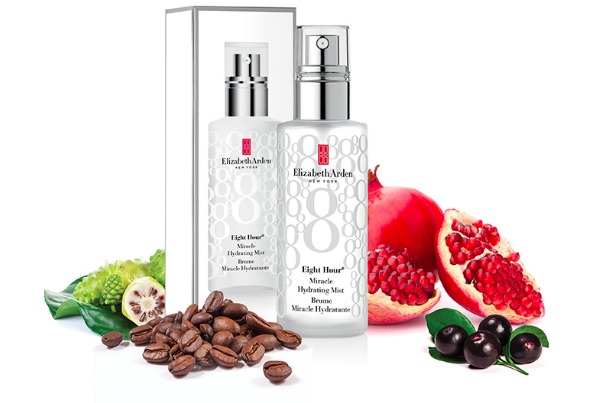 Elizabeth Arden 8 Hour Miracle Hydrating Mist 
Due to launch in April, this is exactly what tired dehydrated skin needs. It's like a glass of water, but for your skin. We've had a sample at Beauty HQ for a few days now and have been liberally spraying it all around the place.
It works really well for refreshing make-up, or simply perking up a tired face. The scent is light and delicate too which is a plus, especially if you don't want it clashing with your own perfume.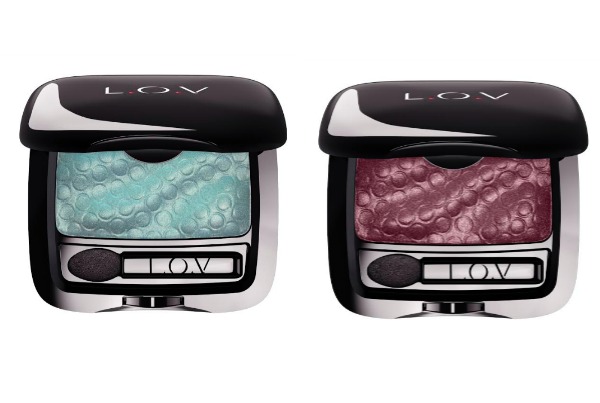 L.O.V. Unexpected Eye Shadows
Advertised
We're big fans of L.O.V cosmetics here at Beaut as you know, but these two shades really caught our eye. Teal eye shadow was big at the SS17 runway shows so if you're looking to stay on trend Lagoon (€6.95) is an easy way to do it. Alternatively, swapping out brown and greys shadows for a rich burgundy like Merlot (€6.95) will make blue, grey and green eye colours pop. Both of these shades can be used wet or dry too so it's easy to bump up the intensity if you wish.