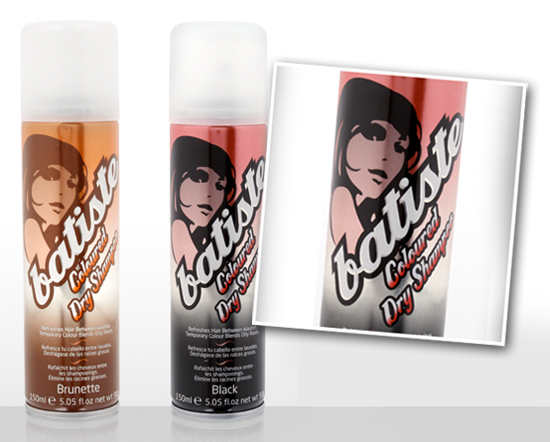 We're big fans of Batiste here at Beaut.ie. As good for removing any slippiness from just washed hair as it is for mopping up any greasiness from second (or third) day roots, it's pocket friendly and widely available. In short, a bathroom must-have.
However, we've long lamented the fact that it tends not to work so well on those with darker locks, since its whiteness means it's inclined to contribute to a look that's more granny chic than magnifique.
Batiste have apparently been reading the blog and our gently constructive criticism - in addition, perhaps, to taking inspiration from the likes of Bumble & bumble's hair powders - because they've just launched coloured versions of their dry shampoo to cater specifically for brunettes and those with black hair.
Advertised
It shouldn't be long before you see these shiny new offerings appearing in a supermarket or chemist near you. And who knows - with their snazzy new packaging, maybe these coloured versions of Batiste will graduate to an upper shelf away from the hemorrhoid creams and callous scrapers ...