 They say a bad workman blames his tools, but for a makeup artist, it really is all about our brushes. Admittedly, we'd be pretty goosed without the actual makeup itself, but you'd be amazed how much better even the cheapest products can look when applied with good brushes.
All this is something that NIMA brush creator Niamh Martin knows all to well, having worked as a professional makeup artist herself for years, something that I think is the key to the success of the brand. The Artistic Collection launched a few years ago and stood out for many reasons including quality, the use of names like "Rosie" or "Tara" (instead of numbers) and of course, those beautiful duck egg blue handles. Out of all the brushes I keep in my kit bag, people notice them first!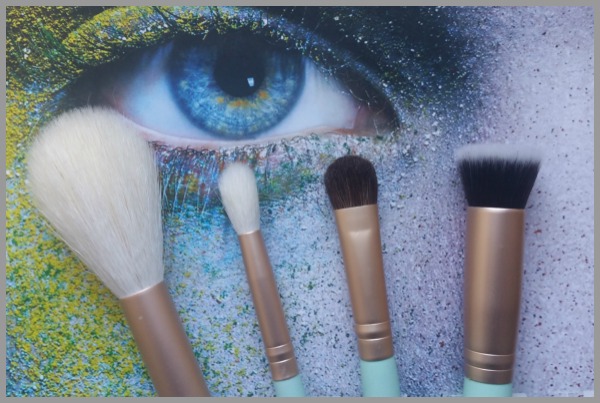 Last winter the collection was joined by the "Girls on Tour set" and this month there has been another expansion with four more "girls" joining the group:
Harley: Soft fluffy face brush €19
Donna: Blending brush €12
Fuzz: Large Shader €12
Terrie: Mini Flat Head Kabuki €16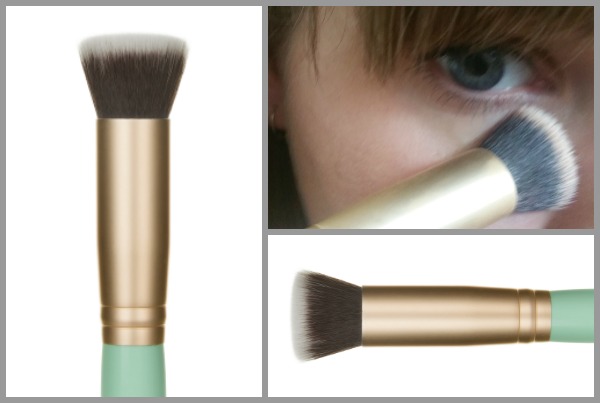 My beady eye went straight to this mini kabuki, named after NIMA's current brand ambassador Terrie McEvoy. I love multiple-use brushes, and as this is a Taklon synthetic fibre brush, it means you can use it for cream, liquid or powder products.
The size is really good for getting in underneath the eyes, or around the nose to blend concealer/foundation, but it also works beautifully for patting or stippling on cream blusher or a liquid highlighter.
Advertised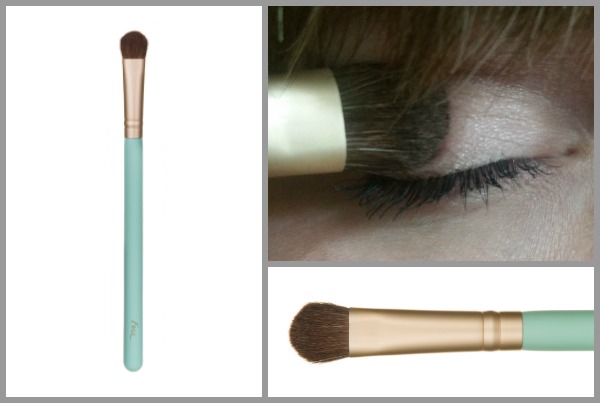 This is a really versatile little brush as it can not only be used to sweep eyeshadow all over the lid, but also works for creating a smoky effect underneath the lash line, or for transitional shade in the socket line. The sable hair is incredibly soft - (something I'm really particular about) but as the hairs are packed in well; there's a firmness to the finish meaning you have control.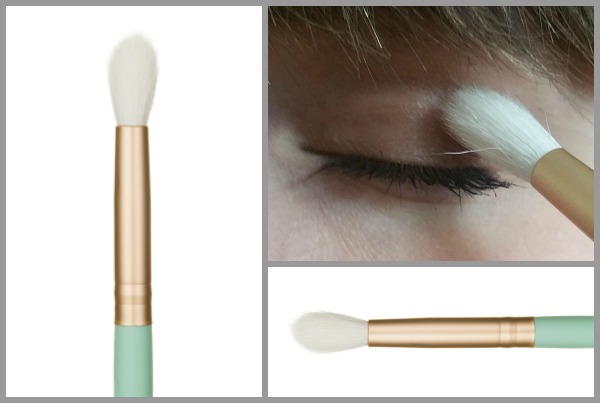 Compared to the Fuzz, the hairs on this brush aren't as dense, which, along with that fact it's made from goat hair, makes it perfect for blending out eye shadow to create a smooth, diffused finish. The size is good for getting right into the crease and underneath lashes too.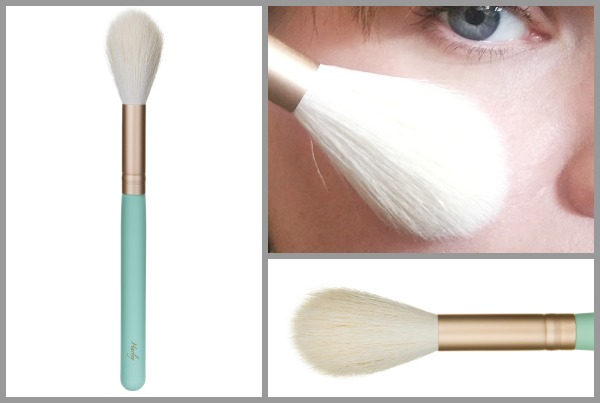 Advertised
Named after Niamh's little baby girl, Harley Rose (so cute!) this is a classic, fluffy powder brush, but can also double up for bronzer or highlighter if you want. As with The Donna - it is made from goat hair and is designed to leave a light dusting of product over the face.
So there you have it - four new girls added to the collection. Personally, I really like the Terrie and Fuzz, but do any of the others catch your eye?