 Remember when the print du jour was owls? There were owls on skirts, owls on mugs, owls on everything. I have an owl print shirt that I still would like to wear but I fear that it's totally Out. Actually, I know that it's totally out because there's a new bird in town: The Flamingo.
We honed in on The Flamingo Thing a while ago, but given that these feathered friends are all over Essence's new collection for summer - along with all sorts of other tropical clime patterns - the fact is sealed.
The #secretparty trend edition is everything good about Essence; it's cheap and oh so very cheerful! We got our hands on a couple of the items from the limited collection and they sure did put us in the mood for beach parties and lounging by the pool and hanging out with the Kardashians in Miami; let's take a closer look.
Flamingo number one: bronze eyeshadow - 01 glow of my life - €2.29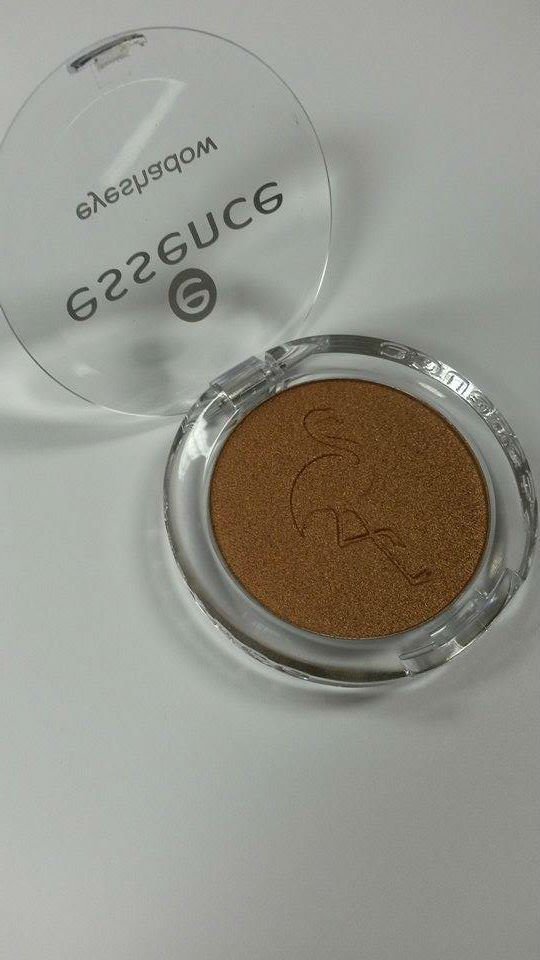 Eyeshadow: mint - 01 swimming pool to go - €2.29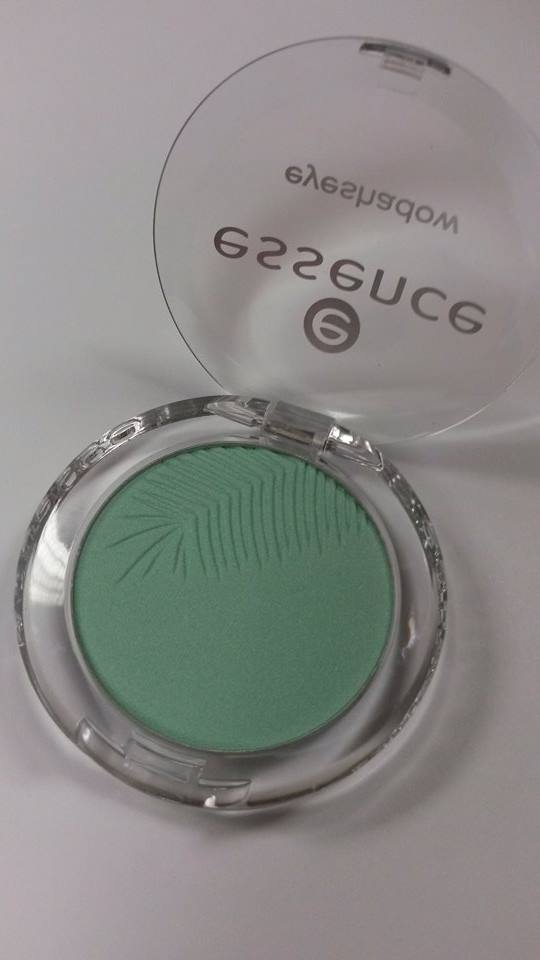 Swatch: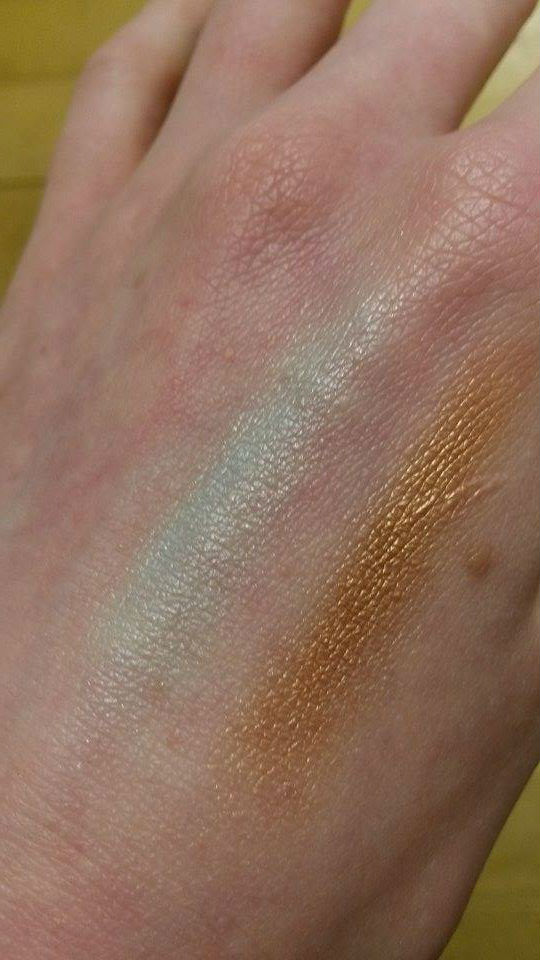 We absolutely adore the patterns on these dinky little eyeshadows. If they weren't so purse-friendly we'd be loathe to use them and ruin the design! But the hues are very fetching so, we will.
Blush - 01 pink up your life - €3.79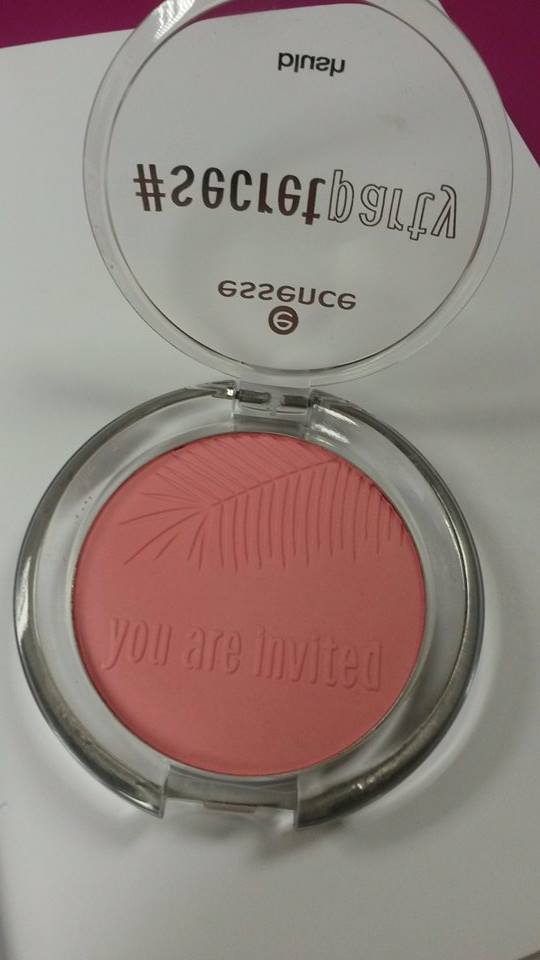 Advertised
Bronzing Powder - 01 glow of my life - €4.39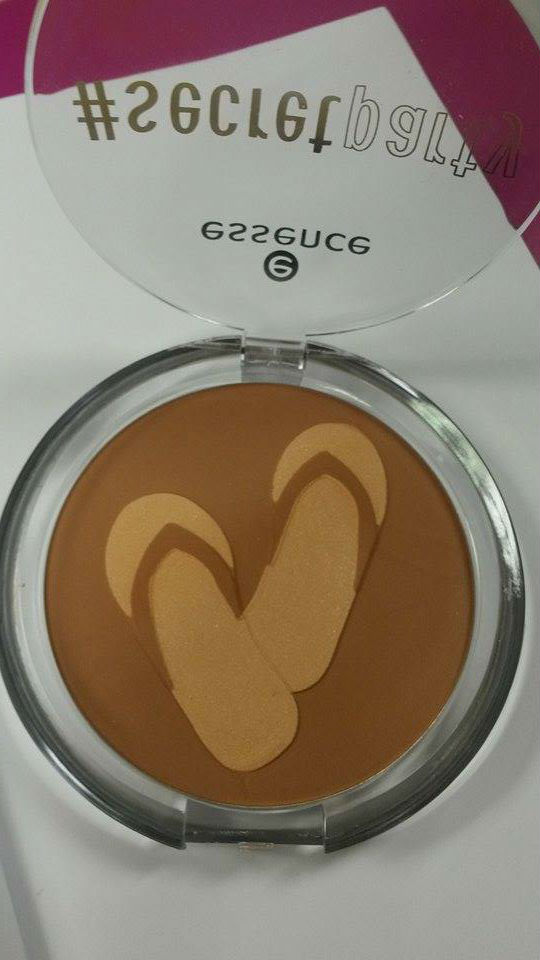 Swatch:
We shouldn't be as delighted with these little gems as we are but we can't help it. They are so cute and good-mood-aking and honestly, that bronzing powder is light enough to give a not-too-harsh glow to pale skin like mine.
The #secretparty trend edition is extremely limited - the collection is only available in June and July. If you want to embrace bronze, mint, festival-ly makeup for the summer there's no need to spend big bucks.
Other items in the collection are lip glosses, nail polishes, body spray and this cute kabuki brush (hello flamingo!) for €5.69: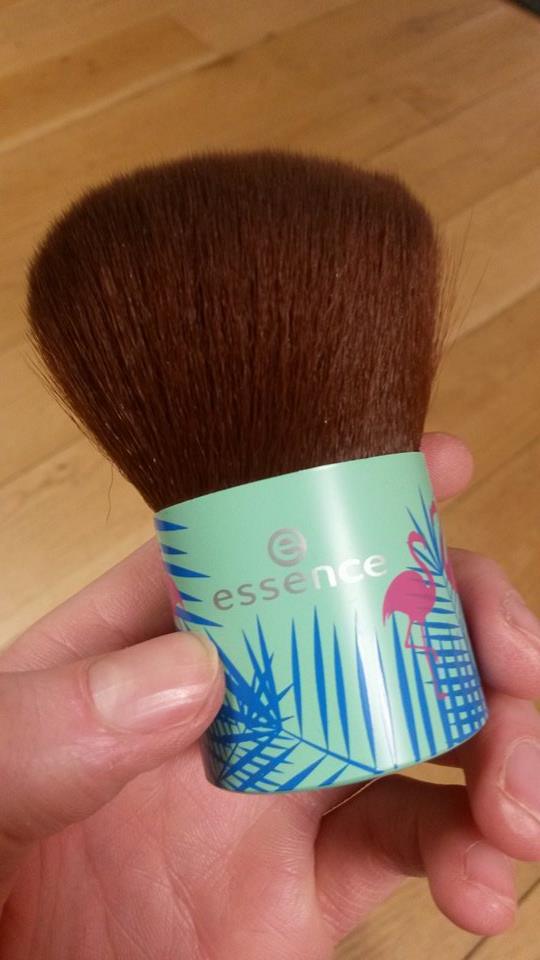 We also are enamoured by these little drink markers (bags the flamingo!) €2.49.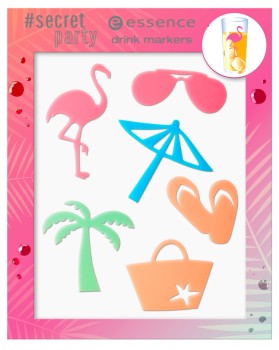 Advertised
We think the collection is just plain fun but it's making us long for sun. What do you think? Are you going to give it a gander next time you're in  Penneys or a pharmacy you know that stocks the brand?