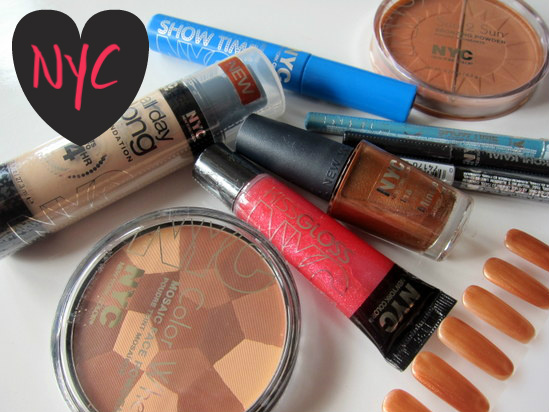 Lusting after the blue and gold eye pencils from YSL's summer collection? If you're like me and your eyes are bigger than your wallet, you might want to check out the latest collection from NYC.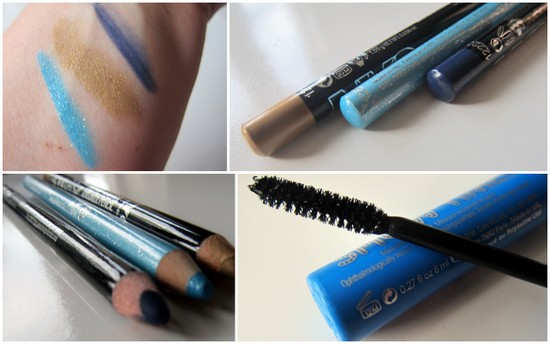 Their summer trend is right on the money. The two Kohl Kajal pencils in Gold Diamond and Blue Jean are softer and creamier than we've any right to expect from a teeny €1.49 pricetag. They're not exact dupes for the YSL's, but they're in the right ballpark.
Also for eyes is a glitter eye pencil in Stardust, a striking silver flecked turqouise, and a waterproof Show Time volumising mascara. The brand's High Definition mascara is one of the few budget mascaras I really rate, so I'm expecting big things, for little money - this is €3.49.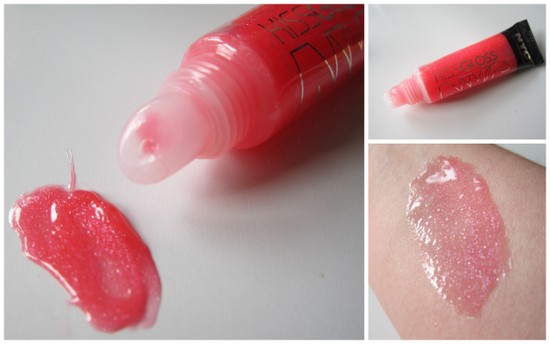 Advertised
That Kiss Gloss in Jaywalkin' Jam is lovely - it's very sheer so gives a hint of a colour and lots and lots of shine. There's none of the dreaded stickiness and it also smells like Juicy Fruit gum. Not bad for €1.49, wha'?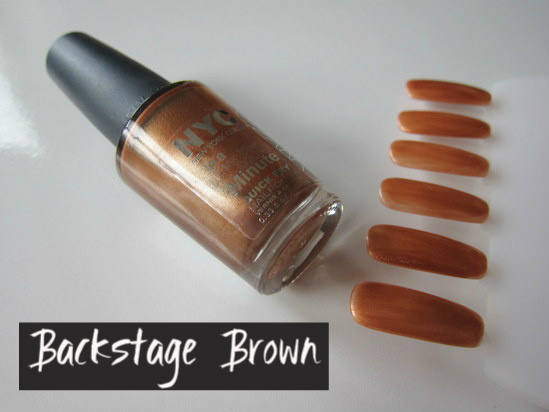 Nails are covered with NY Minute Nail in either Backstage Brown, or Water Street Blue. I have the brown - it's more of a shimmering copper, really - and it's so easy to apply. You can slap a couple of coats on in seconds and it will dry smoothly and streak free. It's €1.29. I know, right?!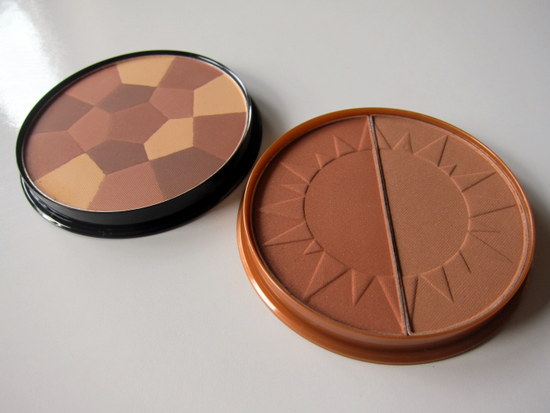 NYC bronzers get a lot of love in the beauty world, and I can see why. These two look nice on the skin, they don't go muddy or patchy and they've got staying power, too. The two toned product is the Sun 2 Sun Bronzer in Terracotta Tan; the other's a Colour Wheel Face Mosaic in All Over Bronze Glow. They're both €3.49.
The only product I haven't tried is the foundation, as it's the wrong shade. I can tell you that it's longlasting and gives a matte finish, so it sounds like a runner for those of us with oilier skin. Up to 14 hours coverage is the claim, and at €3.99, it might be worth putting that to the test.
Advertised
What else should we check out from this budget brand? Tell us in the comments!