 There's something in the air. It's like every celeb with an iota of beauty know-how has collaborated with a makeup brand. The collaboration craze that started with perfume looks to have been taken over by the cosmetics industry. And it seems to be a formula that works.
I certainly know if I had the budget to launch my own makeup line I would be on the same page with enroling a celebrity to be the face. This is a side project I have been dying to do but alas, a lack of investment has got in my way. Never say never all the same.
Makeup brand collaborations with famous faces can be traced back to MAC's success during their 'Viva Glam' campaigns where they would get a celebrity to be the face of their new lipstick, with all the proceeds going straight to the MAC Aids Fund. This generated a huge response and sales on a worldwide level.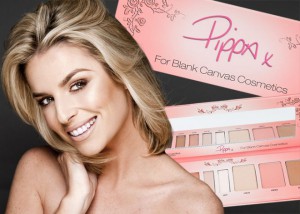 We have recently seen Ellie Goulding, Mariah Carey and Rihanna collaborating with MAC, Gwen Stefani for Urban Decay and even our own Pippa O'Connor collaborating with Blank Canvas.
nycnewyorkcolorspring2016: "I put my favorite shades in this palette. The colors are https://t.co/KZUQC9cyTS pic.twitter.com/zBnJsJdcLO — Demi Lovato News (@itsohsodemi) January 12, 2016

The latest celebrity to add to the mix is Demi Lovato and NYC - New York Colour. This makeup collaboration with the Disney child star consists of eight pieces and she has named it "Lovatics" after her followers.
The product line includes:
12-color nude eyeshadow palette

Advertised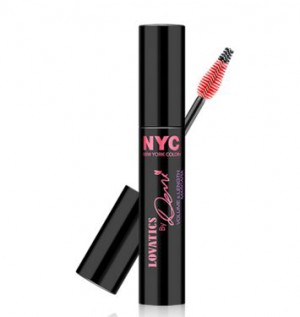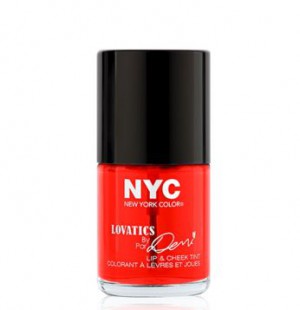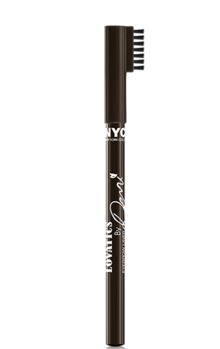 Looks quite interesting, right? But the best part about all these products is the price point. Not one item is over €10.
For those of you who weren't aware, Demi launched a skin care brand "Devonne by Demi"  in 2014 so it's no surprise her makeup collection has come next.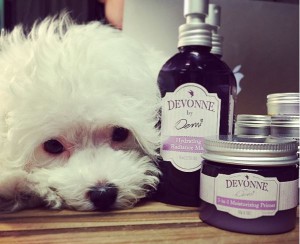 Can I just say, her dog is exceptionally cute! He reminds me of my baby and the love of my life, Benji, who frequently visits Beaut HQ and is quickly becoming our team mascot. Keep an eye out for him on our social media.
Advertised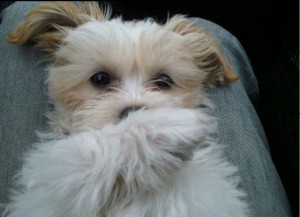 That article quickly turned from makeup to dogs; are you a pet lover like us? More importantly, what's your favourite celebrity makeup collaboration?