 After arriving on my desk, I was really looking forward to trying out the Pixi by Petra makeup range, especially because I am a huge Glow Tonic fan. However, it's times like these that I am reminded that just because one product in a beauty range is good, it doesn't mean the rest of that range is too.
I understand the idea behind a mascara that adds length to your lashes using fibers. In fact, I have used many of them over the years and I have never had a problem. I am a huge mascara lover like the rest of you, but this one for me was a beauty fail.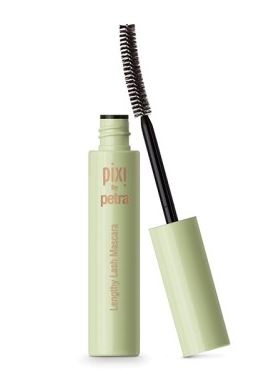 From the second I put on the mascara, the little fibers got into my lash line and eyes, causing irritation. My eyes were streaming and itchy. The ingredients in the product state it is both paraben and fragrance-free and suitable for sensitive eyes, but while I most definitely do not have sensitive eyes, I had to remove it immediately after application and wash my eyes out with drops.
Advertised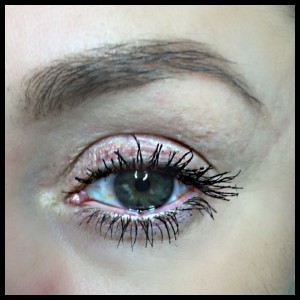 By the time I got home from work (and yes, I consider trailing out beauty products and writing about them "work") my eyes were still streaming. This morning when I woke up, they still were itchy and a little irritated. Needless to say, I won't be using it again.
Have you ever tried a fiber mascara? Or have you ever reacted to any other mascaras?