 A super sneaky peek for you today!  Flormar are a cheap as chips brand who've only recently become available in Ireland and with their mixture of brights and subtle shadows and lippies  we think they're going to go down a bomb.
So we're in the process of swatching and reviewing and we'll bring you all the gen, along with prices and where to buy.  But for now - here's a selection of goodies!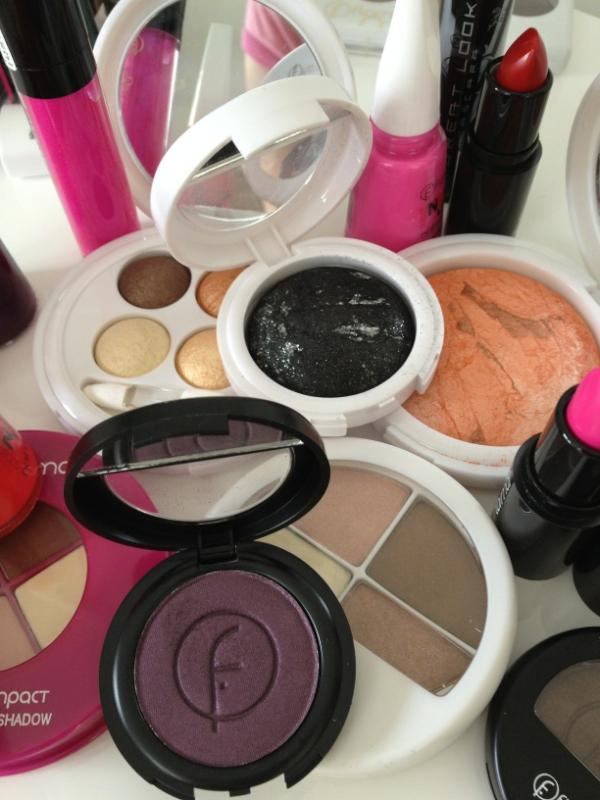 Lovely chunky white packaging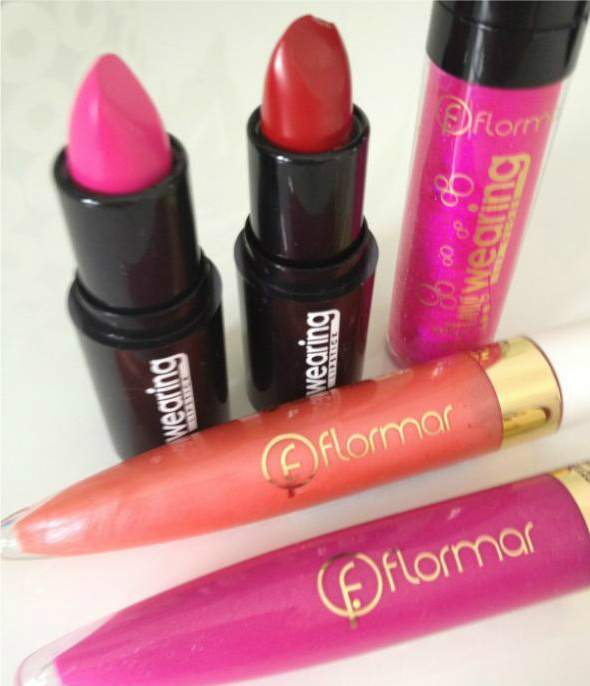 Long wear lipsticks and glosses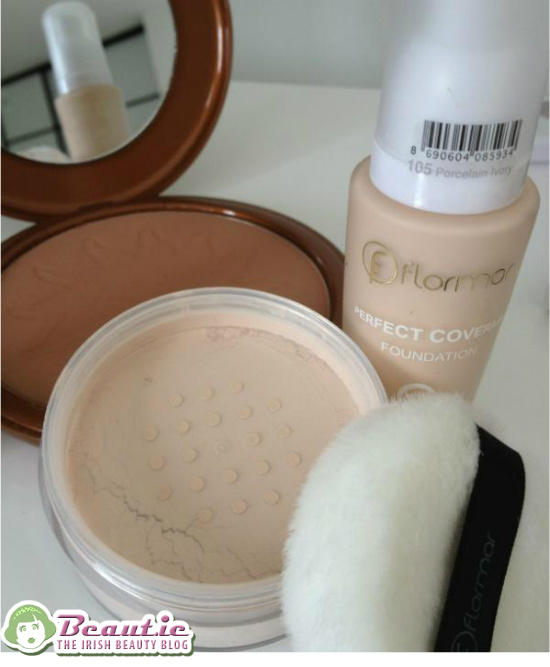 Advertised
(Pale!) Foundation, powder and bronzer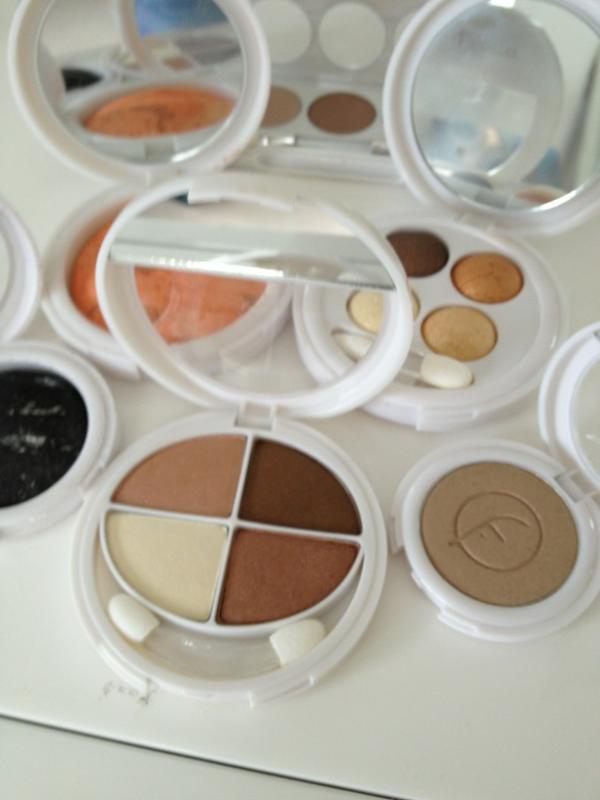 Palettes in super chunky white packaging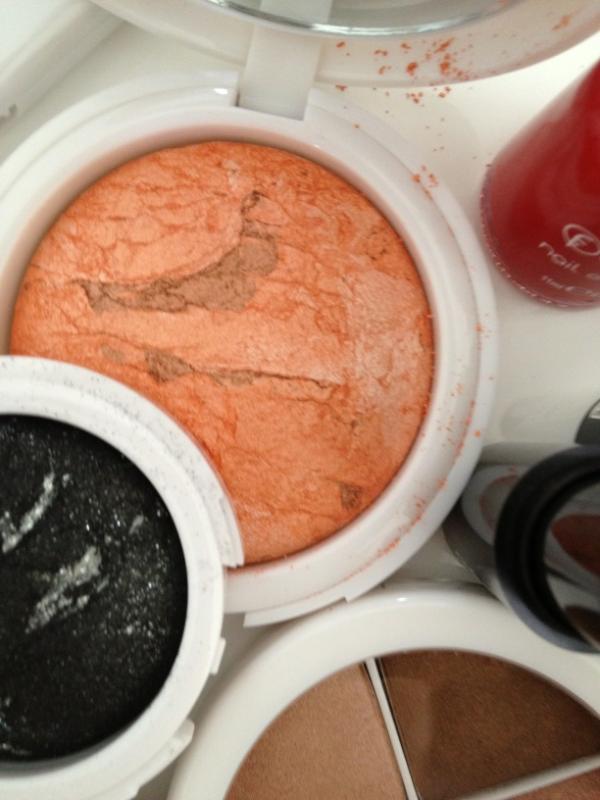 Mineralize-alike blush and shadow (I've given these boyos a road test: they're great)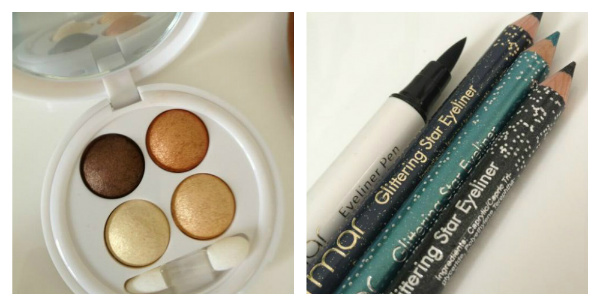 Advertised
 Pretty compacts, marker style liquid liner and glitter eye liners
So what do you think?  And has anyone already been using the brand?