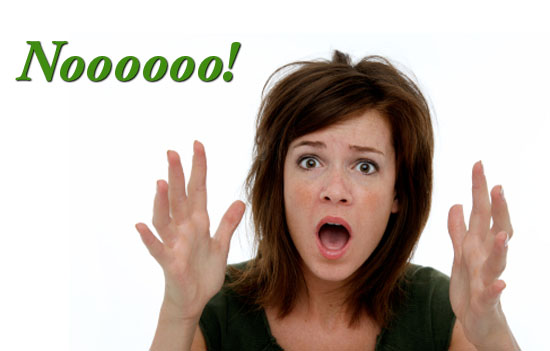 We were asked about this recently as bare legs season begins: some of you Beaut.ies have been having difficulty trying to track down new supplies of No 7 Stocking Cream for the forthcoming warmer (we hope) weather.
Ever eager to please, I got onto Boots PR to see if they had any light to shed on the matter.
They did.
Advertised
It's been discontinued.
Yup, Stocking Cream is no more. I have asked if there's anything else in the lineup that might do the trick - or you never know, a newbie could be swooping in to replace it - and will report back. But in the meantime, if you know of a similar product to Stocking Cream - Sally Hansen is one that's a definite goer - maybe you'd leave a comment for anyone left bereft by its cancellation?
Update: good news, the product has been renamed and repackaged as No 7 Bronze Silk (legs).