 Behold the glitter extravaganza that is the festive season! And we're well and truly at full throttle now.
Today we're taking a look at No7's Christmas offering which focuses on red, gold and bronze hues. So far so Christmassy, but it has veered away from the traditional plum lips and smokey eyes which makes for a nice change when you don't want to frighten the milkman on Christmas Eve.
I had a play around with some bits from the collection to show you the colour payoff.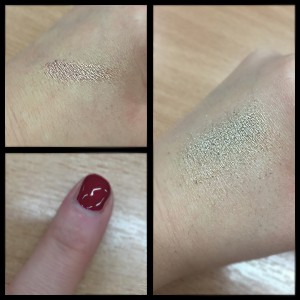 Clockwise from the top left you'll see the new Stay Perfect Eye Shimmer in Bronze, the new Shimmering Glow Palette and finally the new Gel Finish Nail Effects.
And here is a list of the new products that you'll find in the collection:
Stay Perfect Eye Shimmer in Bronze (€11)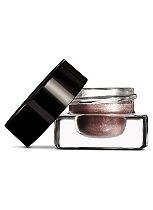 Shimmering Glow Palette (€16.50)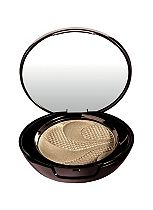 Gel Finish Nail Effects (€9) 
Advertised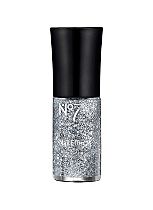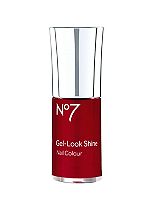 Moisture Drench Lipstick in Pillarbox or Soft Paprika (€12.95)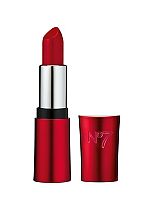 But how do they perform?
I loved the pigment in the Stay Perfect Eye Shimmer. It's a great eye shadow base and pigmented enough to be worn on its own.
But I wasn't a huge fan of the Shimmering Glow Palette. It was a little too glittery for me and low on actual pigment. I found the fall out of this product excessive so this one isn't on my Christmas list.
Nail varnish is great quality, with one application being more than enough. And it lasts without chipping which is handy because those digits have a lot of work to do picking up mince pies and glasses of eggnog. If you're looking for an affordable red polish for the festive season, this one is a great pick.
In summary, all that glitters is not quite gold in the world of No.7. It's red, gold and bronze and just a smidgen too much shimmering glow for me.
Advertised
But will you be rushing out to buy these limited edition bargains for under your tree?