 I get a bit nervous when I come across lip stains. I feel irrationally nervous that the colour really will stain my smackers and they'll never be the same colour again. I think the fear stems from trying lip stain for the first time when my lips were very dry and it did in fact take days to fully disappear.
NYC are launching a new range of lip stains in February, just in time for Valentine's Day. They're Smooch Proof (Ooo-ooo!) so you don't have to worry about your look being ruined on February 14th. Or do you? Let's put them to the test!
As a precautionary measure, I've exfoliated and moisturised my lips in preparation. Here goes!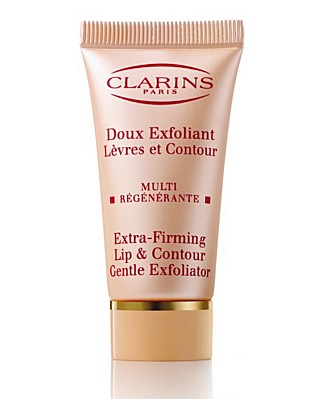 Well. On immediate application it felt very wet. I gave the dusky pink looking stain a go first and I quite like it! Expecting it to have a little more oomph, it's a very subtle shade that's nice for day use but is light in texture and there's not a hint of stickiness. It is, however, quite dry after a while. That's the thing about lip stains.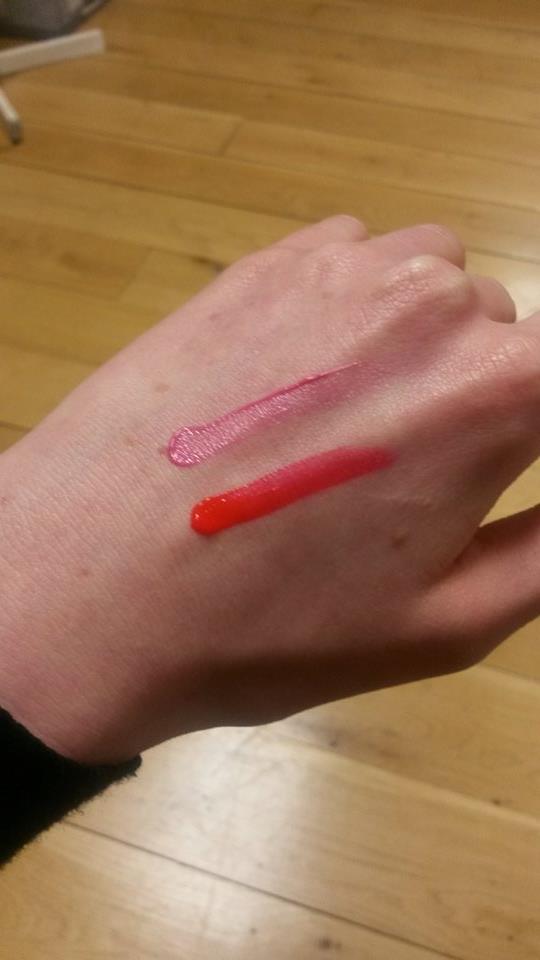 Advertised
Next up was the most vibrant of the bunch, a bright orange-red, which really does feel like it's staining my lips. And it's actually kinda impressive. It glides on easily, the colour is instant (which means that one application is enough) and dramatic and after a minute or two when it had fully dried I rubbed it with the back of my hand and it didn't budge.
As the evening wears on, I glance at my reflection a few times and the stain looks like I just applied it. I love it. It's great. I recommend. There are six shades in the range which cost €3.49 each and will be available in February.
We have plenty more news on lip, eye, face and nail products in our makeup section, right here.
What's your take on lip stains? Is NYC a brand you use and like? Let's get commenting!