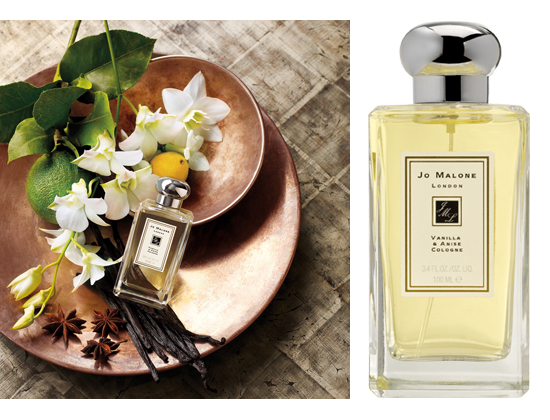 We've been looking at makeup buys that are great for the office, but scent's another thing you have to consider for the work environment: anything too strong is likely to cause dissension amongst the ranks so it's best to play it safe. It's not just about giving a good impression either - lots of people are allergic to the chemicals in fragrance, so you might be adding pounding headaches into the mix if you lay it on too thick.
Fragrance is a really individual thing and it's a sure-fire way to express your personality - a Dior Poison wearer is a bit of seductress, a Ralph Lauren Romance spritzer is a girly gal and a woman who wears a man's scent is probably one not to be messed with.
With that in mind,  what's good for workwear?
Advertised
I really like Jo Malone's latest, Vanilla and Anise cologne, from €49 for 30ml. Her last couple of launches have played it a bit safer, but this is a return to the era of Lime Basil and Mandarin, a fragrance with initial sweetness and then an unexpected edge. The vanilla in this baby is creamy smooth, but the anise kicks in to add that characteristic off-kilter bite I love about Jo Malone's most olfactorally-successful scents.
It's individual without being offensive, and ticks all my boxes, I think: it's a great scent for one, secondly it's got enough personality to let you express yours, and thirdly, it's not going to have you hauled into the bosses office under threat of a firing.