 Make up wearer or not, mascara is one of those staple items that we all use. Over the years I've used hundreds of them, as I'm sure you have. Mascara can be a personal preference but it's also a misunderstood product. Sometimes I feel it's the application process that leads people to think the product isn't a good one.
Always remember, dipping your brush once in the mascara is more than enough, the trick here is to spend time combing through the lashes with your brush, and treating the lashes like a "fan" - that is what gives you professional results. Work the mascara into the lash line in a zig-zag motion, and push it upwards with your wand. Count to 60 for each eye, and that should give you the ample time you should be spending combing through your lashes with your mascara. If it's a thicker more "doll-like" look you're after check out this DIY tutorial.
In saying that, I do have my favorites, and here are the Top Five.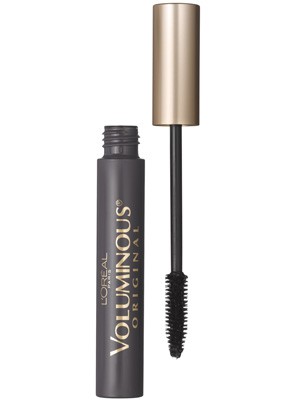 5: L'Oréal Volumise €14.50
This one is your old reliable, been around for years, which is always a good sign. Not hugely expensive, and widely available in all L'Oréal stockists.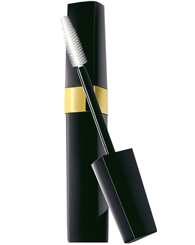 Chanel was my very first counter makeup job, so I feel it always will hold a soft spot for me.  This mascara was one of the first on the market to have launched the rubber brush at the time - combing through the lashes meant avoiding nasty clumps. The results are natural, however it builds very well. For those of you with more time in the morning, this one is for you.
Advertised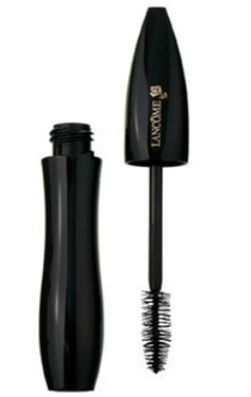 3: Lancôme Hypnose €27.50
This is a great one for lengthening. The brush really separates the lashes and gives the illusion of length.  It's not big on volume but for those of you with short lashes, that need a lift-this is the one.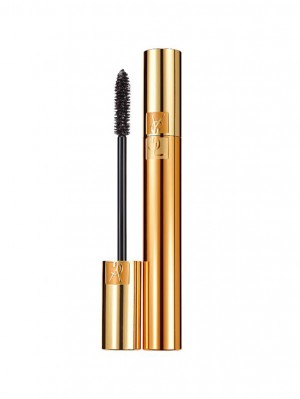 This is my "Treat Myself" mascara. If I'm ever traveling anywhere and going through duty free, I make sure to pick up one of these. This product brings your lashes to a whole new level. The look and feel of it screams luxury, and the constant compliments on whether you're wearing false lashes or what mascara you're wearing makes paying €50 totally worth it. The down fall of this product is after about 2 months, it becomes too thick to apply and needs to be replaced.
1: MAC Haute and Naughty €25
Advertised
This one is actually the one that's in my makeup bag currently. It's my "go to" for many reasons. I'm always in a rush, so I often don't have time to spend hours on eye makeup, but I still like to look like I made an effort, so I tend to like a focus on the lash. Haute and Naughty gives a really full lash effect, both lengthening and volumizing without the clumping. The best part is, it's affordable too!
Do you guys have any "go-tos" when it comes to mascara?