 This is a great time of year for makeup. Colour starts to re-emerge on department store makeup counters, and dewy sunkissed skin becomes the norm (fake dewy sunkissed skin - this isn't California unfortunately..). On a glum day if I'm about town, I'll pop into Brown Thomas or Arnotts just to bask in the colours. I'll generally emerge a little cheered up, or cheered up and poor. 
Counters are always a riot of colour around now, but three collections in particular have caught our eye. So if you're in the market for something special, pop in for a look at (and a swatch of!) these collections while they're still on counter!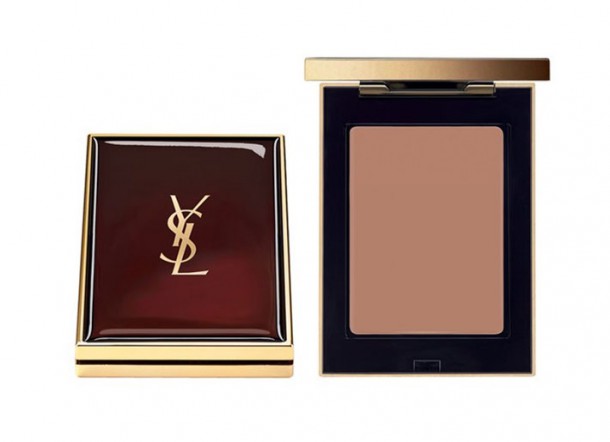 YSL Les Sahariennes Sun-Kissed Blur Revolution (€31 from May 27th)
We loved the YSL Touche Éclat Blur Perfector (you can check our review here). The almost fluffy gel texture creates the perfect base for makeup. Now, YSL have extended this weird, clever product into an innovative multi-tasker by releasing the formula in a range of seven bronzing shades.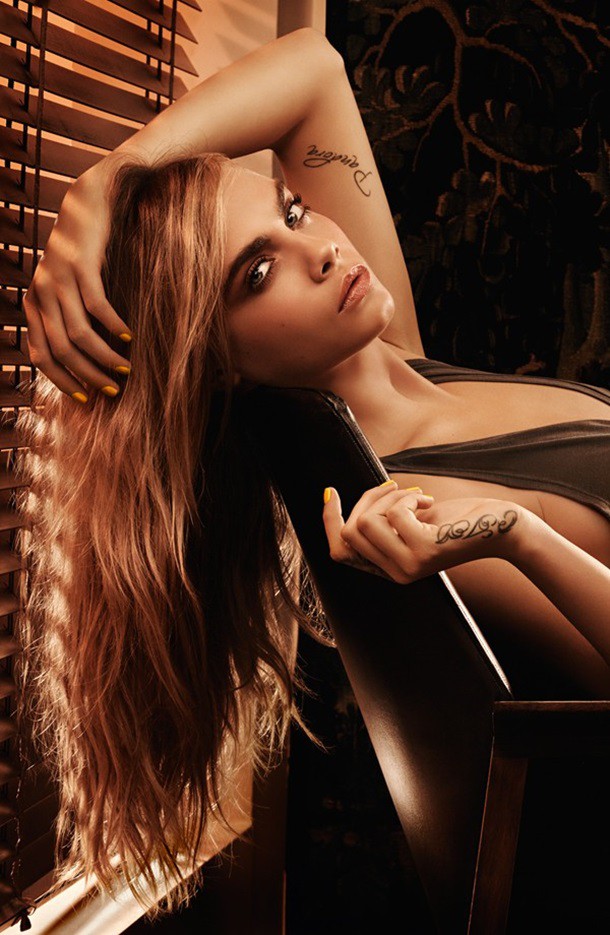 Cara certainly wears it well in the campaign image! These will mattify and blur imperfections applied all over the face. Alternatively, they make incredibly subtle and clever contouring products - the matte texture and blurry formula make contouring look really natural. This is sun-kissed skin in a compact!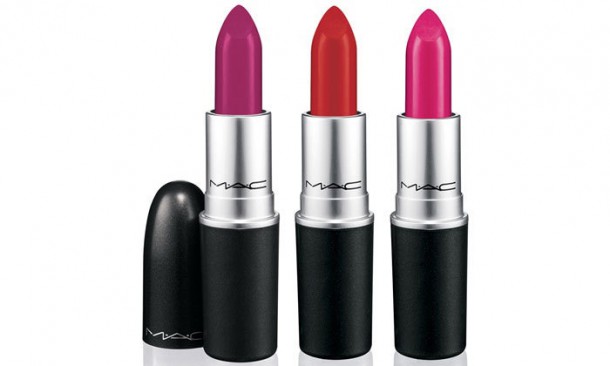 Mac Philip Treacy Collection (On Counter Now)
Advertised
Philip Treacy is an undisputed hat genius. If he ever wants to adorn your head with ANYTHING, you'd be advised to let him. Now, he's teamed up with makeup geniuses Mac to adorn our heads with glorious cosmetics! There can be no wrong here - just LOOK at the glorious imagery.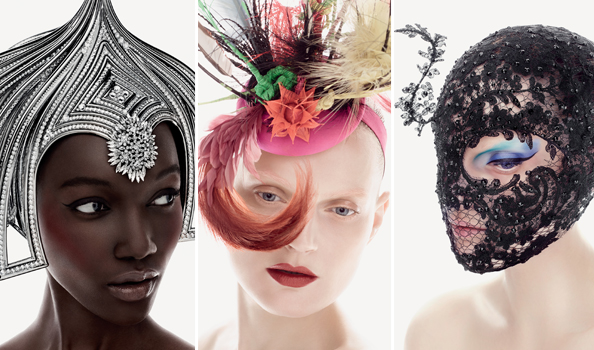 I would definitely wear that hat on the left to the supermarket. 
If you're in the market for a treat, check out the collection's lipsticks (above). They are all incredibly punchy pops of colour in satin and matte formulations. They're €19.50 each, so though they're not cheap, if you're in the market for a treat, one of these might be just the thing!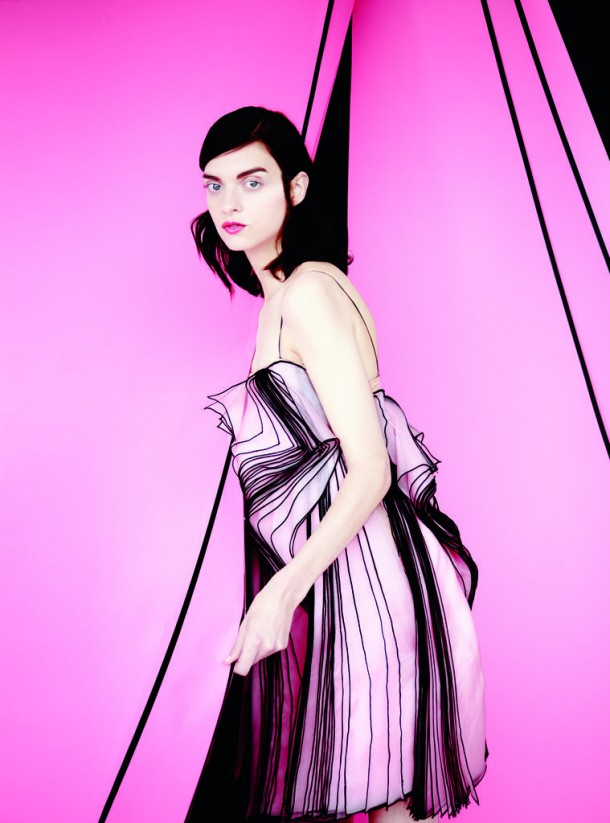 NARS Christopher Kane Collection (From May 1st)
This is my favourite collection of the year bar none. If you're interested in having a look, I would head in to counters on May 1st, because this collection is going to sell out. A riot of more-wearable-than-they-look pinks and out-there glitters, this collection is beyond beautiful. If you're on the paler side, it includes a blush - Silent Nude (€30) - which is a perfect contour colour for Irish skin.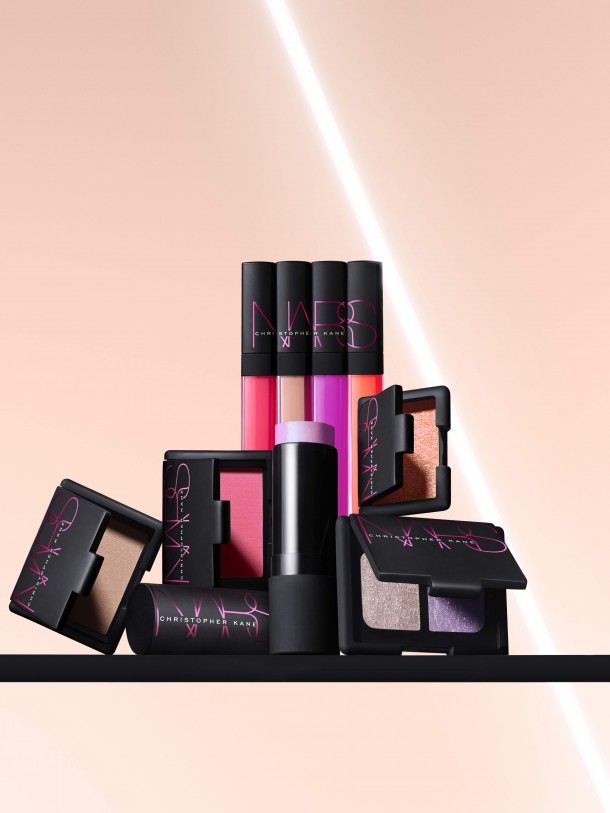 Advertised
Nars Multiples are among my favourite ever products. Copacabana - a silvery pearl highlighter - is my favourite ever highlighter - dewy and gorgeous, nothing has topped it until now. Violet Atom (€41) is another member of the multiple family, and looks Cyndi Lauper terrifying. It's a weird looking pink that, frankly, is offputting. Swatch it, though, and you get a clear, silvery-blue reflective highlight which is as subtle as it is interesting. 
Which are your favourite collections at the moment? And am I the only person who browses cosmetics on a glum day? To the comments!