 I remember when I heard the term "capsule wardrobe" for the first time – Trinny (of Trinny & Susannah) was doing a styling spot on Daytime TV, wearing her dress-over-trouser combo she was so fond of at the time and talking about how a clean, crisp, white shirt, smart black trousers and good pair of jeans are a must.
Aside from being distracted by imaging some a sort of space pod every time they mentioned "capsule wardrobe" the whole thing made complete sense to me; I liked the idea of have core staples that your can dress up or dress down. The only thing I don't have, and have never managed to master, is a clean, crisp white shirt (I firmly believe you could put me in an all white room, painted me white, feed me white food and I'd still end up with some unknown sauce on myself).
We know that when it comes to clothes that a good pair of jeans can make you feel and look a million times better, as can a killer pair of heels – but can the same lessons be applied to our make-up bags? Yes, I think so – but it's really a case of creating your own edit. I've put down some of my favourites below but let me know what you always keep to hand down in the comments: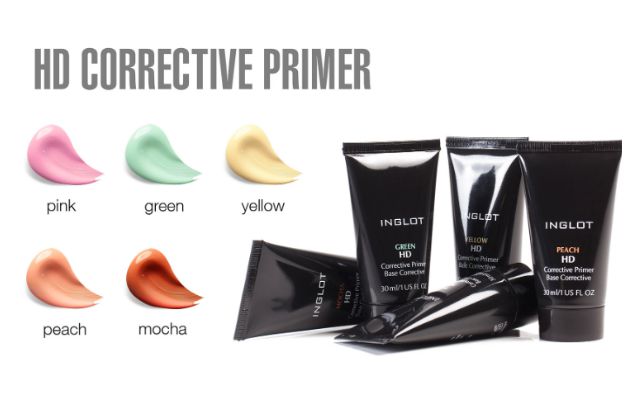 Primer: Much like good underwear (oh god, I've god Gok Wan shouting about "Baps and bangers" in my head now!) your primer should keep everything in place, stop things from sliding and provide a smoother base for make-up to be applied over. I recently tested out the new Inglot HD Correcting primers & was really impressed with the results, especially the yellow which counteracts redness in skin (€26).
Foundation: What can I say about foundation that hasn't already been said? Well, in this context it's a case of finding your perfect match and then keeping it close at hand. As it's been getting colder lately, I've been reaching for longer wearing formulas such as Rimmel's Lasting Finish 25 HR Nude Foundation, (€8.99).
Concealer: If I had to choose, I'd probably choose concealer over foundation as a true staple, or the item to invest in – but that's just me. (check out my previous article on covering up pesky breakouts here).
Advertised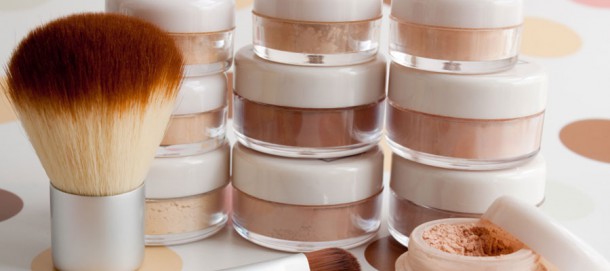 Powder: Be it loose or pressed, powder is another item I couldn't live without and saves me daily from looking like a shiny disco ball!
Mascara: A lot of women have said to me that their desert island products would be mascara. My current favourite is the Clinique Chubby Lash Fattening (€22.50) which gives real oomph to lashes, making them look thicker (or fatter) longer and separated too.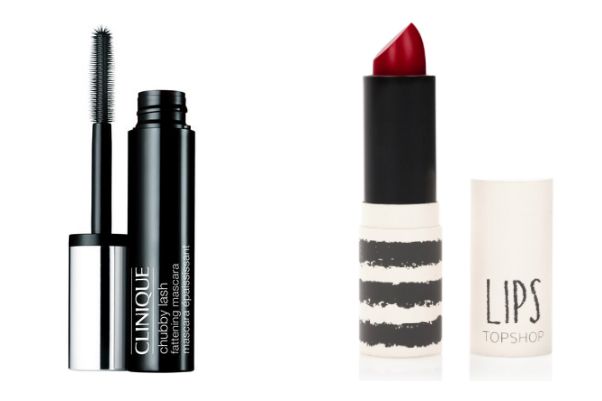 Red Lipstick: One of the most classic pieces of make-up out there - you can't go wrong with a red lip.  I love a beautiful Lancome or Chanel lipstick and could browse their shades all day, but I'm also very fond of Topshop "Hazard" lipstick (€10).
And there we have it, my capsule make-up bag – but as I said, it's about creating your own edit which might mean replacing the red lipstick with a brow products, including your ultimate eyeshadow palette or swapping out primer for a blusher.
Advertised
So spill, what would you consider a must have??