 The new shade joining the Penneys PS Lip Kit collection is a seriously pleasant surprise
I'm very fussy when it comes to lip colours. I think a lot of the time the colour tone can be difficult to get right. So, when it comes to choosing your perfect lip colour for your skin tone, trial and error are essential. I have to say I didn't have huge optimism for the Penneys P.S Lip Kit when it first appeared. I just love my high-end products, and I'm not convinced of the staying power of budget brands, something I believe is essential when it comes to lip products.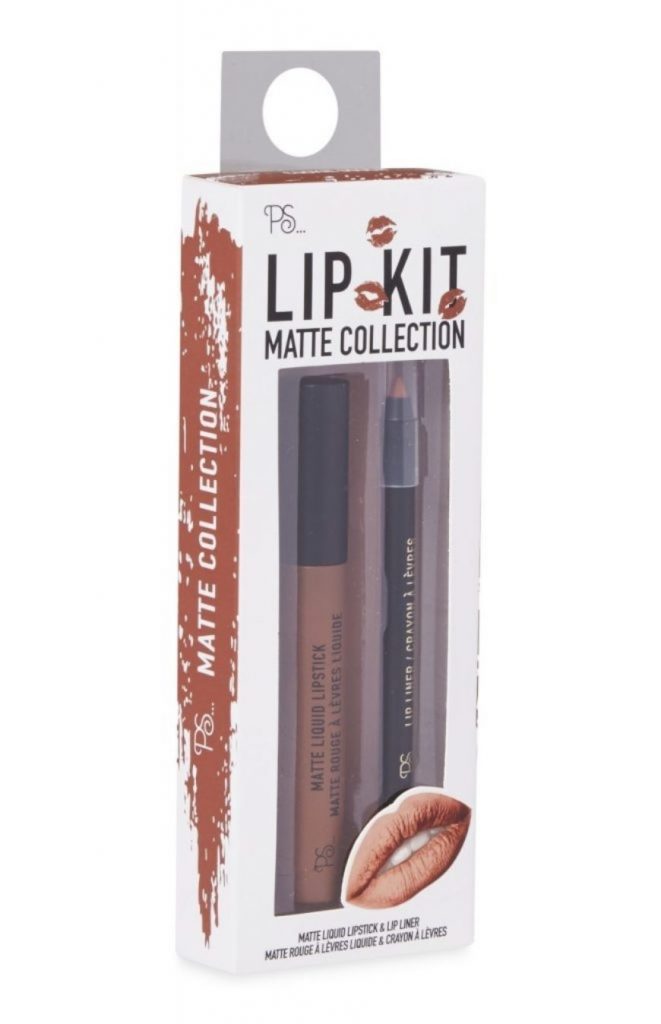 PS Lip Kit in Obsessed €4
This kit really surprised me, particularly in the shade 'Obsessed'. Not only is the colour perfectly lip toned, it lasted all day long and even through my lunch. Unlike other matte lip colours I've used, it faded really nicely and didn't crack or flake off. It's the perfect wedding colour for all you up coming brides, and I'm certainly considering it for my own.
The other three shades pack a punch, too, and have the same great qualities as 'Obsessed'.
Advertised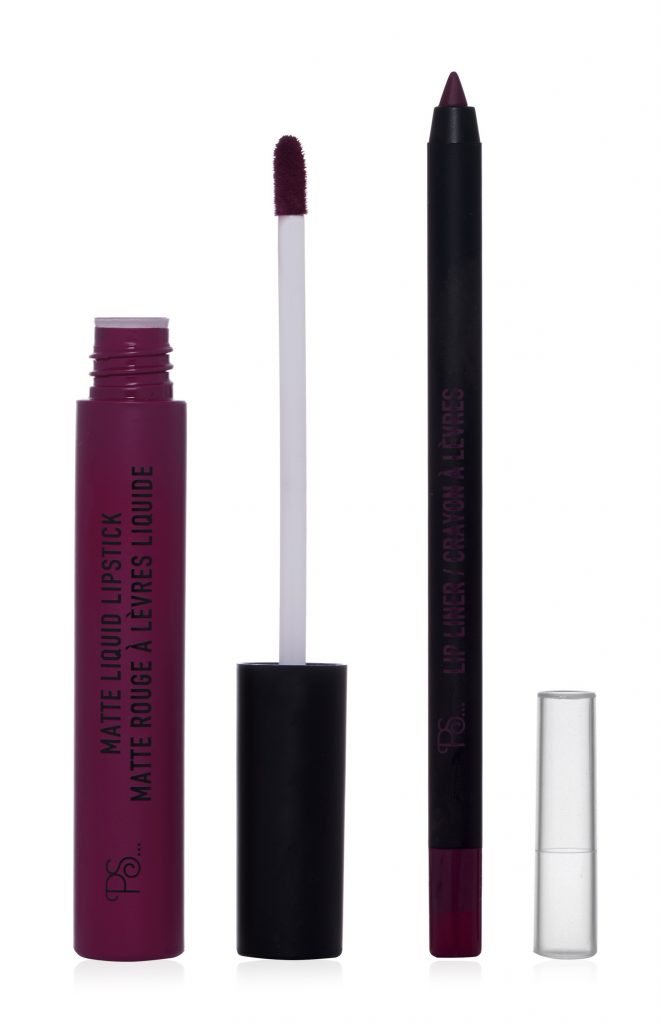 Punked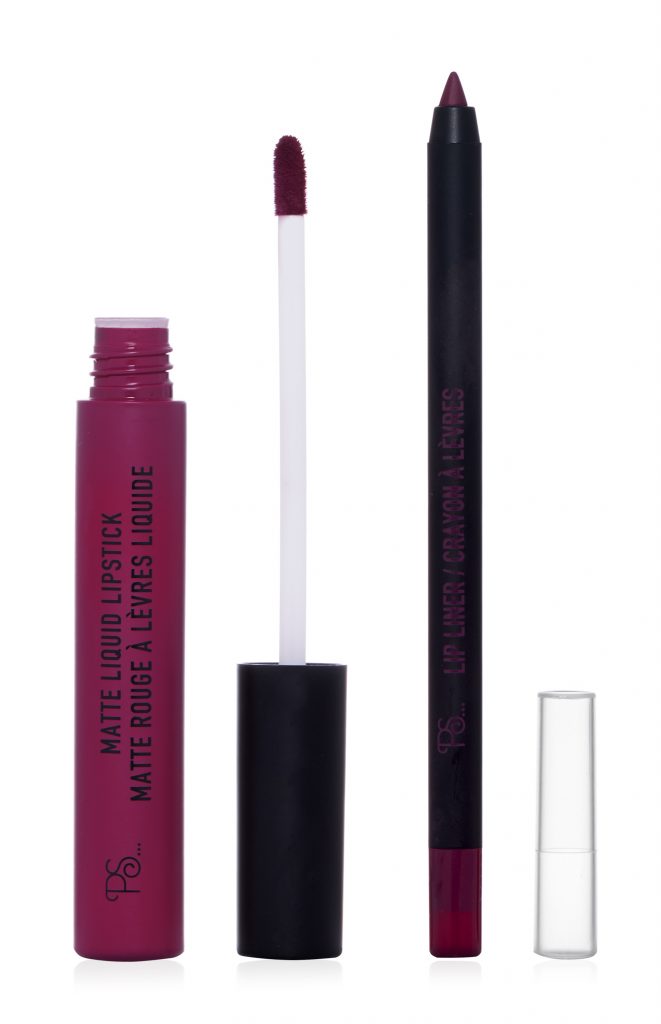 Riot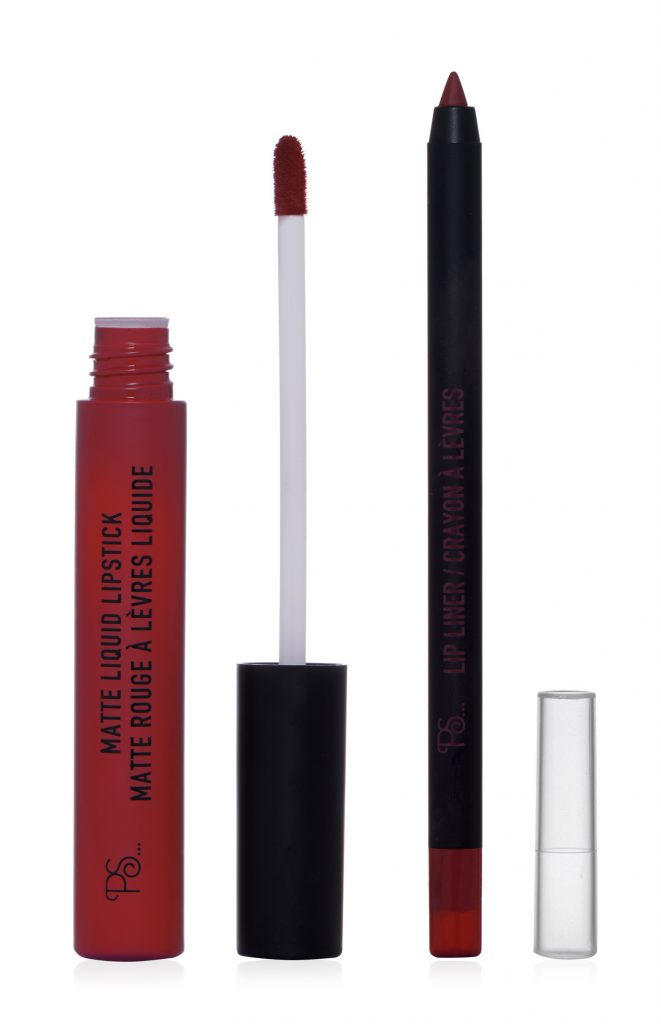 Lady in Red
Advertised
Liner and long lasting lipstick for €4, what more could you want?