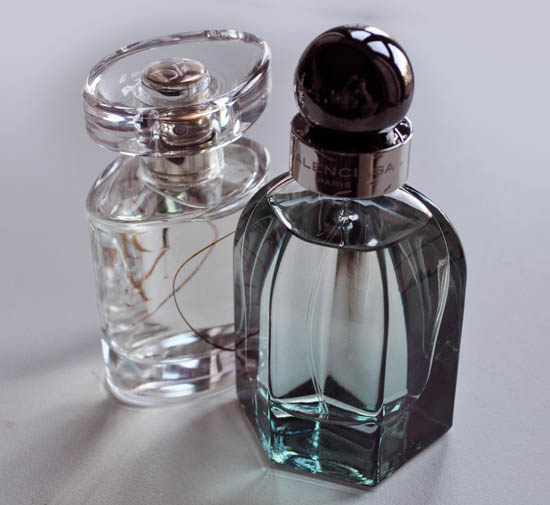 In a scentsphere busy with honey-soaked, saccharine perfume that's designed to appeal to youth audiences, it's really nice to see a couple of more considered fragrances for those who don't have a nose that delights at fruitichoulis or who may be a bit older. L'Essence by Balenciaga went on counter in September and Diane by Diane Von Furstenburg is currently a Brown Thomas Dublin exclusive until February.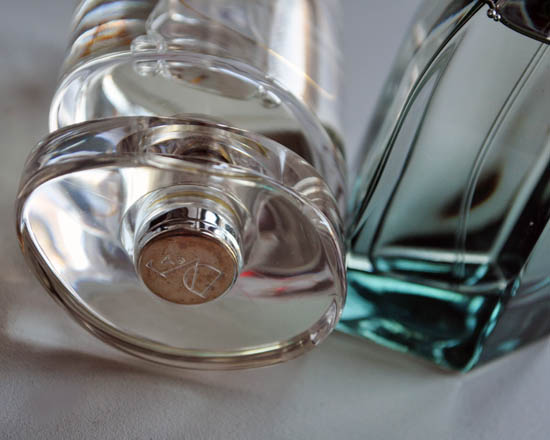 Diane by Diane Von Furstenburg is one I wanted to like a lot but actually don't - it's again a case of you simply can't fool your nose and a couple of outings with it confirmed it's just not one for me. That's not to say lots of others won't love it though:  this is quite old-school glam to my nose - it's seductive but not too over-powering for fans of oriental floral or chypre scents.
It has myrrh, musk and patchouli, violet and frangipani and the result is quite soft - certainly it's not a knockout in-yer-face spritz that will give anyone a headache or cause complaints if you wore it to the office. Diane is slightly woody and a little powdery to me and the wear time on this is great - it seems to last and last on the skin.  Prices start at €59 for a 50ml EDT or €69 for a 50ml EDP.
Advertised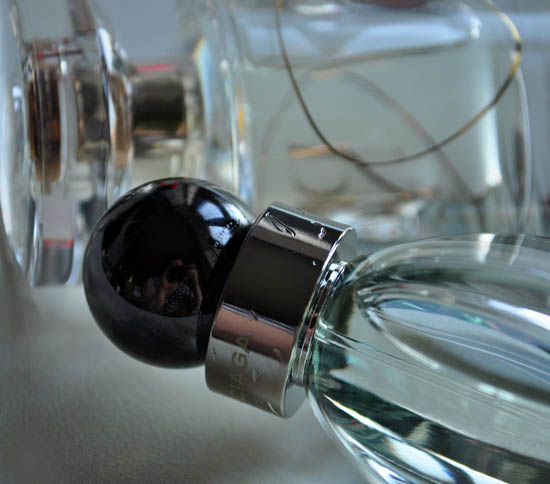 L'Essence by Balenciaga, by contrast, is very green, fresh and light. So a dead cert I liked it a lot. It is, in fact, maybe a little too light - I'd have this bolder out of choice. It's a sibling to sit alongside the original Balenciaga Paris scent and is billed as a unisex offering thanks to the choice of notes they've used, notably violet leaf and vetiver.
I can smell something a little like almond in there too, in the middle. I think this is delicious  - it's not too sharp at all, there is some warmth and a hint of sweetness in there, and while  it's for guys as well as gals, women will buy this.  Plus - fabulously elegant and tactile packaging. Find this one at Brown Thomas stores too (and Harvey Nichols too, I reckon); prices start at €55 for a 30ml EDP.