 Why is it that it's never just one thing? With skin I mean. I have had problems with acne and breakouts and oiliness for years, I was told a few months ago that my skin is sensitised and now I'm developing fine lines and wrinkles. Janey mac, bring me an oil painting to hang in my attic.
Of course it's what lies within that counts, and your appearance is one tiny fraction of your overall being. But if your skin is in a state it can really blow your confidence, especially when you try anything and everything to combat those skin woes. Believe me, I know.
I'm wary of miracle lotions and potions that practically declare miracle status and Philosophy are bringing out a very confident sounding Multi-Imperfection Transforming Serum in February which simply sounds too good to be true.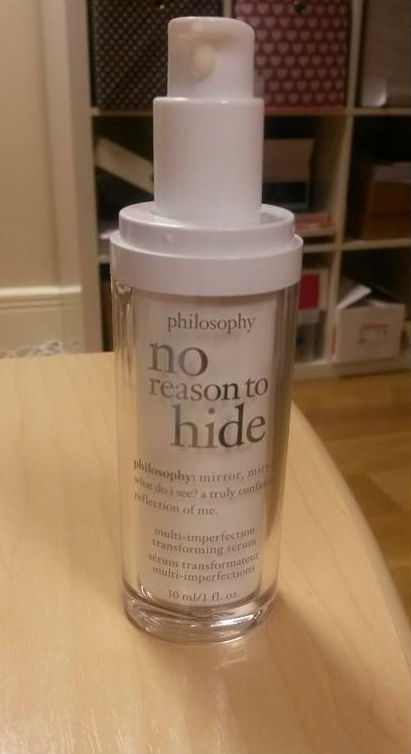 Apparently it's an 'all-in-one solution' that has been clinically proven to treat skin imperfections like dark spots, redness, acne marks, blotchiness and pores.
So let's examine the ingredients - it contains concentrated niacinamide and active Vitamin C to help combat dark spots, marks, wrinkles and breakouts; bisabolol to soothe and treat redness and blotchiness; and salicylic acid to help clear and shrink pores and to refine rough texture.
Advertised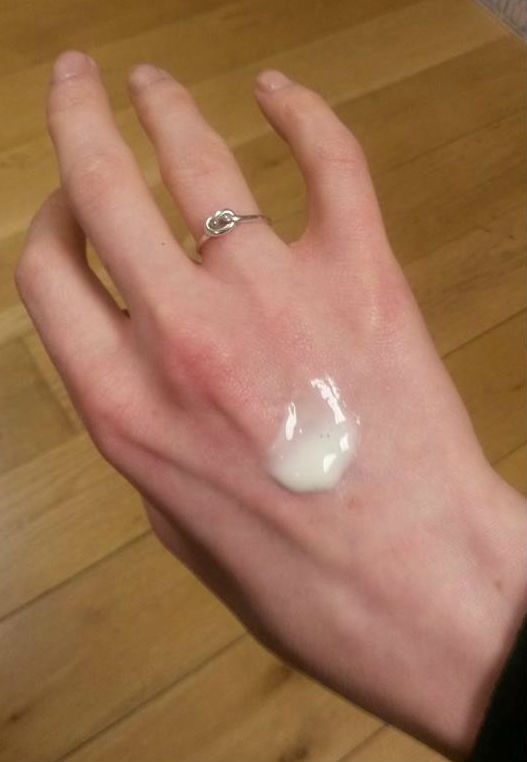 It sounds like the elixir of youth but I'm going to put it to the longterm test. It would be so fantastic if it did exactly what it says on the box. Only time will tell.
The box informs me that based on a Philosophy self-assessment study of 40 women your skin should instantly appear more luminous and feel smoother. It did indeed feel nice when I swept it on my face and it felt smoother but to be honest, most expensive serums (this one costs €61) feel like that. But I'm certainly not writing it off just yet - I'm curious to discover whether it eventually will really make a difference to skin tone. Let's wait a while and see and I'll update you after a few weeks of use. It's in stores in February.
For more on skin matters see our designated skin section.
Do you believe in miracles? Are you willing to give this wonder-serum a try? Let's take it to the comments.