 I love a good pencil product, whether it's for lips, eyes or face – and there are plenty out there to choose from.
And when it comes to determining what will end up in my kit bag (or handbag) there are a few different criteria I look for including; softness, durability, blendability (is that a word?) and of course pigment.
Pencils that can deliver on all these fronts are useful for creating a quick smokey eye look, flushed cheeks, or a beautiful crimson lip and are always welcome in my world for on the go top ups, be it on myself or on set with a model or actress.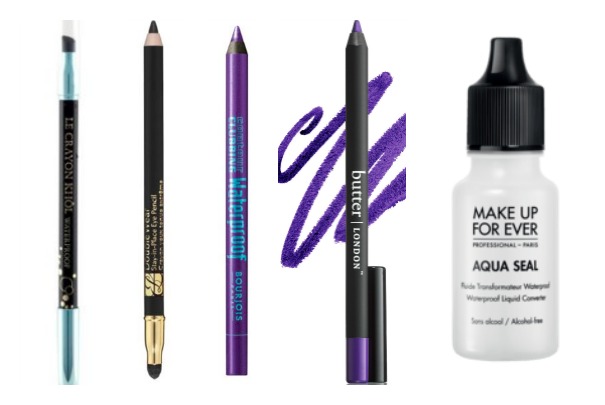 Kohl eyeliner can really transform your look from day to night in a flash whether worn along the waterline, smoked out from lashes or as an alternative to liquid liner to create a soft, flicked cats eye.
Butter London Wink liners (€18) Lancome Le Crayon Khol (€21) and Estee Lauder Double wear (€21.50) eyeliners are luxury options that all perform well in terms of pigment, softness and longevity of colour but I also have a lot of love for Bourjois Contour Clubbing liners too (€6.69).
Certain eye shapes will find that no matter what they use a little transferring always happens, in that case you can try a sealant over the top of the liner such as Make Up Forever Aqua Seal (€22.50) or alternatively, blend an eye shadow of the same shade in along the lashes to set it for a longer lasting result.
Advertised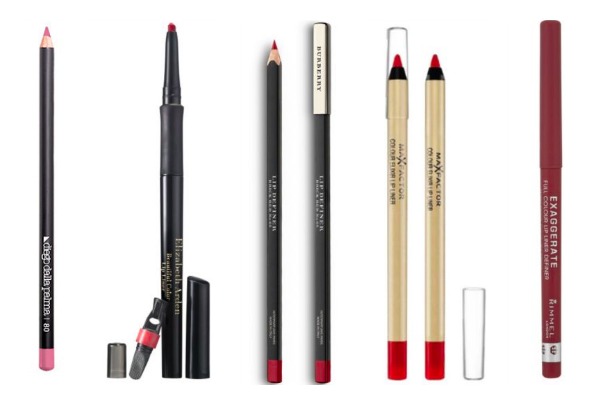 Rock hard lip pencils are a pet hate of mine. Why are they still made? They make it so much harder to create a smooth finish, always dragging and tugging at lips and even then, the colour payoff is rarely good.
Thankfully there are much better, more highly pigmented formulas available these days, which feel and look a whole lot better including Elizabeth Arden Beautiful Colour Precision Glide (€19), Burberry Lip Definer (€19.50), Diego Dalla Palma (€15), Max Factor Color Elixir (€6.99) and of course Rimmel Exaggerate liners (€5.49).
When working with liners I always like to use small strokes, applying colour along the natural line and then, using a small cotton bud or brush, blend from the outside in to create an even base for lipstick or balm to go over.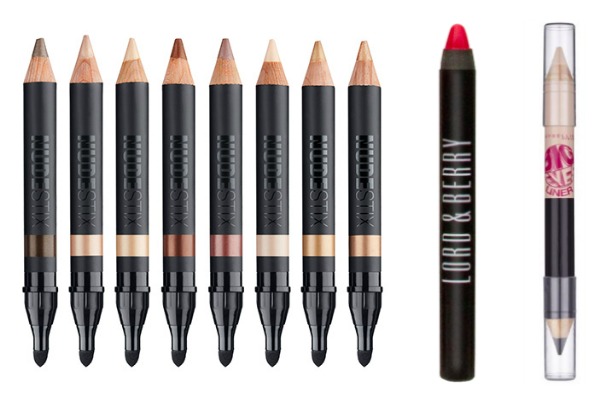 Jumbo pencils and crayons are the cool kids on the block and seem to have started popping up more and more across both the premium and high street brands. The great thing about these is their versatility, with products such as Nudestix (€33 with SpaceNK) working as a concealer/foundation or Lord & Berry's lip Crayons (€13.70 with Asos) which can double up as a blusher.
Advertised
And double ended jumbo pencils such as Maybelline Big Eyes Liner (€7.49) are particularly useful for anyone on the go who wants to freshen up their look as you can use the lighter end to highlight brow bone, inner eyes and cupids bow and then the darker end to define and line eyes.
Are you a fan of the pigmented pencils and crayons or do you prefer to work with a different texture? We'd love to hear you thoughts and suggestions!