 Do you see your Granny jumping up and down over there (in a delicate fashion, mind you, she has to take care of the hip)?
That's because ladylike cosmetics are making a comeback. Whether it's driven by Kate-mania, a backlash against Rihanna's bottom (though given the content of 'S&M', I imagine she might quite like that) or just a natural revolution of the style wheel, matchy matchy makeup is back.
This season will see us matching our nails to our lips (Mac's Spice is one of my favourite combos). Whether you like fire-engine red, feminine pinks or rebellious purples, think about going for a uniform look with your polish and lippie.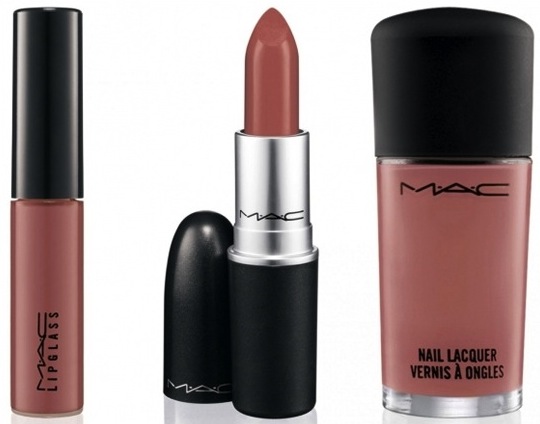 Advertised
There is a bang of the 1980s off this. But damn it, I like it.
Are you a fan? Will you be wearing matching shades, and what are your favourite combos? Do you stick to the same brand or do you mix affordable with high-emd? Or will you be leaving the look to Granny?