 I'm having a bad skin week. It happens to us all, but it can really knock the confidence. I don't believe in putting up with anything that makes me feel a bit crap, so I'm raiding my skincare collection for products that I think might help, and adjusting my skincare routine to see how I can improve things.
In the meantime, the most I can do is conceal the worst of the breakout with makeup. It isn't a straightforward breakout, though. This happens every time the seasons start to change a little - my skin suddenly becomes oilier and more dehydrated, and makeup just sits on it, as if to say 'YEAH? WHAT!?' every time I catch a glance of it in the mirror.
At times like these, all you can do is try to create the best possible surface for makeup. A mask is the way to put your best face forward. Even when my skin is in good condition, I'll use a face mask the night before (or the morning of) an important event, just to make sure that my makeup will sit nicely on my skin, and because its refreshing to take a little time to apply a face mask.
Whether you're into Valentine's Day, or are currently sharpening some nun chucks into the shape of deadly hearts to throw at loved-up couples on the bus (we don't recommend doing that...), you might be doing something this weekend. My birthday dinner is coming up, and I'd rather not be worrying that my skin doesn't look or feel as I want it to, so here are a few masks I'll be using in the run up to the weekend!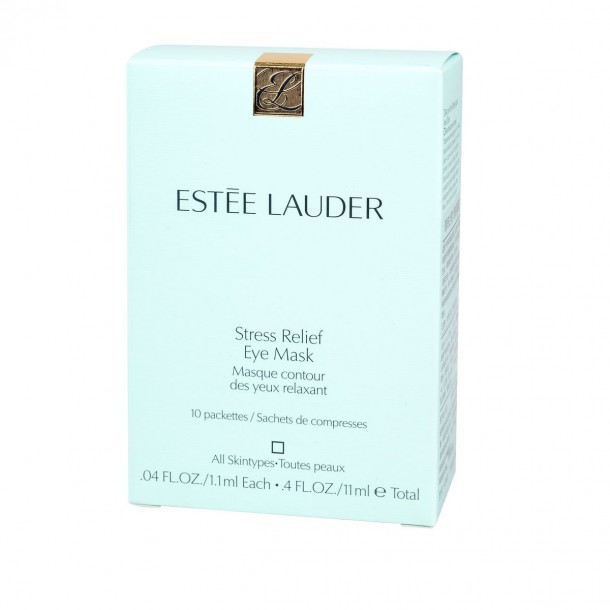 Estée Lauder Stress Relief Eye Masks (€36)
Advertised
These seem pricey, but you get ten in the box, and they are wonderful relief for hot, tired and puffy eyes. These, combined with some good eye drops will open your beady mole eyes and take them from squinty to lively. A good eye mask just makes me feel better, and these work in just ten minutes, moistening dehydrated skin around the eyes and leaving skin feeling refreshed and pleasantly cooled.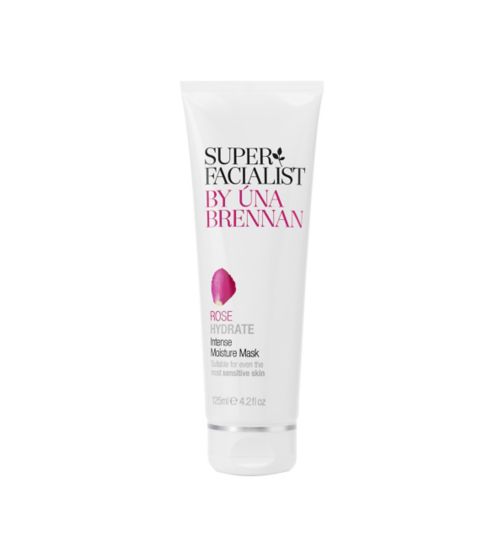 Superfacialist by Úna Brennan Rose Hydrate Intense Moisture Mask (€11.99)
I've mentioned it before, but this rich, divinely scented rose mask makes skin feel better. If you can leave it on for up to twenty minutes, skin will be beautifully soothed and softened, but even a quick five minute application will make a noticeable difference. At under €12, it's a major bargain!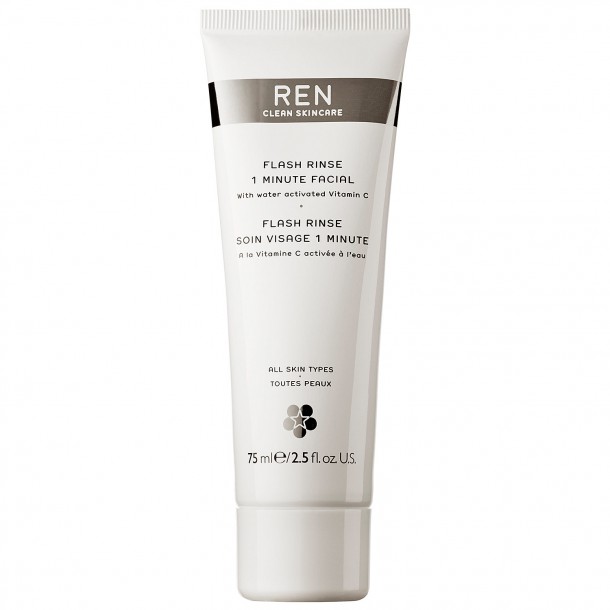 REN Flash Rinse 1 Minute Facial (€38)
Advertised
I got sick of being told how amazing this is by other beauty writers, so I went and bought it. Sure enough, they were right. This mask does more in one minute than anyone else I've ever tried. It's jammed with Vitamin C and skin is immediately softened and brightened. When I'm in a fix and my skin isn't behaving, this is what I'll use before makeup.
Which are your go-to masks on a bad skin day?