 It seems as though in the blink of an eye we've gone from Christmas to Easter this year, and I'm not just talking about how quickly the supermarkets rolled out the cream eggs.
With the long weekend almost here it got me thinking about when I was a little girl and the fun I used to have painting and decorating eggs in the kitchen with my Mum to stick on our make-shift Easter bonnets.
I might be all grown up now but pretty pastels and delicate details are still something I'm drawn to and of course as a make-up artist I'm all about the painting and decorating (substituting eggs for faces these days).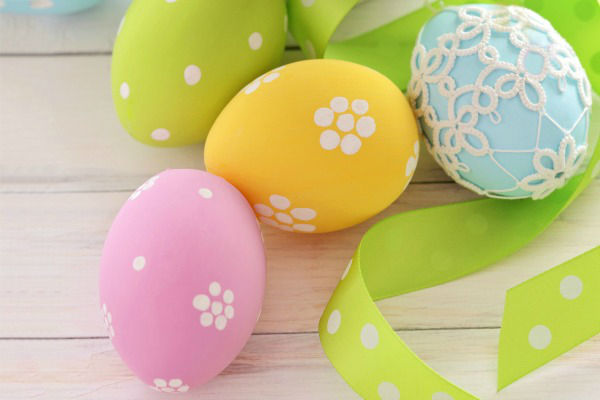 With this in mind I thought I'd round up a few of my favourite pastel beauty products in an Easter Egg inspired post, full of colour and detail but without the guilt of mass chocolate consumption…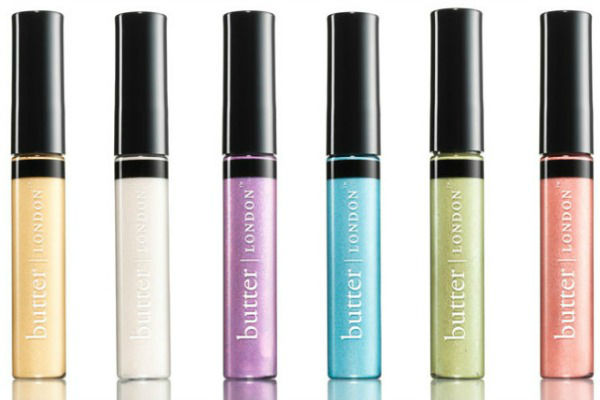 This year pastel eye shades are really popular on the runway, but as we know, trends don't always translate into wearable every day looks, which I why I love the cream eye shadows from Butter London (€18) and the 5 colour palettes from Dior (€58).
Both offer soft pastel shades that glide over lids and leave a sheen that catches the light really beautifully for a grown up, chic finish. If you prefer your colour with a bit more oomph however, check out the purse friendly Wet n Wild "Art in the Streets" (€5.49) or the MUA Poptastic Palette (€5.50 available online with Superdrug).
Advertised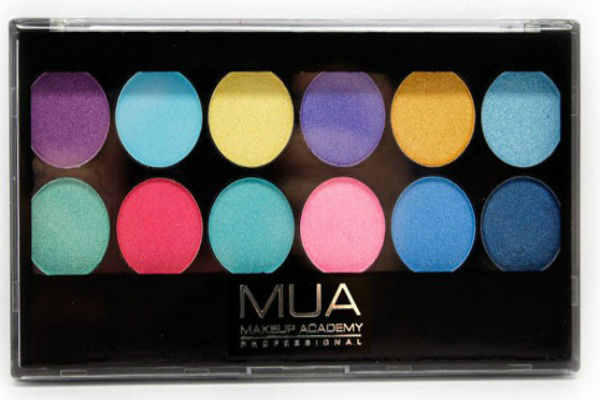 For anyone looking to perk up a dull complexion a pastel powder product such as the cult Guerlain Météorites pearls is a must. Now, I do love the original but it isn't exactly the most portable of products, which is why I was so excited to see that this year, they've released a handy compact version (€55) in the 'Les Tendres' S/S collection. Much like the original pearls, the mosaic design of the compact gives a delicate, light reflective finish that brightens and illuminates skin.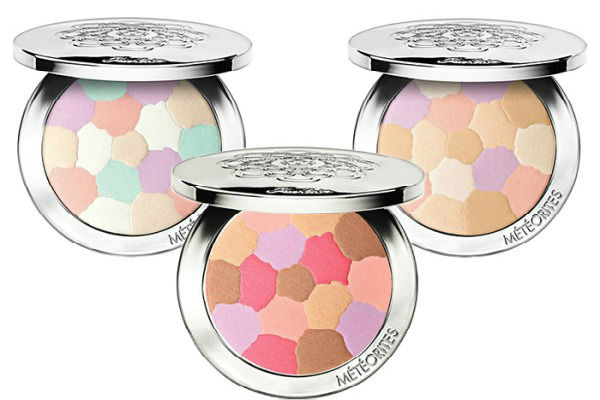 In general I'm not a massive fan of pastel lip shades because unfortunately, more often than not they make teeth look a bit yellow. That's just me though, so please don't be put off.
If you're on the hunt for a delicate pink or lilac shade then look no further than Shu Ueumra's Rouge Unlimited Supreme shine lipsticks in Sakura Shimmer or Comet Pink (€25-€28). Alternatively you can mix a little concealer with a red or pink lipstick you already have to create a customized shade that's all your own.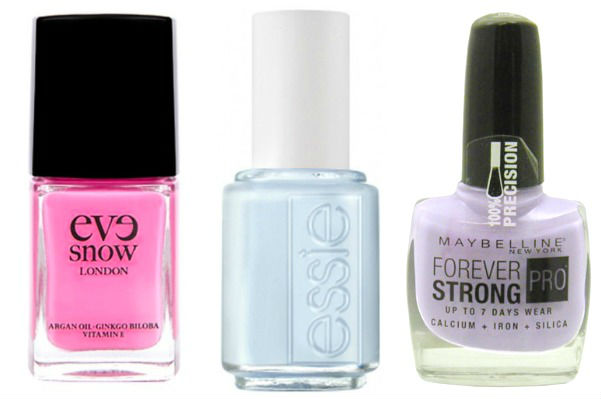 Last but not least are nail polishes; which are personally my favourite way to wear pastel shades. There are so many great ones out there that it'd be impossible to mention them all but for the moment, top of my personal picks list would have to be Maybelline Forever Strong Pro (€6.49) in "Lilac Charm", Essie "Borrowed and Blue" (€9.99), Eve Snow "Material Girl" (€18) and then pretty much any of the pastel shades from Barry M (€4.49).
Advertised
Love makeup? We've loads more in our designated makeup section here! 
Do you find yourself drawn to pastel shades around Easter time? What look will you be rocking this Sunday?