 Like them or love them, if freckles are part of your skin type, we say, embrace them! Whether you have a little sprinkling or if they've multiplied after the summer months and all the sun that we have had, just remember that freckles are beautiful.
Because people often wonder what is the best way to wear makeup when you have freckles, we're sharing our top pro tips to help you get the most out of your sun drops.
Ditch your full cover foundation
Using a heavy foundation can turn your freckles a greyish tone, which doesn't quite help with a fresh-faced look. Try swapping out the full coverage for a lighter finish foundation, a BB cream or tinted moisturiser and use concealer in areas you feel you might need extra help.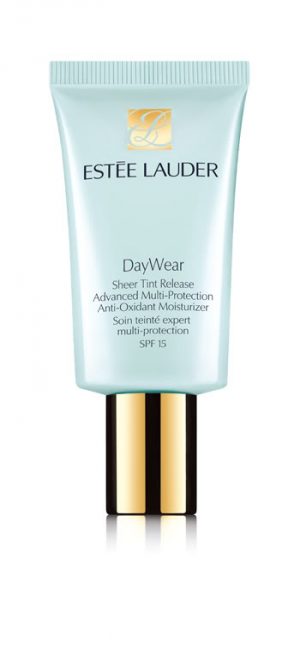 Bronzer is your new best friend
Choose a matte or satin finish bronzer in one or two shades darker than your skin tone, and use it on the high points of your face to give it a bit of a glow: the forehead, nose, cheekbones and chin, anywhere the sun would naturally hit your face. But remember, less is more when it comes to bronzing.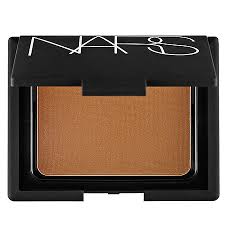 Invest in a peach tone blush
Using either a cream or powder blush in a peach tone with a hint of shimmer can give your face that sun-kissed "I just woke up like this after being I the sun for two weeks" kind of look. My favourite is MAC in Style, but we also like Melon Pop from Clinique. See exactly how to apply blush here. 
Advertised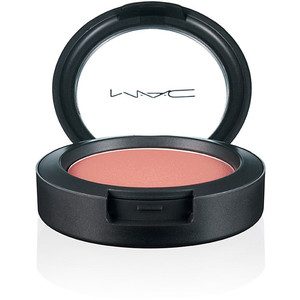 With makeup, it's usually best to have one focus feature. What I mean by that is go wild in one place, be it your eyes, skin or lips. Considering you are pairing things back on the skin, try to add a bright-toned lip colour to draw attention to your lips. My advice is to stick to your warm/peach tones to compliment the blush. MAC Casta Chic is a nice example.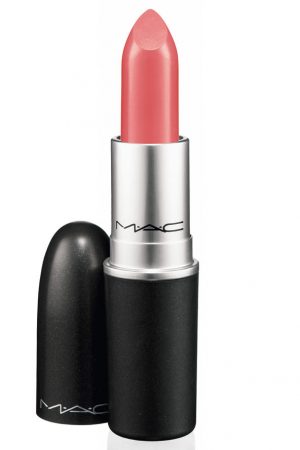 Switch up your mascara colour
Black can be quite harsh on fair skin, so changing your mascara from black to brown can be surprisingly effective in brightening your skin tone and complementing your freckles.
We always want what we don't have, and the grass is always greener on the other side. If you got it, learn how to make the best of it.
Advertised
Have you learned to embrace your freckles?