 It has come to my knowledge that the majority of people do not use an eyeshadow primer.
For me, this is hard to get my head around. It's the equivalent of painting an object in your home with one coat. It would look good initially but after time the paint would start to chip, crack, flake and fall off. It's the exact same with your eyeshadow. Your primer will not only keep the eyeshadow you choose to stay put but it will provide a much smoother base to blend so your makeup looks airbrushed, and keep the pigment of the shadow looking stronger and more true to shade.
Now that we have covered why you should be wearing an eyeshadow primer, which one should you choose?
Urban Decay Primer Potion €21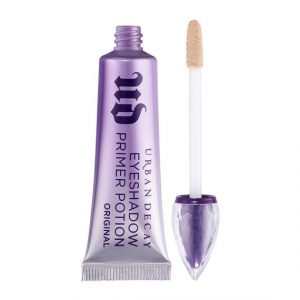 This is the holy grail of primers, it's non-crease formula will last all day and night. Amplifying whatever colour you choose to put on your lids. The applicator makes it extremely easy to apply and the packaging is soft so you can squeeze every last drop out.
Advertised
If you still aren't quite sure whether or not to invest you might want to pick up a cheaper option.
Essence- I <3 Stage Eye Shadow Primer €2.49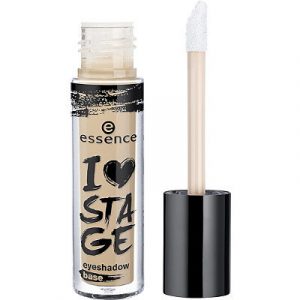 Eyeshadow grabs on to this cheap alternative just as much as the pricier option and at €2.49 so if you are dabbling with the idea yet are skeptical to spend money on it, make your way over to your nearest essence stand right away.
Advertised
Is primer a product that scares you?