 In case you weren't sure, we love a good foundation here at Beaut HQ, and so when one drops on our desk that promises long-lasting buildable coverage and "picture-perfect skin in seconds", well, we're ready to see if it delivers.
The foundation in question is the brand new Cover Up Foundation & Concealer from IsaDora (€19.95) which will be launching across stores this month. It has a natural matte finish, comes in five shades and as the name suggests, it's been designed to double up as a foundation and concealer therefore cutting application time in half (which is always a good thing!).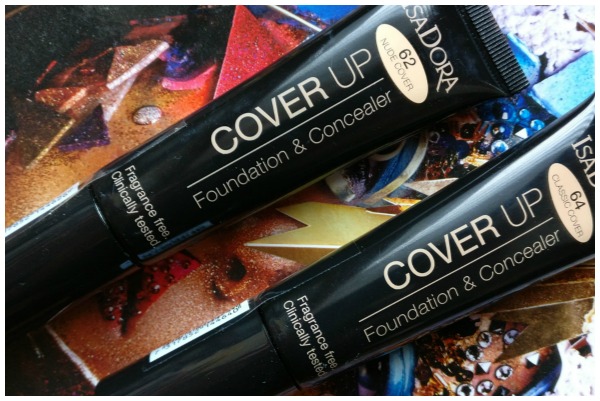 In terms of packaging, the Cover Up foundation comes in a lightweight tube with a pump and I found after playing around with it that one pump is all that's needed for a more natural, medium coverage finish. If you want fuller coverage, go for two pumps.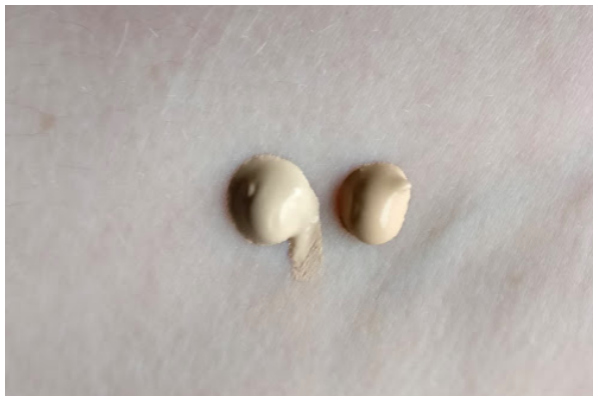 To work with, the consistency of the foundation is quite creamy, but still liquid enough to easily blend it out with your fingers or a sponge. Alternatively, if you wanted to use it just as a concealer, a small buffing brush would work well.
If you're worried about using a higher coverage formula as a concealer, don't be - this one contains added ingredients to hydrate and firm skin, such as squalane and mimosa tree bark extract, so won't go cakey around the eyes (at least, it didn't when I tested it).
Advertised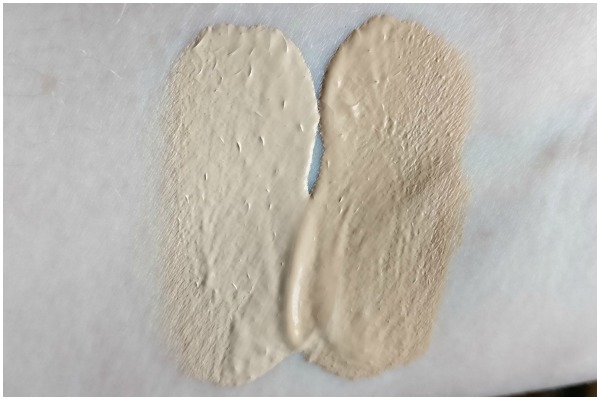 So we've covered (no pun intended!) the feel and look of this foundation, but what about the coverage and wear time? Well, over the days I tested it, I tried versions of both a full coverage and more blended/natural finish. I'm not a full coverage kind of girl so much preferred the lighter finish - although credit where credit is due - when I went full coverage there was no need whatsoever for a concealer, either underneath eyes or on a couple of little spots I had.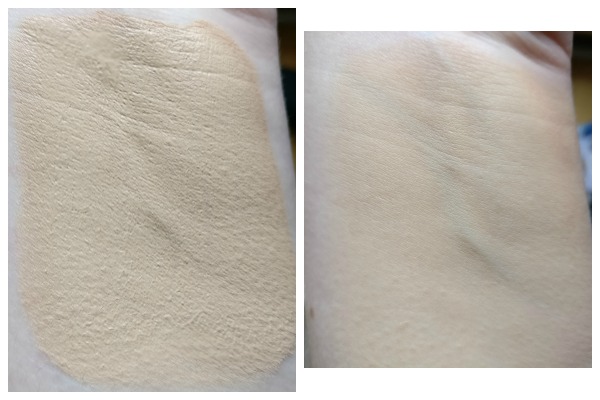 Wear time was very good; first, I tried it without powder and it lasted a good 4 - 5 hours without needing any touch ups. When I did use powder, I found little to no shine developed over about a 7 - 8 hour time frame and I didn't have to bother with retouches at all (yay!).
Advertised
Also, it didn't separate on my nose or skin, something I thought might be worth mentioning as I know that happens to a lot of people. So, all in all, this foundation delivers on pretty much all of its promises. My only gripe is that there aren't more shades available.
Try it if you like: Vichy Dermablend Foundation, Estee Lauder Double Wear Light, Lancome Teint Idole Ultra.